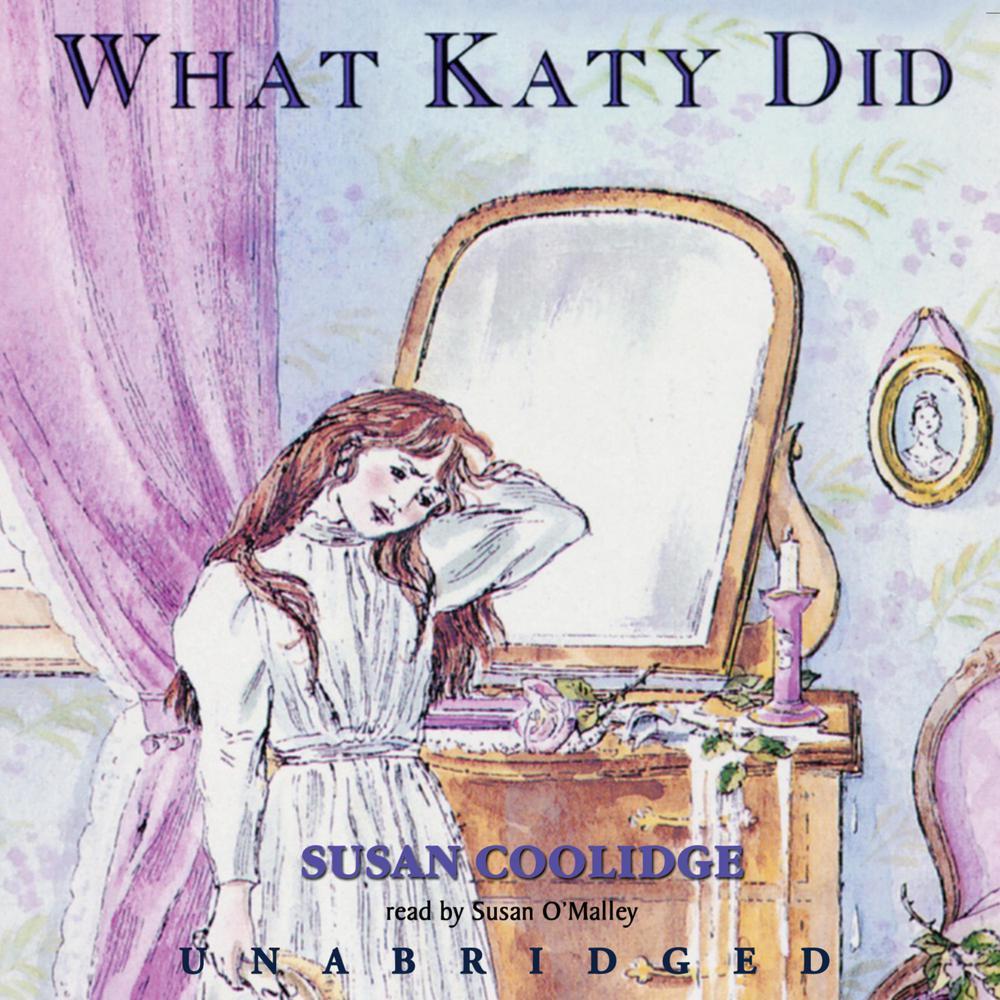 Narrated By: Susan O'Malley
Duration: 5 hours and 19 minutes
What to expect
Twelve-year-old Katy Carr was always dreaming of the time when something would happen to make her famous. But when it does happen, it's not at all what she wants.
This is the moving story of how Katy Carr overcomes her tragic accident and learns to be as loving and as patient as the beautiful invalid, Helen.
Susan Coolidge's famous story, set in the small nineteenth-century American town of Burnet, has charmed generations of children all around the world.
Genre
Narrative theme: Coming of age
Listen to a sample
"For children of the right age and temperament, Katy's interior journey will continue to exert the fascination it has held for so many over the last 140 years."
"Not even Miss Alcott apprehends child nature with finer sympathy, or pictures its nobler traits with more skill."

"Susan Coolidge has always possessed the affection of her young readers, for it seems as if she had the happy instinct of planning stories that each girl would like to act out in reality."

"This is the moral side of the story; but its great charm to the little people will lie in the graphic picture of the life of Katy and her five brothers and sisters, before Katy's accident took place. Not even Miss Alcott herself could have given more vivid pictures of children's good times and sad scrapes than are in the first half of this story."