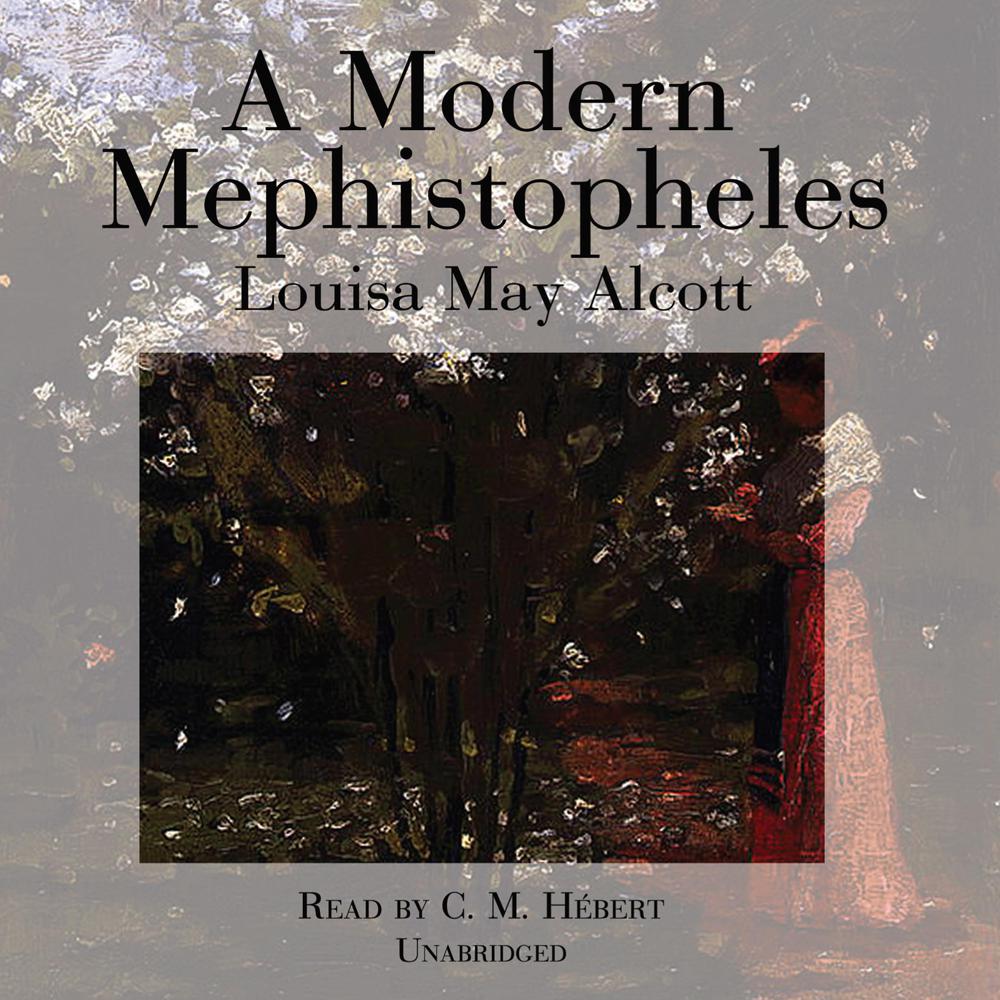 Narrated By: C. M. Hébert
Duration: 5 hours and 54 minutes
What to expect
Known for her beloved children's classics, Louisa May Alcott's true zeal was for writing sensational literature, which she chose to have published anonymously or under a pseudonym. Her favorite of these works was A Modern Mephistopheles.
This chilling tale of greed, lust, and deception opens on a midwinter night when Felix Canaris, a despairing writer about to take his own life, is saved by a knock at the door. The mysterious visitor, a Jasper Helwyze, promises Felix fame and fortune in return for his complete devotion. Helwyze then plots to corrupt the overly ambitious Felix by cleverly manipulating the beautiful and innocent Gladys. And when Helwyze decides that he wants Gladys for himself, Felix must defend the adoring young woman from the destructive influence of his diabolical patron.
Genre
Classic fiction, Fiction: general and literary, Narrative theme: Interior life
Listen to a sample
"Orginally published as part of a series of anonymous novels by famous authors…Alcott…[has] allowed herself to explore some of the darker passions in her rendering of the Faust tale."
"The language is vigorous and clear, having a sculpturesque effect, and the succession of periods and paragraphs is often so admirable that many pages together seem to be set to solemn rhythm."
"Not only is there power in the creation of characters, but in the descriptive narrative, in the very language, situations, diction—all that makes up the work. It is a marvel of modern novel-writing."
"A marvelous metaphysical story…One almost shudders while reading this tale, it is so fraught with intensity of evil design on the part of the leading character.
"A romance of rare merit. One that steady absorbs the attention from its beginning to its close, and one which culminates in a powerfully interesting scene that could only have been evolved from a vigorous imagination."
"This tale of lust and deception will satisfy any who wants a novel of psychological tension and high drama…A complex, involving plot."