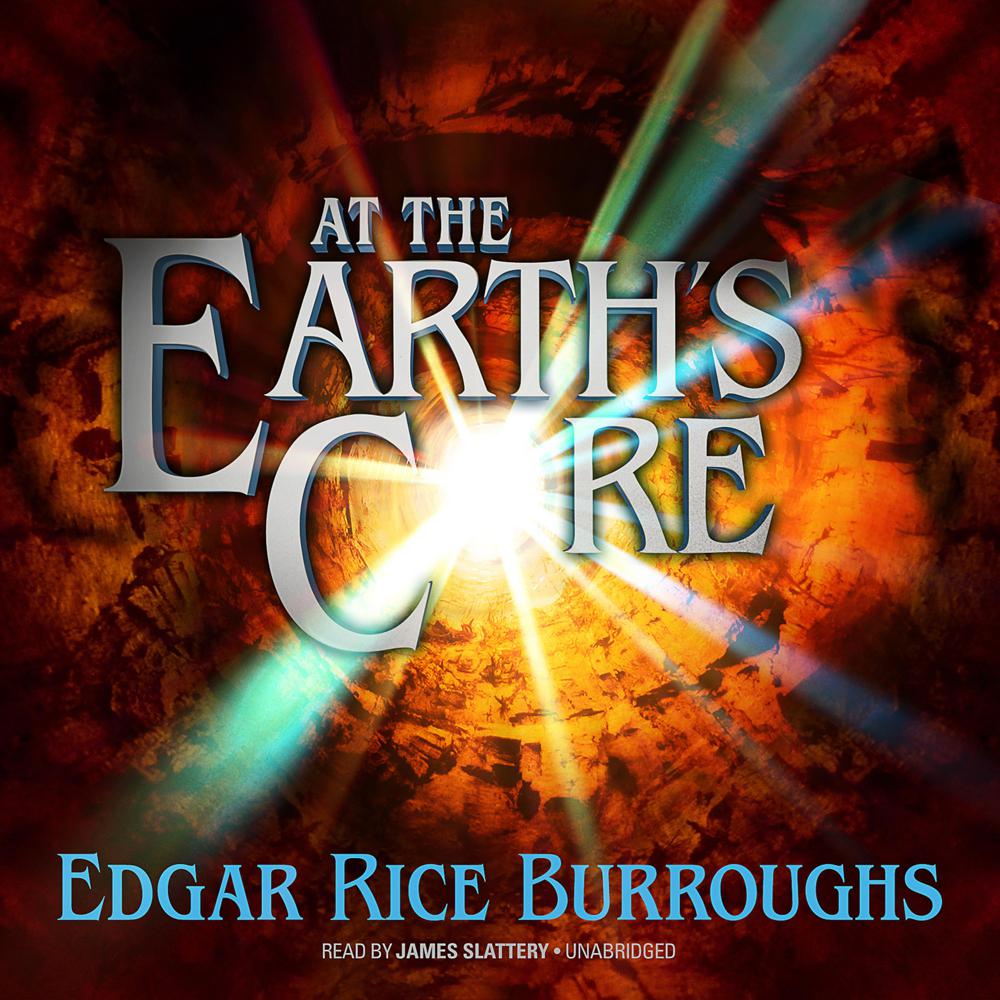 Narrated By: James Slattery
Duration: 5 hours and 12 minutes
What to expect
They found themselves in a prehistoric land—thousands of miles underground.
When David Innes and his inventor friend pierced the crust of the Earth in their new burrowing device, they broke into a strange new inner world of eternal daylight where prehistoric monsters still lived and cave men and women battled against cruel, inhuman masters.
The story of what these two men did in that new world of Pellucidar makes At the Earth's Core one of Burroughs' most outstanding bestsellers.
Genre
Fantasy
Listen to a sample
"Books of fantastic adventure were much beloved in early twentieth-century America, and no writer rode the crest more effectively than Edgar Rice Burroughs, creator of the Tarzan and the Princess of Mars series, among others."
"Since first appearing in All-Story Weekly magazine in 1914, Burroughs' tale of a secret prehistoric world still in existence has remained popular both in print and as fodder for numerous films…It's still fun."