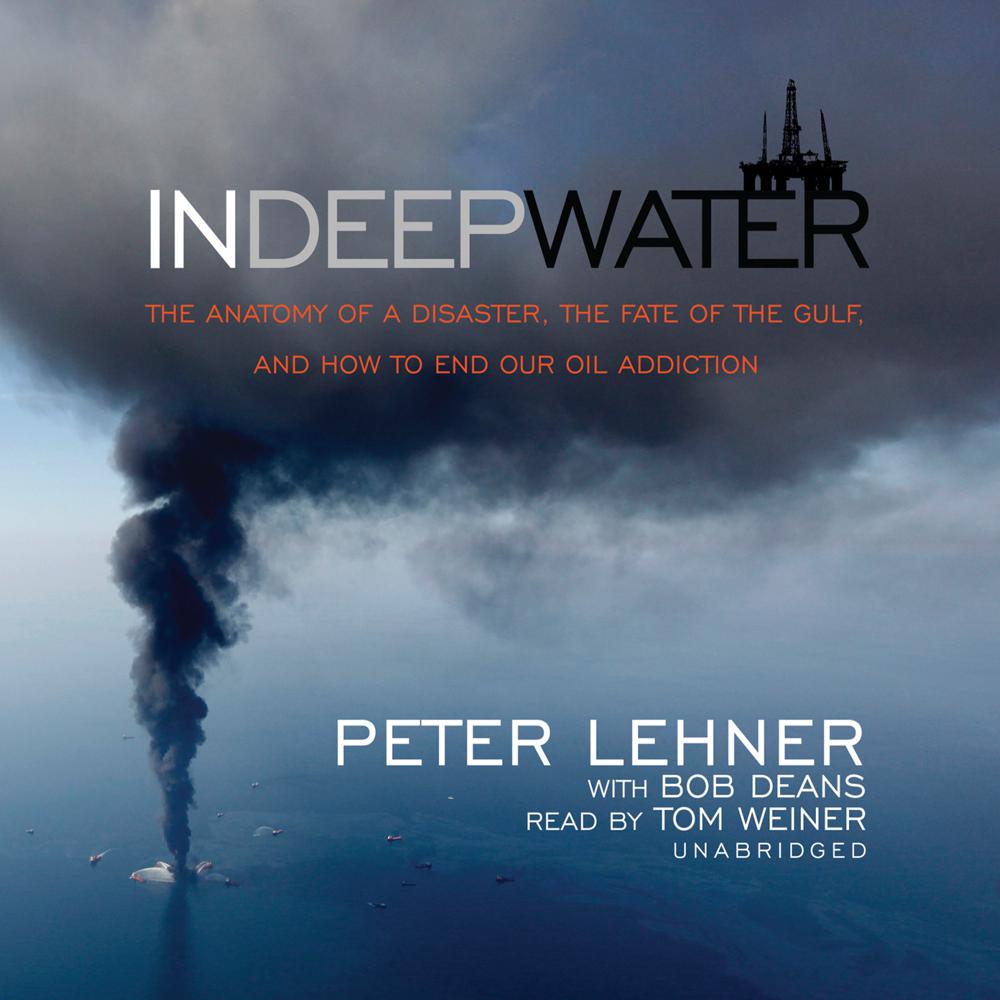 Narrated By: Tom Weiner
Duration: 4 hours and 26 minutes
What to expect
Deepwater Horizon was supposed to be the cutting edge of energy exploration: drilling five thousand feet below the surface of the Gulf of Mexico, the $560 million rig would be indispensable in helping to solve the ongoing energy crisis.
Then, on April 20, 2010, BP's dismal safety record came home to roost. An explosion followed by a massive fireball resulted in eleven lives lost, the sinking of the rig, and the release of millions of barrels of crude oil into one of the world's prime fishing grounds: tens of millions of barrels suffocate the Gulf's waters, and the resultant slick covers 2,500 square miles. Wildlife throughout the region is devastated, and so is the human community dependent on harvesting the area's resources.
Now, OR Books has joined with the Natural Resources Defense Council to release In Deep Water, the first book to appear on this environmental catastrophe, the largest offshore spill in American history.
Written by Peter Lehner, executive director of the NRDC, together with Bob Deans, this book provides a brief account of the disaster as well as the policy failures that caused it––and lays out a blueprint to avoid similar catastrophes in the future.
Genre
Social impact of disasters, Energy industries and utilities, History of the Americas
Listen to a sample
"If you're looking for something that connects the dots between the BP oil disaster, the harm it's done to the Gulf of Mexico, and the people paying the price, this book is it. In a clear and compelling voice, [In Deep Water] explains the worst environmental catastrophe of our time, then shows the way forward to protect this national treasure, safeguard our future, and break our destructive addiction to oil."
"Narrator Tom Weiner utilizes his trademark brisk pace, sometimes through a forest of statistics. His sonorous voice never stumbles or mumbles, making us imagine we really understand the difference between millions, billions, and trillions. Weiner enhances the quality of the audio experience with his preternatural resonance."