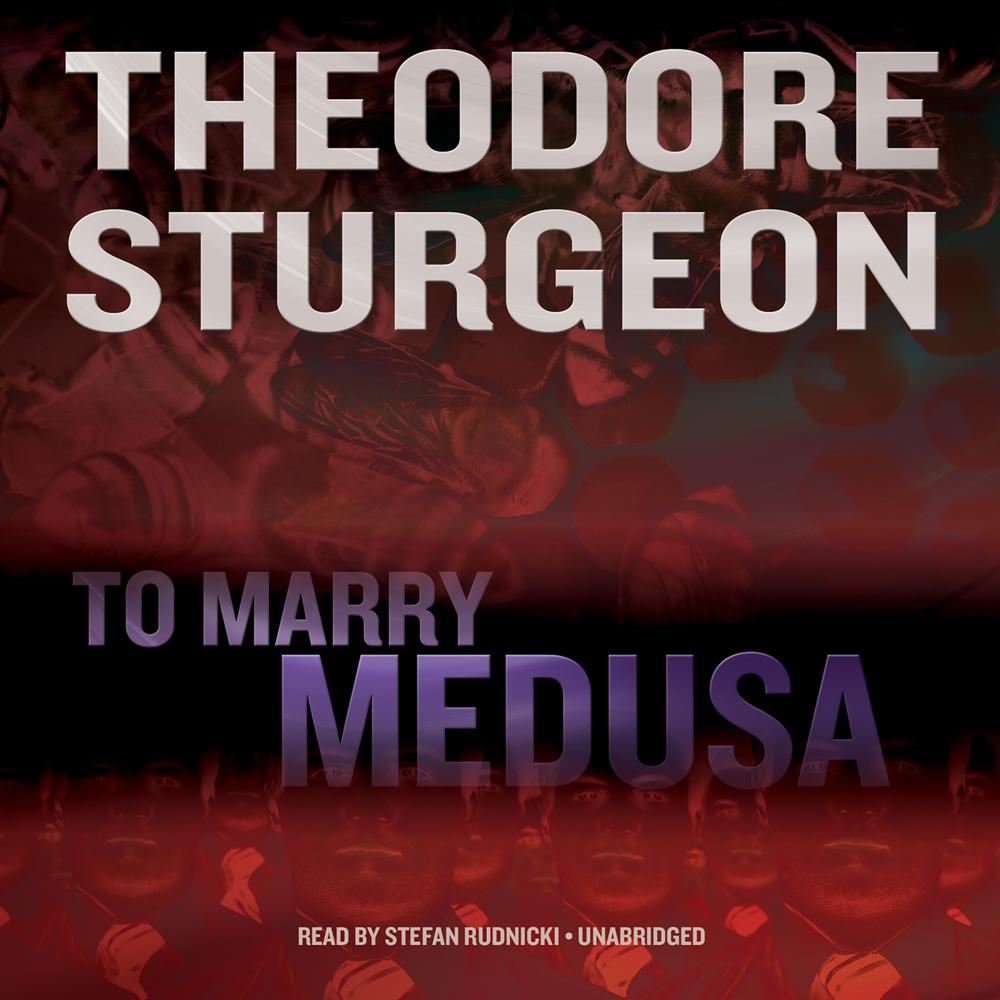 Narrated By: Stefan Rudnicki
Duration: 4 hours and 32 minutes
What to expect
Up until one minute ago, Gurlick was merely a specimen of homo sapiens, and a substandard specimen at that. But now this craven, seething, barely literate drunk has ingested a spore that traveled light-years before touching down on our planet, a spore that has in turn ingested Gurlick, turning him into a host for the Medusa, a hive mind so vast that it encompasses the life forms of a billion planets—a hive mind that is determined to ingest Earth as well.
In this mind-wrenching classic of science fiction, visionary novelist Theodore Sturgeon places humanity on a collision course with an organism of unimaginable power and malevolence and reminds us how much we depend on each other—or even on a wretch like Gurlick.
Crackling with suspense, overflowing with invention, and startling in its compassion, To Marry Medusa is a tour de force from one of the great imaginers of the golden age of speculative fiction.
Genre
Science fiction
Listen to a sample
"A master storyteller certain to fascinate."
"The magic of Theodore Sturgeon's writing lies in his understanding of the many ways there are to be human."
"[Theodore Sturgeon's] influence upon writers like Harlan Ellison and Samuel R. Delany was seminal."
"Theodore Sturgeon is the father of literary SF, his profound influence apparent in the works of such wildly different authors as Samuel R. Delany, Harlan Ellison, and Nancy Kress…To Marry Medusa may be Theodore Sturgeon's best novel."