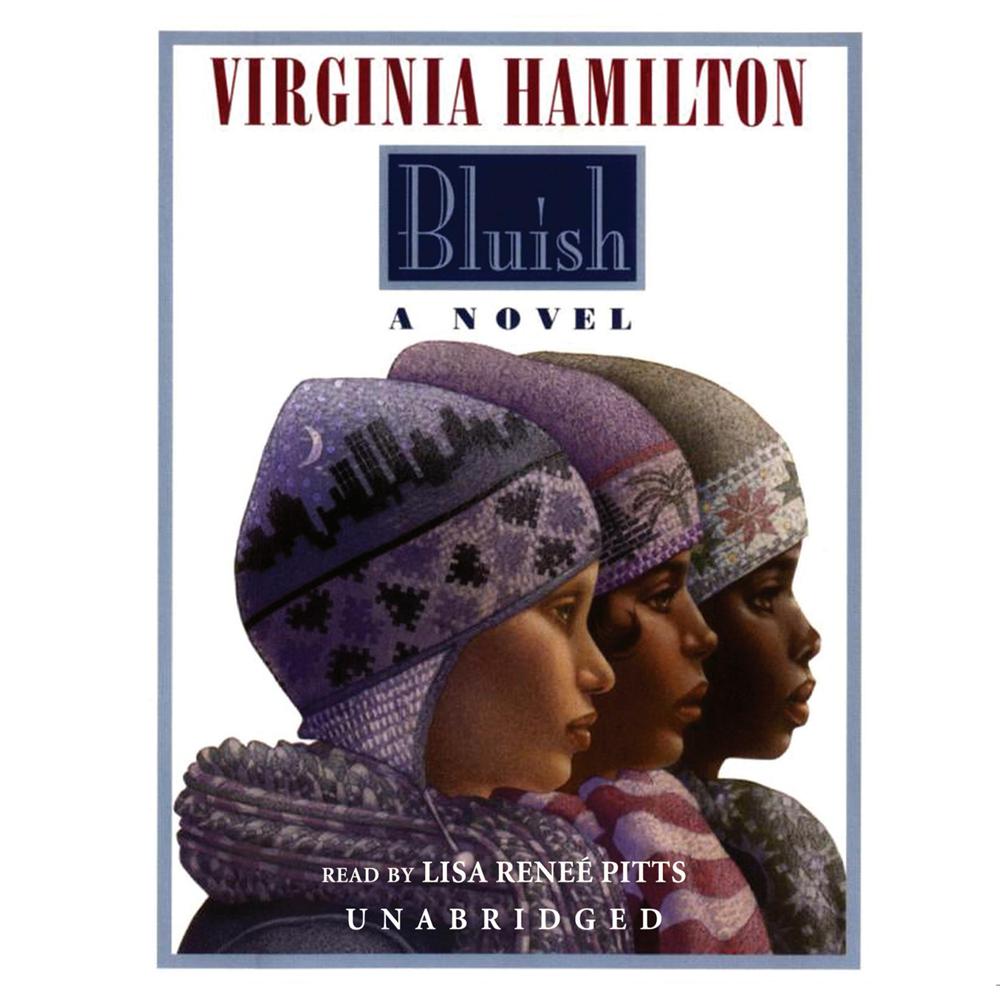 Narrated By: Lisa Reneé Pitts
Duration: 2 hours and 32 minutes
What to expect
Friendship isn't always easy.
Natalie is different from the other kids in Dreenie's fifth-grade class. She comes to school in a wheelchair. She always wears a knitted hat. And she's allowed to bring her puppy to class. The kids in the class call Natalie "Bluish" because her skin is tinted blue from chemotherapy.
Dreenie is fascinated by Bluish and a little scared of her, too. She watches Bluish and writes about her in her journal. Slowly, the two girls become good friends. But Dreenie still struggles with Bluish's illness. Bluish is weak and frail, but she also wants to be independent. How do you act around a girl like that?
Genre
Children's / Teenage fiction: General fiction
Listen to a sample
"Readers will come to cherish Dreenie's openheartedness, just as Dreenie comes to cherish her newfound friend."
"Lisa Renee Pitts's fully voiced narration is well paced and generally successful at indicating the various ethnicities of the class."
"Hamilton gets the way kids talk…she makes us 'stop and look.' Many readers will be caught by the jumpy, edgy story of sorrow and hope, of kids trying to be friends."
"The handling of Bluish's illness and her classmates' concern is genuine and unsentimental, and the friends' patience with and unity against that illness is simply but effectively depicted…This novel transcends genre labels with its honest and masterful depiction of the rewards and difficulties of friendship."
"The complexities of friendship among three fifth-grade girls are eloquently explored in this short, accessible novel…Hamilton is right on target with her depiction of the speech and mannerisms of fifth graders."