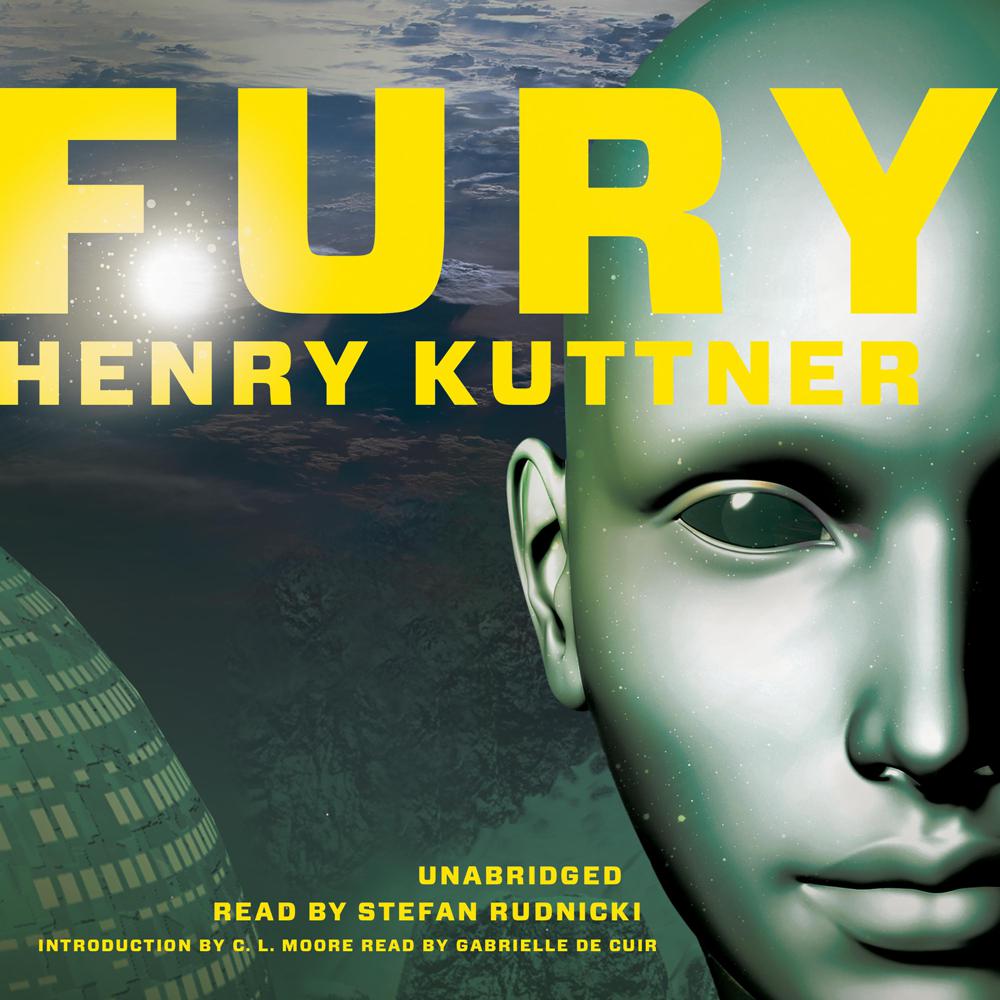 Narrated By: Stefan Rudnicki
Duration: 7 hours and 35 minutes
What to expect
Beneath the rolling seas and deadly atmosphere of Venus are the Keeps—fully enclosed cities that house descendants of the survivors who first harbored atomic energy to escape a dying earth. In massive superstructures built beneath the Venusian seas, a complex feudal society devoted simply to decadence has evolved. Presiding over that society are Immortals—genetic throwbacks to the mutant atomic survivors. While the society is stable, the stability will only lead to its destruction, and the harsh environment outside the Keeps is malevolent and encroaching.
Born into it all is Sam Harker, son of an Immortal and the object of his father's disdain after his mother perished during childbirth. Sam is subjected to treatments which stunt his growth and leave him hairless, and he is exiled from the society of the Immortals and set on the tumultuous path of a rebel's life—one inspired by hatred and a desire for vengeance on the society.
Sam's search for revenge and his great abilities make him more powerful than the more decadent residents of the Keeps … and perhaps even more powerful than the Immortals themselves. He seeks mass appeal as a politician in a campaign that assaults society. It is not until everything is destroyed—that is, in the aftermath of destruction—that the reclamation of human destiny is even a remote possibility.
Genre
Science fiction, Science fiction: cyberpunk / biopunk, Science fiction, Adventure fiction, Science fiction: apocalyptic and post-apocalyptic
Listen to a sample
"A pomegranate writer: popping with seeds—full of ideas."
"Kuttner has power, a way with words, and grasp of technique…brings life and reality to his stories."
"Kuttner's 1947 sci-fi work about a vengeful son deserves a strong voice to project the story's fury. The prolific Stefan Rudnicki's enthusiasm for performing this tale of revenge on Venus is evident from the beginning. Rudnicki boasts a deep, powerful voice…The action and strong emotions present in the story are made more resonant by his commanding voice."