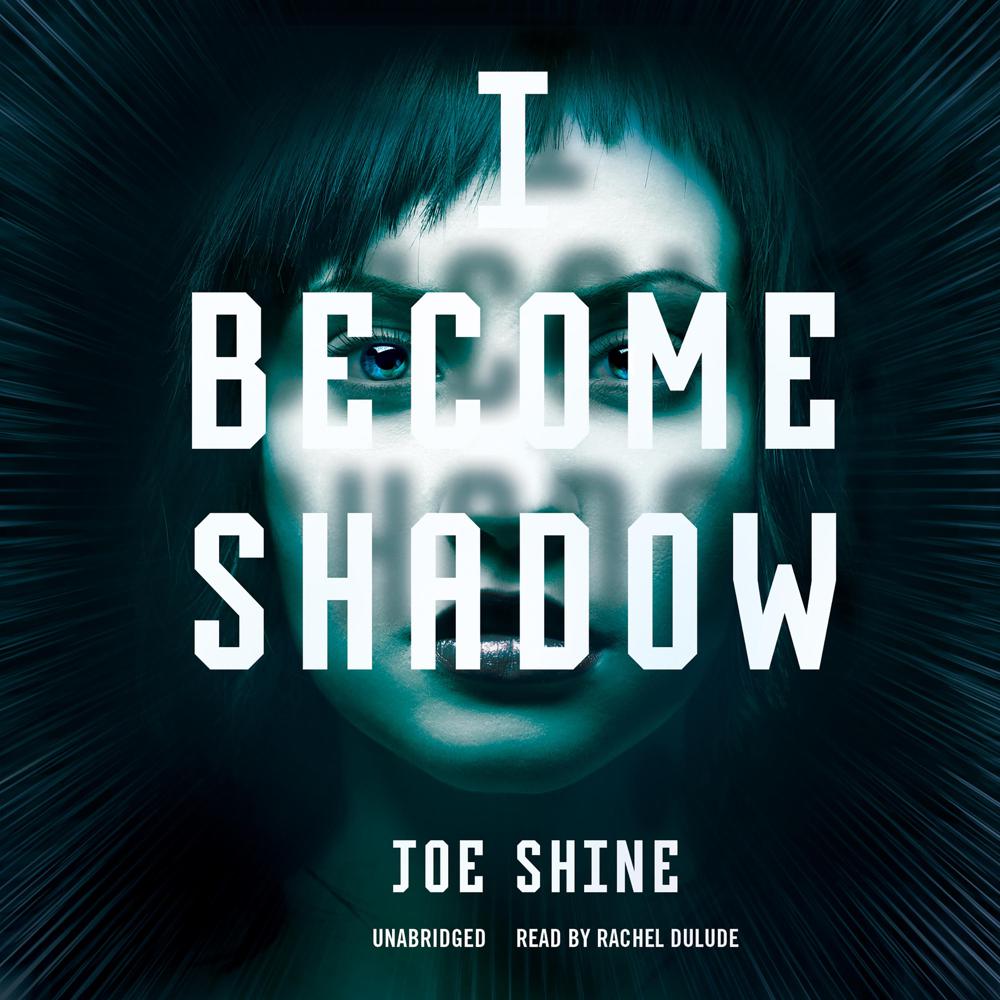 Narrated By: Rachel Dulude
Duration: 7 hours and 21 minutes
What to expect
This debut thriller combines a pulse-pounding thriller with a new-adult coming-of-age story set at Texas A&M University.
When Ren Sharpe was fourteen, she was kidnapped by a shadowy organization called FATE and trained to be a human weapon.
Now, four years later, she receives her assignment: protect Gareth Young at all costs. Currently a student at Texas A&M, Gareth will someday change the world. FATE calls people like Gareth "FIPs"—future important people—and they're everywhere, each with a FATE-trained shadow.
But when disaster strikes, Ren will have to turn on her maker. Together with Junie, a fellow abductee and the one person she trusts, Ren takes Gareth on the run.
Because whatever else happens, failure is not an option.
Genre
Children's / Teenage fiction: Thrillers, Children's / Teenage fiction: Action and adventure stories, Children's / Teenage fiction: Fantasy, Children's / Teenage general interest: Mysteries and the unexplained, Children's / Teenage fiction: General fiction
Listen to a sample
"A fast, funny, sharp debut."
"This action-packed SF thriller, Shine's first novel, follows Ren Sharpe from her kidnapping by the clairvoyant F.A.T.E. agency at age fourteen…Shine has a talent for high-stakes fight scenes, and excitement builds as Ren, Junie, and Gareth unravel the mysteries of F.A.T.E."
"A lighthearted take on government conspiracies and highly trained secret assassins…[with] plenty of excitement and humor to carry the story."
"With a love triangle, vivid training sessions, and ample action, Shine's debut introduces a new kick-butt, funny heroine who could hold her own in a ring full of tough, independent girls like Katniss Everdeen, Tris Prior, and Lela Santos."
"The greatest strength is Ren's jokey, snark-a-minute narration; that alone puts it in the same ballpark as Michelle Gagnon's Persefone trilogy or Anthony Horowitz's Alex Rider thrillers."
"A secret international organization gets more than it bargained for when it kidnaps fourteen-year-old Rennes 'Ren' Sharpe…Shine delivers a thrilling plot and a headstrong heroine on par with Katniss Everdeen and Tris Prior…[Full of] satisfying action."