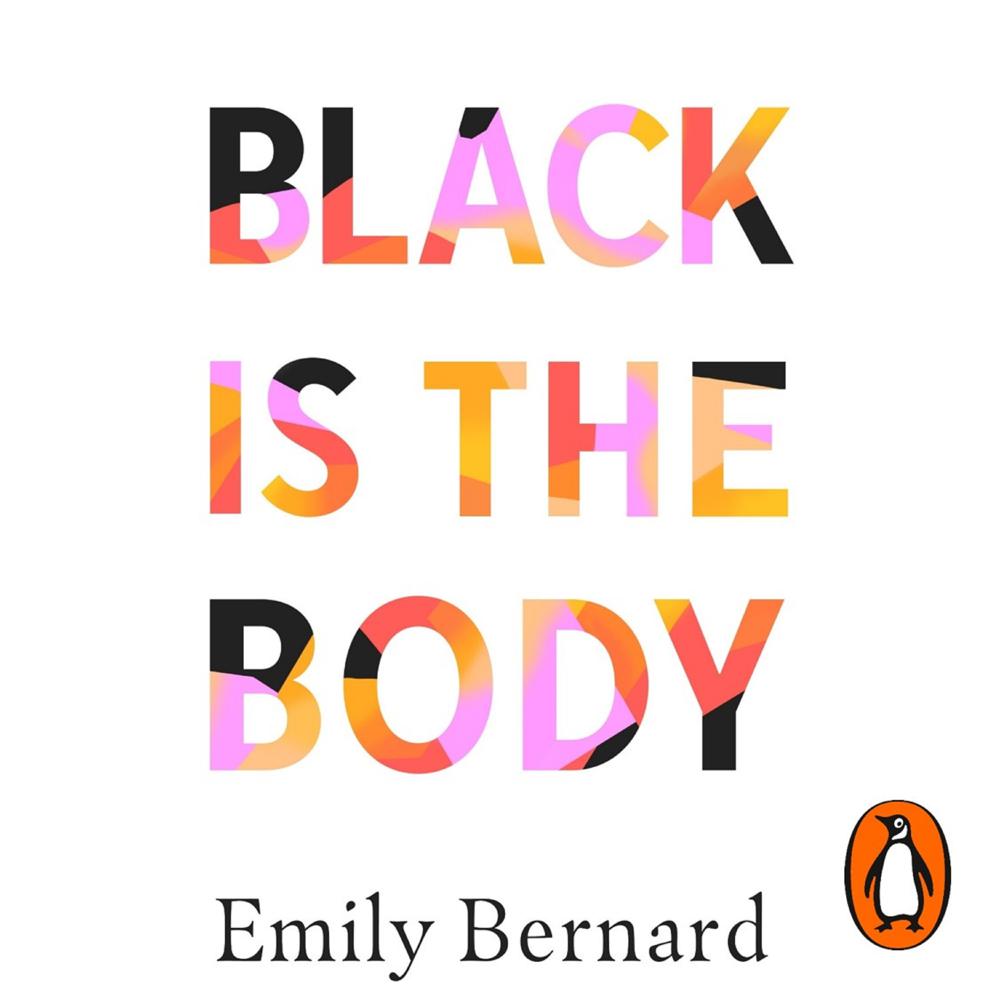 Narrated By: Emily Bernard
Duration: 5 hours and 56 minutes
What to expect
"Blackness is an art, not a science. It is a paradox: intangible and visceral; a situation and a story. It is the thread that connects these essays, but its significance as an experience emerges randomly, unpredictably. . . . Race is the story of my life, and therefore black is the body of this book."

In twelve intensely personal, interconnected essays, Emily Bernard sets out to tell stories from her life that enable her to talk about truth, race, family and relationships, and much more.

She observes the complexities and paradoxes, the haunting memories and ambushing realities of growing up black in the South with a family name inherited from a white man, of getting a PhD from Yale, of marrying a white man from the North, of adopting two babies from Ethiopia, of teaching at a white college and living in America's New England today.

Ultimately, she shows us that it is in our shared experience of humanity that we find connection, happiness and hope.

What readers are saying:
'Perspective changing essays' *****
'A page-turner - full of empathy, love, and insight' *****
'I raced through this' *****
'I loved it' *****
'Exquisitely crafted' *****
'Essential reading' *****
'I couldn't put it down' *****
'Beautifully written. A must read for all races' *****
'I loved everything about this book' *****
Genre
Memoirs, Literary essays, Social & cultural history, Anthologies: general, True stories of survival of abuse & injustice, Literary studies: poetry & poets
Listen to a sample
Contemplative and compassionate ... Bernard's voice is personable yet incisive in exploring the lived reality of race ... [Her] wisdom and compassion radiate throughout this collection.
Conceived while the author was hospitalized after being stabbed by a white man, these 13 formidable, destined-to-be-studied essays mark the emergence of an extraordinary voice on race in America.
Of the 12 essays here, there's not one that even comes close to being forgettable. Bernard's language is fresh, poetically compact, and often witty ... Bernard proves herself to be a revelatory storyteller of race in America who can hold her own with some of those great writers she teaches.
Emily Bernard is a master storyteller. She writes with an honesty and vulnerability that is uncommon. These stories are about what it means to be human-to love, to hurt, to heal. They will make you think, re-think, feel, and grow.
My very favorite book that I have read so far this year...It's really life changing. If you get no other book this year, get Black Is the Body by Emily Bernard.