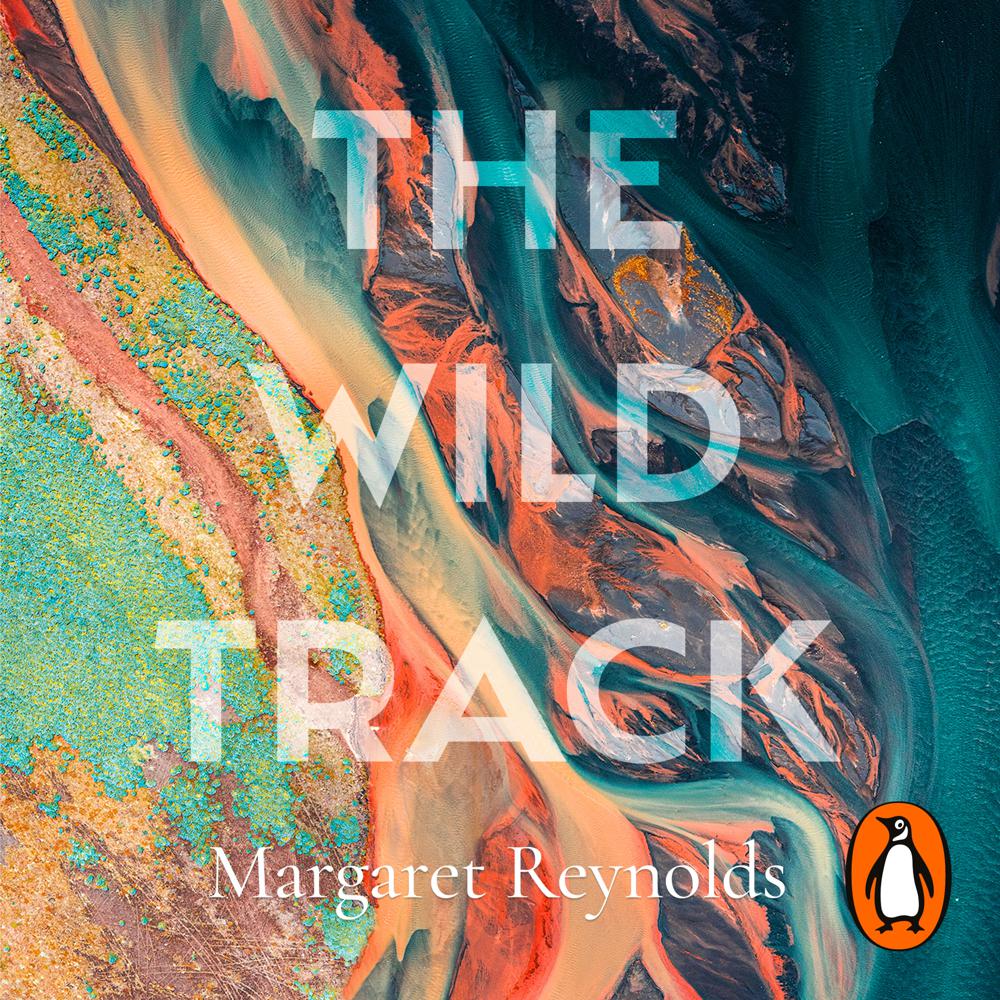 Narrated By: Margaret Reynolds, Lucy Reynolds
Duration: 8 hours and 26 minutes
What to expect
Brought to you by Penguin.

How to find an outlet for a love that demands expression? Single, in her mid-forties and having experienced a sudden early menopause, the realisation comes to Peggy quietly, and clearly; she decides to adopt a child. But the preparation is arduous and the scrutiny is intense. There are questions about past lives, about her own childhood, heritage, capabilities, expectations and identity.

This is a book about what makes a mother, and a home; how the legacies of childhood may impact on the experience of parenting; and how the pervasive nature of childhood trauma might be faced by a mother's determination to love.

© Margaret Reynolds 2021 (P) Penguin Audio 2021
Genre
Literary studies: poetry and poets, Memoirs, Adoption and fostering: advice and issues, Feminism and feminist theory
Listen to a sample
A remarkable book. Wise and arresting in its candour.
Extremely moving...an unusually thoughtful take on becoming a mother, enabled by removing babyhood and biology. A testament to the joy of finding home and belonging...the precariousness of the care system is painfully felt and it's this that makes Reynolds's book such a necessary contribution to the literature on motherhood.
Enlightening...The Wild Track is a passionate, heartfelt exploration of a woman who wants to be a mother. I found it utterly compelling.
Exquisite. Beautifully written, The Wild Track is a deeply insightful memoir which charts displacement and our fundamental longings for place and identity and ultimately our yearnings for love.
This memoir is a triumph; an extraordinarily wise and rich analysis of what it means to belong, to a place and to beloved others. Deeply moving, richly allusive, surprising and thought-provoking, The Wild Track deserves to be one of the great successes of 2021.