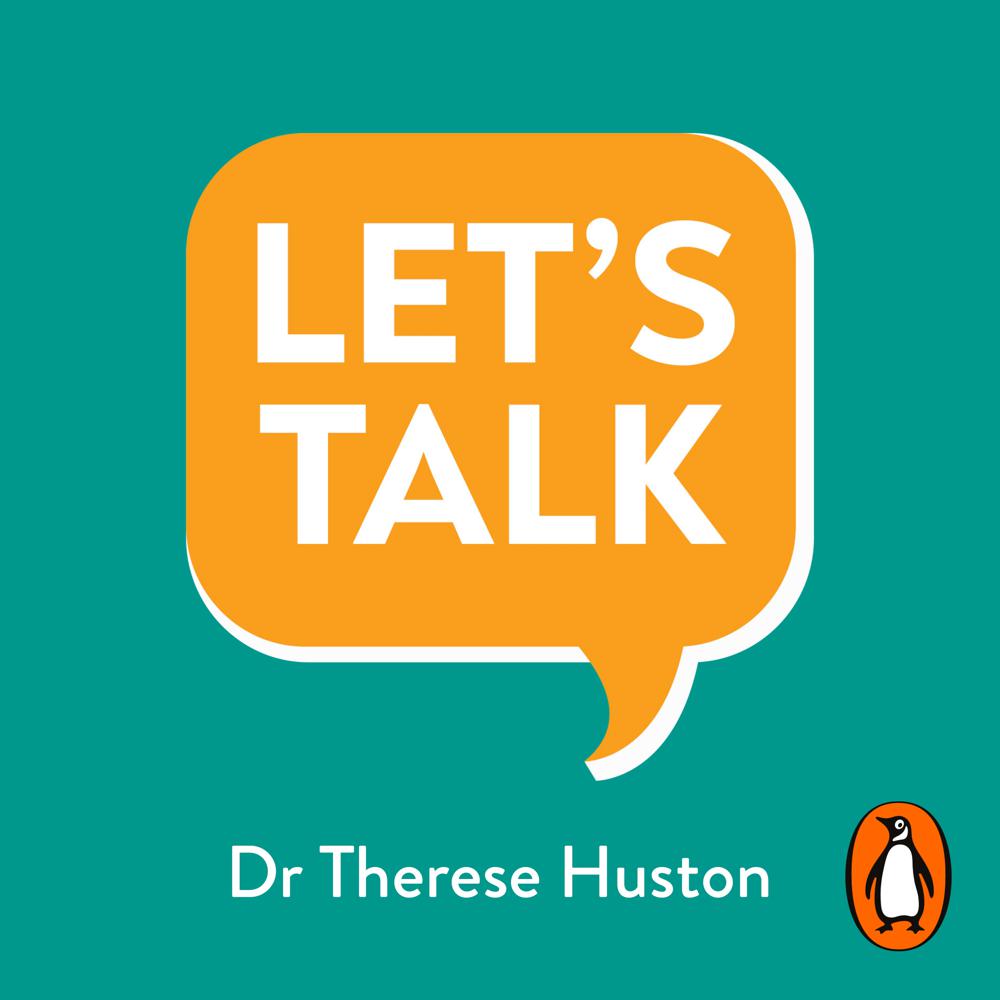 Narrated By: Therese Huston
Duration: 7 hours and 35 minutes
What to expect
Brought to you by Penguin.

Critical feedback, delivered frequently and expertly, can be a game changer - it can turn average performers into the hardest workers and stars into superstars. But fear of hurt feelings and awkward conversations often lead managers to hold back from offering crucial insights. According to recent studies, 44% of managers dread giving feedback, while 65% of employees wish their managers gave more.

In Let's Talk, Dr. Therese Huston shows how to give constructive feedback skilfully and with confidence. She argues that to give evaluations that employees take to heart, you first need to find out what kind of feedback your employees want most. Do they want to be appreciated, coached, or evaluated? All three are important, but if you deliver the kind of feedback each person craves, they are more likely to hear what you have to say and step up their game.

Huston offers highly practical and uncomplicated strategies to turn painful assessments into productive conversations, from how to best state your intentions and the importance of taking the other person's side, to why we need to give employees the chance to respond and be listened to. This handbook will offer the tools to help managers improve performance, trust and morale and make a once-dreaded task feel natural.

© Therese Huston 2021 (P) Penguin Audio 2021
Genre
Business strategy, Business & Management, Management & management techniques, Popular psychology, Management: leadership & motivation
Listen to a sample
Imagine being known as the person who makes those around them both successful and happy. Mastering how to give good feedback is essential. This book helps you navigate through the competing theories to become a feedback-giving maestro.
Therese Huston delivers a pep talk, toolkit, and decoding of employee behaviour, all in one. Using both stories and science, she leaves us wiser, braver, fairer, and better. This book is a gift that belongs within arm's reach of every manager at all times.
Giving great feedback - whether recognition, coaching or evaluation - is a game-changer when it comes to helping each other do our best work. We know that. And yet, it's incredibly difficult to do it well, in a way that's useful, fair, and strengthen relationships. Let's Talk breaks down giving feedback with the latest research, relevant stories, and actionable frameworks that we can all apply to turn feedback into a personal superpower.
If you've ever been afraid to deliver constructive criticism, this book is for you. It's full of practical examples and tactical tips to show you how to become an expert on giving feedback that works and the type of leader that everyone will want to follow.
It's easy to go your whole career giving well-intentioned but useless feedback. This brilliant book identifies the most common mistakes managers make with surgical precision, and empowers you with ninja listening skills, emotional management techniques, and whip-smart scripts to create real behavior change and lasting trust.