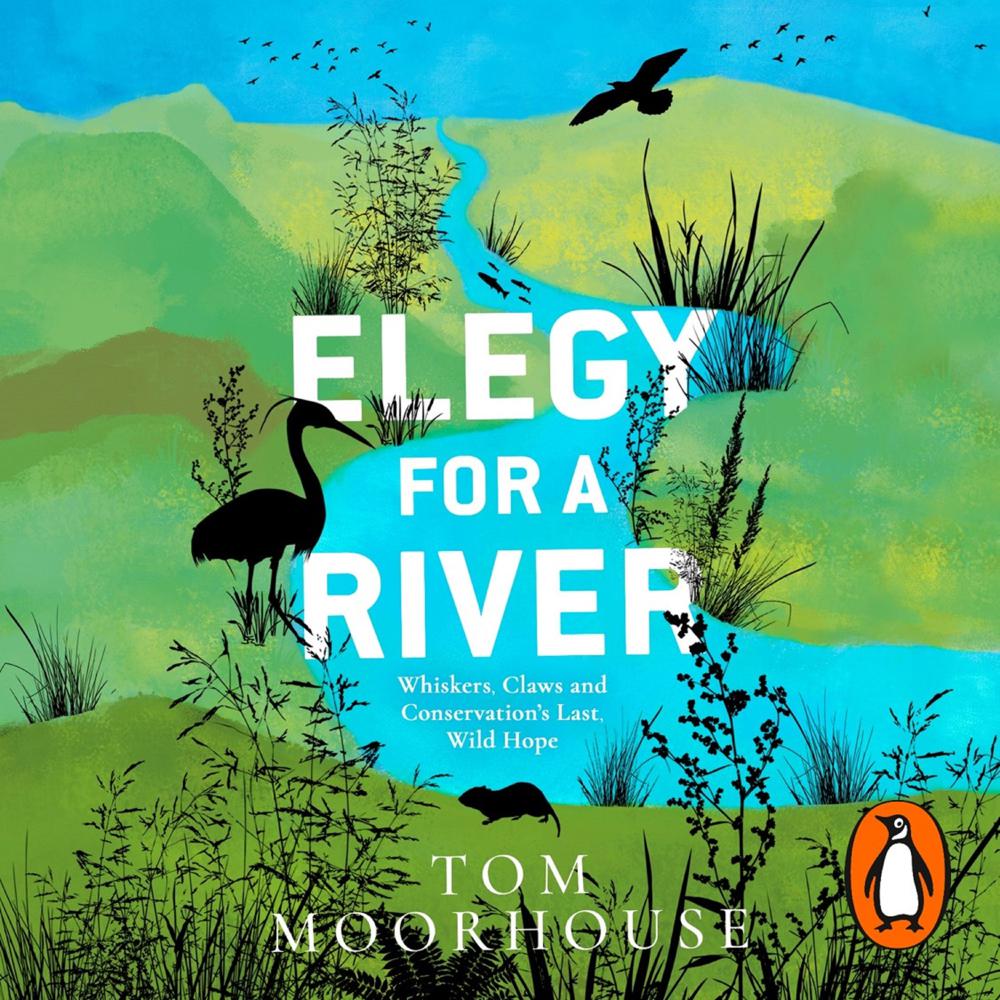 Narrated By: Tom Moorhouse
Duration: 5 hours and 11 minutes
What to expect
Brought to you by Penguin.

Water voles are small, brownish, bewhiskered and charming. Made famous by 'Ratty' in The Wind in the Willows, once they were a ubiquitous part of our waterways. They were a totem of our rivers. Now, however, they are nearly gone. This is their story, and the story of a conservationist with a wild hope: that he could bring them back.

Tom Moorhouse spent eleven years beside rivers, fens, canals, lakes and streams, researching British wildlife. Quite a lot of it tried to bite him. He studied four main species - two native and endangered, two invasive and endangering - beginning with water voles. He wanted to solve their conservation problems. He wanted to put things right.

This book is about whether it worked, and what he learnt - and about what those lessons mean, not just for water voles but for all the world's wildlife. It is a book for anyone who has watched ripples spread on lazy waters, and wondered what moves beneath. Or who has waited in quiet hope for a rustle in the reeds, the munch of a stem, or the patter of unseen paws.

© Tom Moorhouse 2021 (P) Penguin Audio 2021
Genre
Conservation of wildlife and habitats, The countryside, country life: general interest, Wildlife: mammals: general interest
Listen to a sample
Oh my ears and whiskers. I loved this... Self-deprecating humour combines with a paean to the wonders of creation, hard facts and hope for an imperilled species.
Book of the Week
It flows from the heart, eddies with fascinating information, and runs cool and clear with concern about the state of our rivers. They now have their champion.
What a book. It has everything I love. It is lively, it is tender, it is fascinating, it starts small and very particular, and then - my God - by the end you are doing the Hallelujah chorus. It feels such an important book and I hope that everyone reads it. It seems to me to deliver on the greatest thing a book can achieve - when, through reading, you feel changed and inspired to act.
Tom Moorhouse has written a book about ecological loss that is also somehow laugh-out-loud funny - passionate, warm and full of fascinating insights into the eccentric world of the field naturalist.'