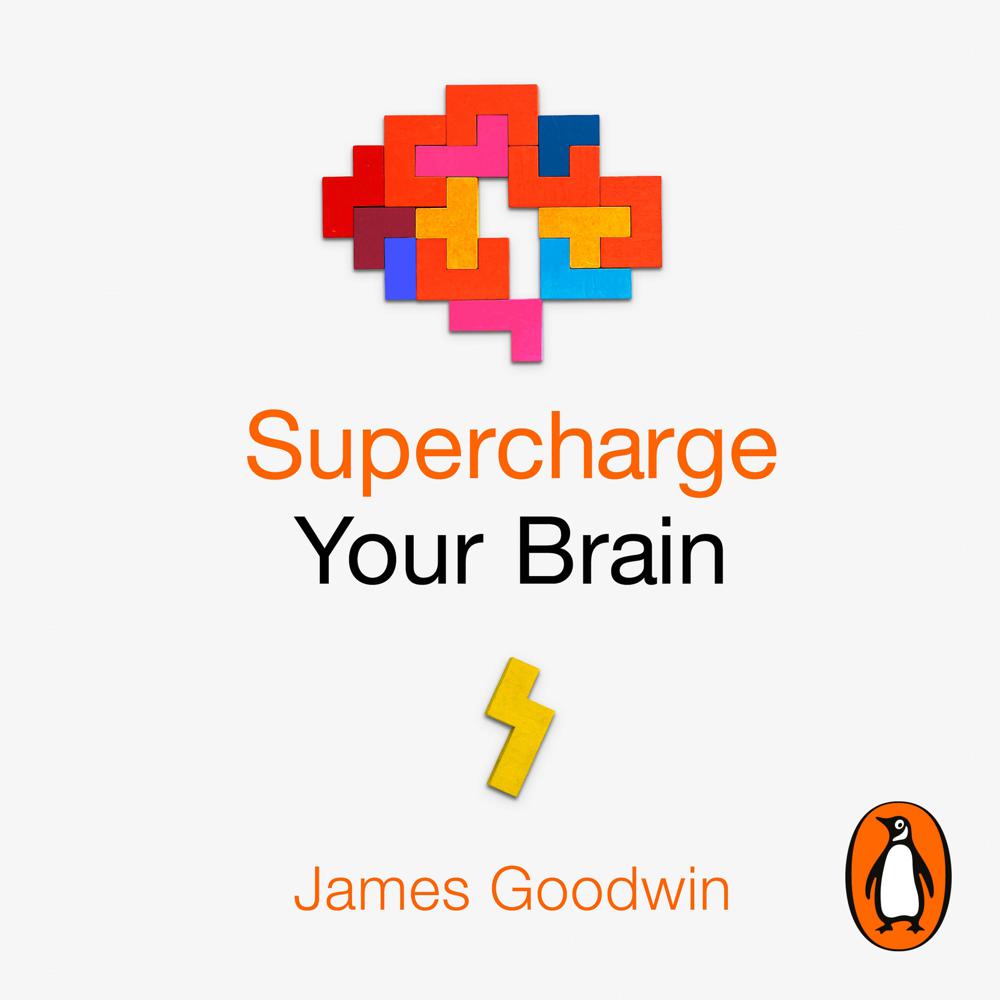 Narrated By: James Goodwin
Duration: 14 hours and 20 minutes
What to expect
Brought to you by Penguin.

The definitive guide to keeping your brain healthy for a long and lucid life, by one of the world's leading scientists in the field of brain health and ageing.

The brain is our most vital and complex organ. It controls and coordinates our actions, thoughts and interactions with the world around us. It is the source of personality, of our sense of self, and it shapes every aspect of our human experience.

Yet most of us know precious little about how our brains actually work, or what we can do to optimise their performance. Whilst cognitive decline is the biggest long-term health worry for many of us, practical knowledge of how to look after our brain is thin on the ground.

Combining the latest scientific research with insightful storytelling and practical advice, Supercharge Your Brain reveals everything you need to know about how your brain functions, and what you can do to keep it in peak condition. In this ground-breaking new book, leading expert Professor James Goodwin explains how simple strategies concerning exercise, diet, social life and sleep can transform your brain health paradigm, and shows how you can keep your brain youthful and stay sharp across your life.

© James Goodwin 2021 (P) Penguin Audio 2021
Genre
Popular medicine and health, Maturation and ageing, Doctor/patient relationship, Public health and preventive medicine
Listen to a sample
The secrets to a better brain. Goodwin unwraps the mystery of the brain - and how to give it a boost so that you can keep on enjoying life.
A remarkable book, which turns cutting-edge science into simple strategies for a healthier life that all of us should use.
I can't tell you how much I enjoyed reading the book. [The brain] is absolutely extraordinary.
A great book, which explains, in plain English, the workings of the brain and how to keep it healthy.
Some people improve mentally with age - here's how you can be one of them.