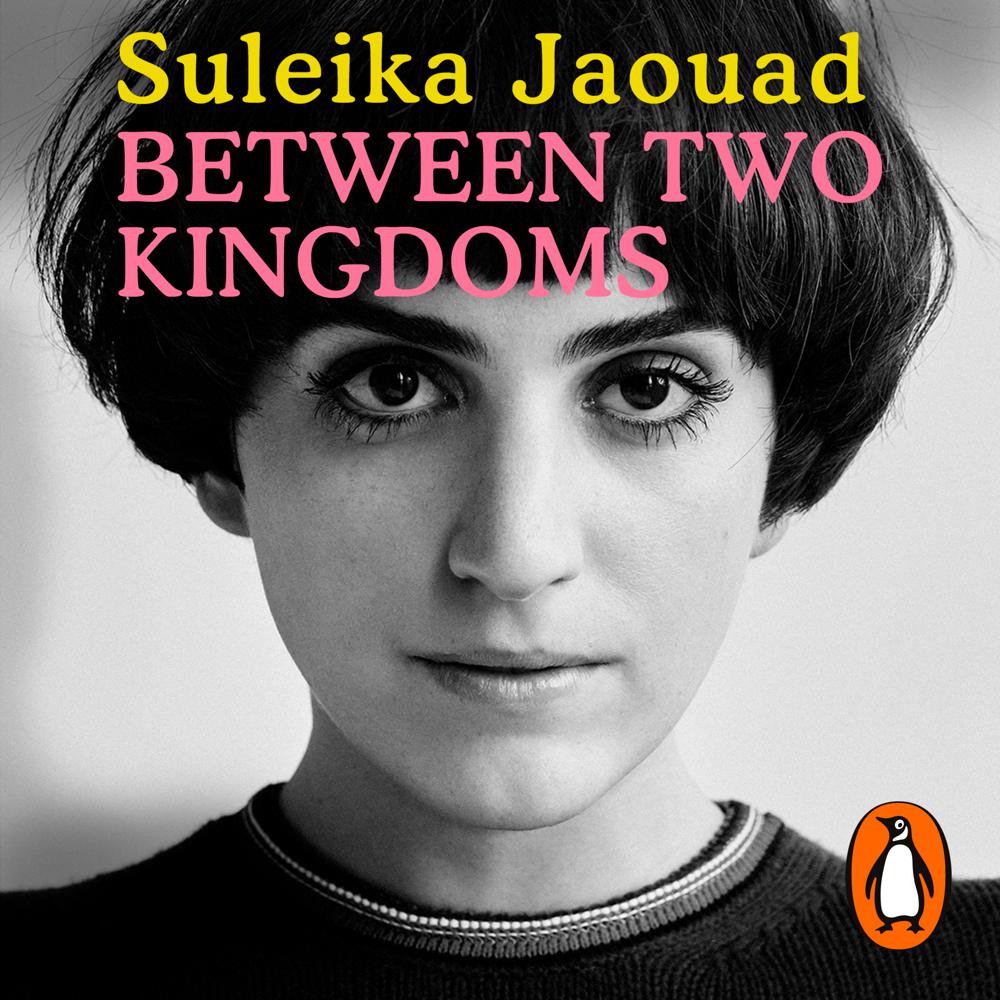 Narrated By: Suleika Jaouad
Duration: 13 hours and 3 minutes
What to expect
Brought to you by Penguin.

We all face moments that bring us to our knees: heartbreak, trauma, illness. When things don't go to plan this is the book to reach for - an inspirational memoir about what the struggle to survive teaches us about how to live.

At just twenty-two, on the cusp of adult life, Suleika Jaouad was diagnosed with leukemia and given a 35 per cent chance of survival. For the next five years, her world comprised four white walls, a hospital bed, fluorescent lights, tubes and wires. She became patient 5624. At twenty-seven, and celebrating her first year of remission, Suleika realized that, having survived, she now had no idea how to live. And so she set out to meet some of the many strangers who had written to her about their experiences of life, death, healing and recovery in response to her Emmy-Award winning New York Times column, 'Life Interrupted'. Between Two Kingdoms is the result. Drawing on Suleika's TED Talk, now with 2.8 million views, it illuminates universal questions about how we live, mourn, heal and grow up, and what it means to begin again.

'A propulsive, soulful story of mourning and gratitude - and an intimate portrait of one woman's sojourn in the wilderness between life and death.' TARA WESTOVER, author of Educated

'A deeply touching account of learning to live in the now, because nothing else is promised. I loved it.' Kathryn Mannix, author of With the End in Mind

'Changing the conversation about what it means to thrive in the wake of illness and life's unexpected interruptions.' TED

© Suleika Jaouad 2021 (P) Penguin Audio 2021
Genre
Memoirs, Travel writing, Coping with illness & specific health conditions
Listen to a sample
'A beautiful, elegant and heart-breaking book that provides a glimpse into the kingdom of illness.'
A deeply touching account of learning to live in the now, because nothing else is promised. I loved it.
Will resonate with anyone who is living a different life than the one they had planned.
No more doomscrolling. Read this book instead... Full of wisdom and resilience.
Suleika Jaouad's memoir is a work of breathtaking creativity and heart-stopping humanity. A story of her cancer journey on the surface, it goes beyond the clichés of "inspiration", "resilience" and "courage" into the depth of her own pain and lost years, and also the spirits of countless strangers (sick and well) whom she meets along the highway of life and illuminates with rare generosity and grace. A deeply moving and passionate work of art, it's quite unlike anything I've ever read, and will forever be imprinted upon my heart.