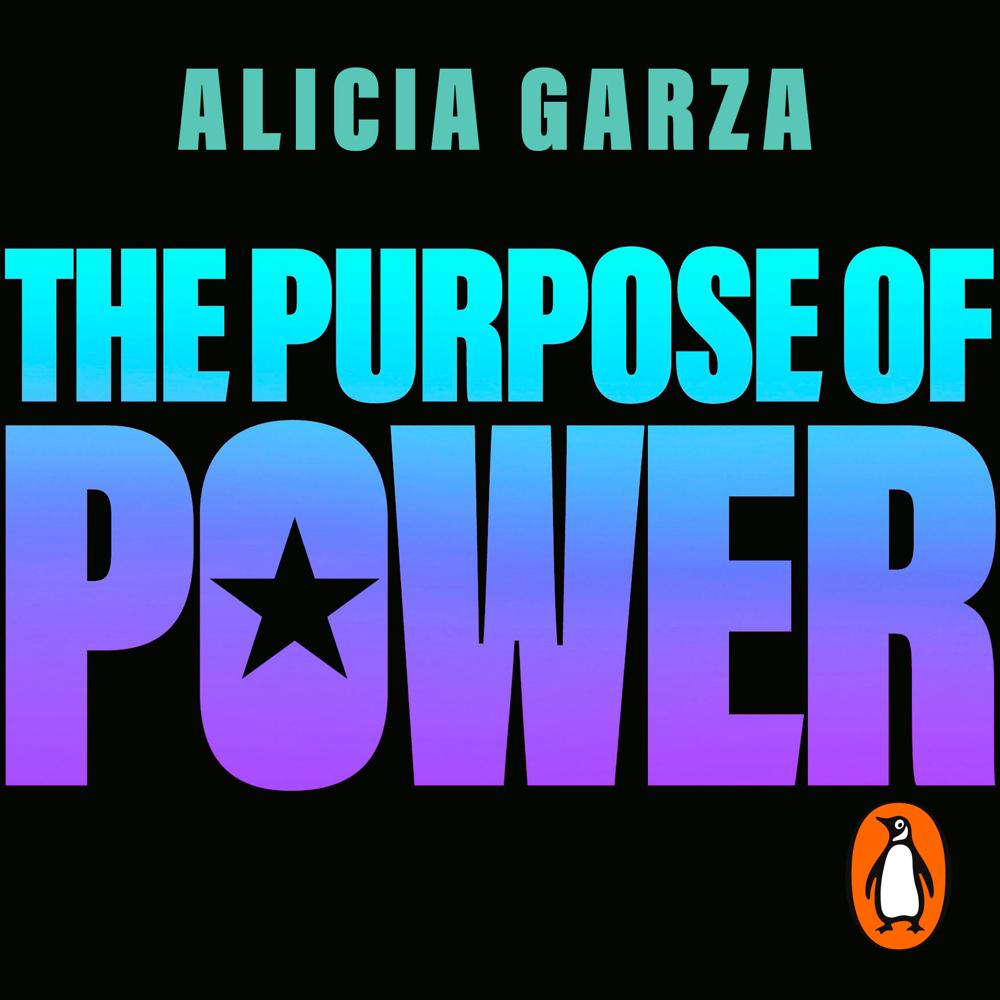 Narrated By: Alicia Garza
Duration: 9 hours and 30 minutes
What to expect
Brought to you by Penguin.

In a powerful exploration of recent racial history, the co-founder of Black Lives Matter examines the moment we're in, how we got here, and how together we can build movements to create a just and equal world.

Black Lives Matter began as a hashtag when Alicia Garza wrote what she calls 'a love letter to Black people' on Facebook. But hashtags don't build movements, she tells us. People do. Interwoven with Garza's experience of life as a Black woman, The Purpose of Power is the story of how she responded to the persistent message that Black lives are of less value than white lives by galvanizing people to create change. It's an insight into grass roots organizing to deliver basic needs - affordable housing, workplace protections, access to good education - to those locked out of the economy by racism. It is an attempt not only to make sense of where Black Lives Matter came from but also to understand the possibilities that Black Lives Matter and movements like it hold for our collective futures. Ultimately, it's an appeal to hearts and minds, demanding that we think about our privileges and prejudices and ask how we might contribute to the change we want to see in the world.

'"Black lives matter" - Alicia Garza's love letter read around the world. The Purpose of Power is another love letter that should be read around the world. It speaks to all that moulded Garza, all that moulds organizers, all that moulds movements.' Ibram X. Kendi, #1 New York Times bestselling author of How to Be an Antiracist

'Alicia Garza combines immense wisdom with political courage to inspire a new generation of activists, dreamers and leaders... People like Alicia have been speaking up for decades. If we want to turn protest into substantive change, it's about time we finally listened.' David Lammy, MP

© Alicia Garza 2020 (P) Penguin Audio 2020
Genre
Pressure groups, protest movements & non-violent action, Social discrimination & equal treatment, Political oppression & persecution, Memoirs
Listen to a sample
Incisive, uplifting, and exactly what the world needs right now... A must-read book.
Alicia Garza has articulated the aspiration of generations of Black people to be valued, protected, respected and free. This beautiful, important and timely memoir is insightful, compelling and necessary in this critical moment of reckoning with our history
In a year where a long overdue reckoning with racism is once again in the spotlight, Garza's call to action to create a sustainable movement bigger than hashtags and social media followings is urgent a critically necessary
"Black lives matter" - Alicia Garza's love letter read around the world. The Purpose of Power is another love letter that should be read around the world.
Lessons from a 20-year career spent organizing for change.