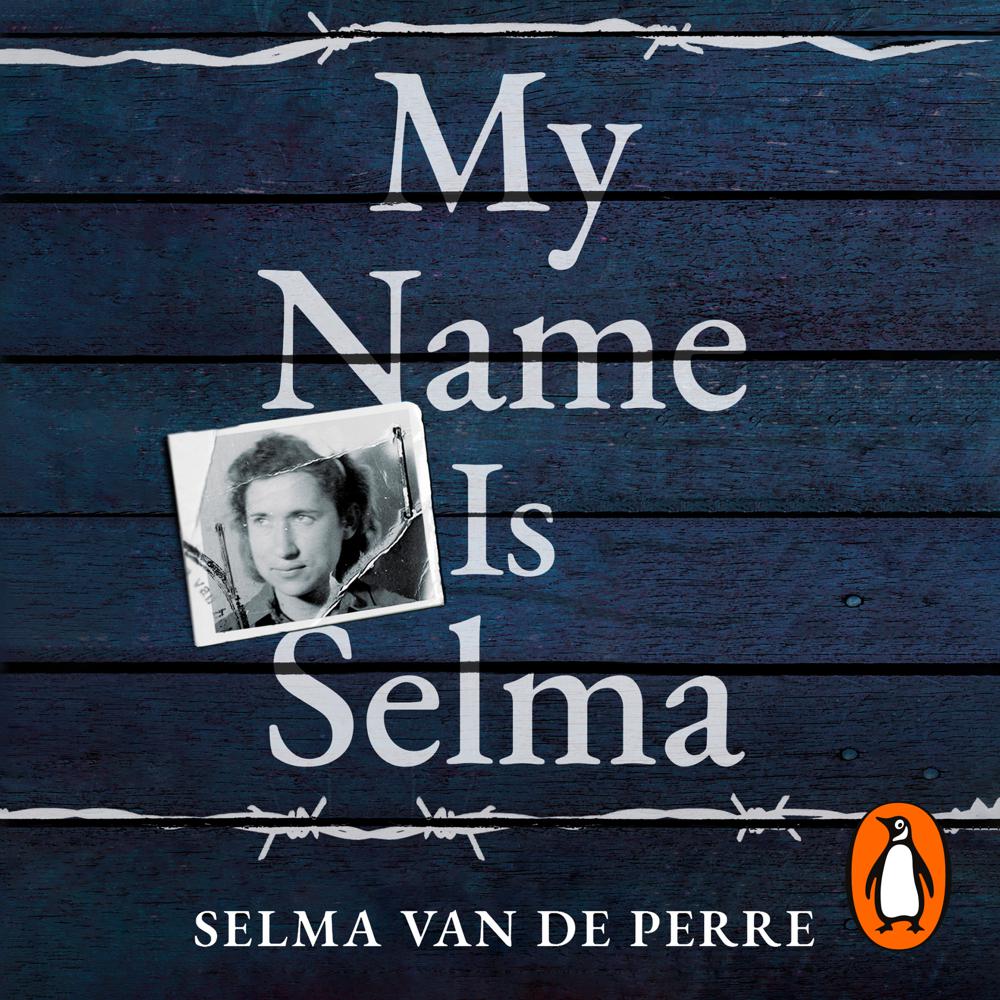 Narrated By: Rachel Bavidge
Duration: 6 hours and 6 minutes
What to expect
Brought to you by Penguin.

'I am one of few Jewish survivors of World War Two, but one of many Jewish people to fight the Nazi regime. My story illustrates what happened to thousands of Jews and non-Jews alike... the sheer luck that saved some of us and the atrocities that led to the deaths of so many, as a tribute to all those who suffered and died.'

Selma van de Perre was seventeen when World War Two began. Until then, being Jewish in the Netherlands had been of no consequence. But by 1941 this simple fact had become a matter of life or death. Several times, Selma avoided being rounded up by the Nazis. Then, in an act of defiance, she joined the Resistance movement, using the pseudonym Margareta van der Kuit. For two years 'Marga' risked it all. Using a fake ID, and passing as Aryan she travelled around the country delivering newsletters, sharing information, keeping up morale - doing, as she later explained, what 'had to be done'.

In July 1944 her luck ran out. She was transported to Ravensbrück women's concentration camp as a political prisoner. Unlike her parents and sister - who, she would later discover, died in other camps - she survived by using her alias, pretending to be someone else. It was only after the war ended that she was allowed to reclaim her identity and dared to say once again: My name is Selma.

Now, at ninety-eight, Selma remains a force of nature. Full of hope and courage, this is her story in her own words.

© Selma van de Perre 2020 (P) Penguin Audio 2020
Genre
Memoirs, Autobiography: historical, political & military, True stories of heroism, endurance & survival, True war & combat stories
Listen to a sample
Shows us how to find hope in hopelessness and light in darkness.
An incredible tale of heroics and survival.
It is impossible not to marvel at her steadiness and courage.
Selma van de Perre risked everything to help defeat Hitler... An incredible life story.
Astonishing, inspirational and important... Now, more than ever, we all need to hear Selma van de Perre's words and experiences.