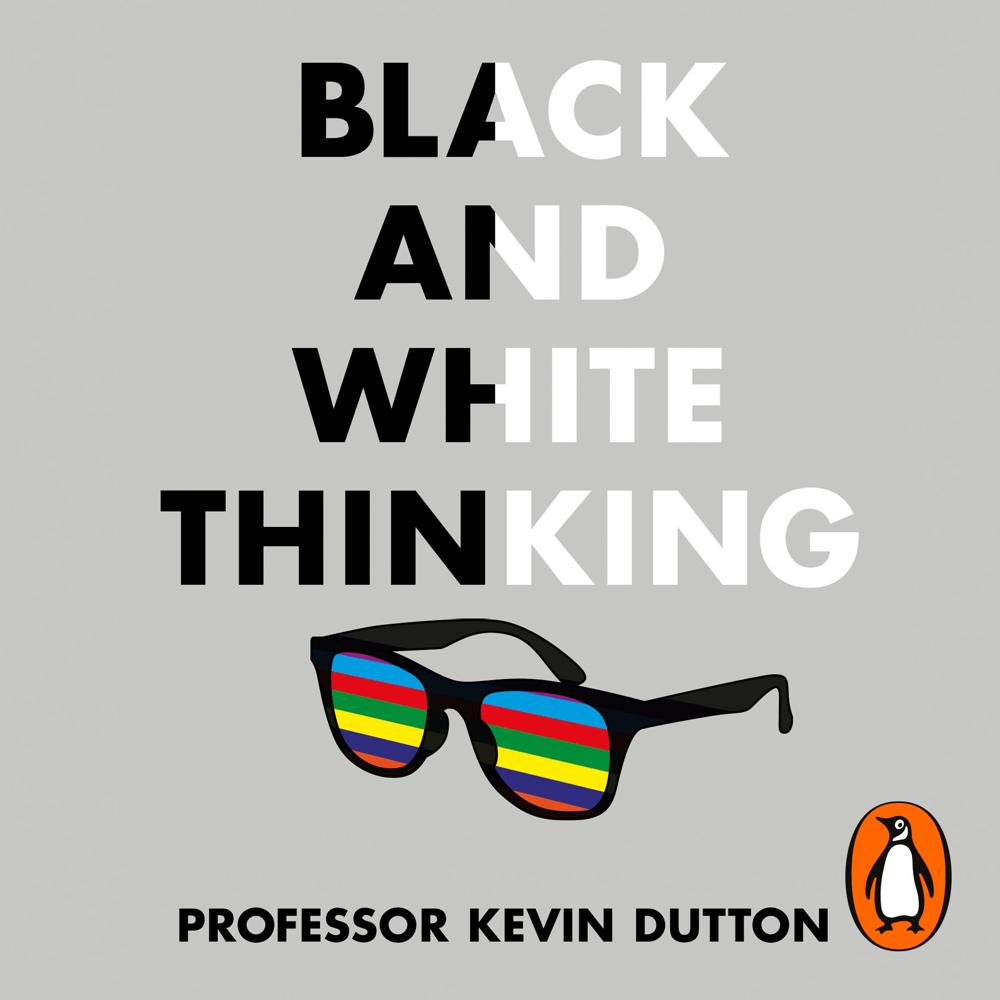 Narrated By: Theo Solomon
Duration: 12 hours and 1 minute
What to expect
Brought to you by Penguin.

It is human instinct to sort and categorize. We are hardwired to discriminate and frame everything in binary black and white. It's how our brains work. Migrant or refugee? Muslim or Christian? Them or us? Rather than reaching out to those who are different, we bond with those who are similar to ourselves. Rather than challenging our own thinking about the world, we endeavour only to confirm what we believe.

The result is that the difference between polarized beliefs becomes ever greater. Dangerous possibilities arise. The Alt Right. ISIS. Brexit. Trump. Through persistent binary thinking our capacity for rational and nuanced thought - seeing the grey, rather than merely black and white - begins to erode.

Black and White Thinking is an alarm call. Amidst a rising tide of religious intolerance and political extremism, it argues that by understanding the evolutionary programming of our binary brains we can overcome it, make sense of the world and in future make much subtler - and far better – decisions.

'Essential insights into the character of human choice and decision-making. You'll not think about thinking the same way afterwards.' Robert Cialdini, author of Influence and Pre-suasion

'Fascinating, important and entirely convincing.' Philip Pullman

'Kevin Dutton is a Special Forces style psychologist. Daring. Original. All-action. No nonsense.' Sir Ranulph Fiennes

© Kevin Dutton 2020 (P) Penguin Audio 2020
Genre
Behaviourism, Behavioural theory, Social, group or collective psychology, Popular philosophy
Listen to a sample
Kevin Dutton has the great gift of being able to see patterns in human behaviour… He talks about his discoveries, and about their implications for all of us, with the flair and clarity of a practised storyteller. Fascinating, important, and entirely convincing.
Kevin Dutton is a Special Forces style psychologist. Daring. Original. All-action. No nonsense.
Dutton provides simplifying, clarifying and essential insights into the character of human choice and decision-making. You'll not think about thinking the same way afterwards.