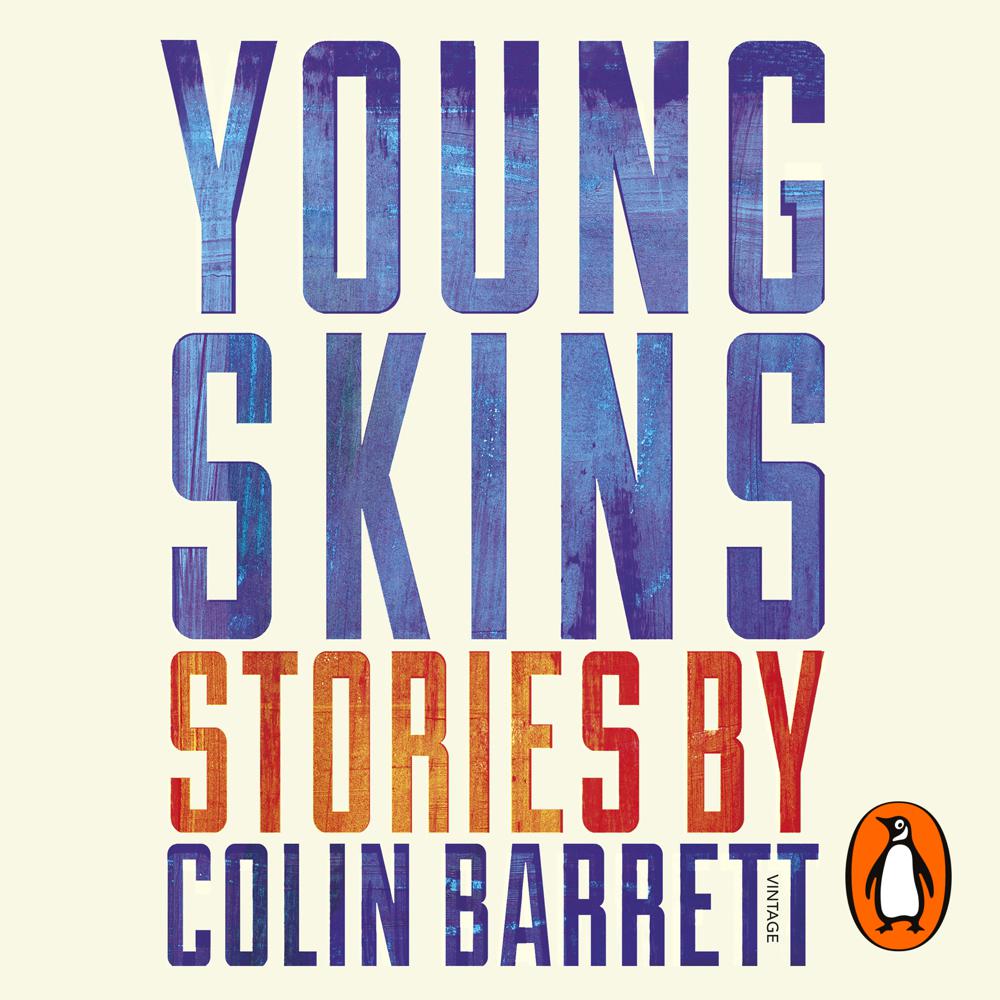 Narrated By: Jack Reynolds
Duration: 5 hours and 26 minutes
What to expect
Brought to you by Penguin.

*Winner of the 2014 Guardian First Book Award
*Winner of the 2014 Frank O'Connor International Short Story Award
*Winner of the 2014 Rooney Prize for Irish Literature

This magnificent collection takes us to Glanbeigh, a small town in rural Ireland - a town in which the youth have the run of the place. Boy racers speed down the back lanes; couples haunt the midnight woods; young skins huddle in the cold once The Peacock has closed its doors. Here the young live hard and wear the scars. It matters whose sister you were seen with. If you are in the wrong place at the wrong time, it matters a very great deal.

Colin Barrett's debut does not take us to Glanbeigh alone; there are other towns, and older characters. But each story is defined by a youth lived in a crucible of menace and desire - and each crackles with the uniform energy and force that distinguish this terrific collection.

© Colin Barrett 2014 (P) Penguin Audio 2020
Genre
Modern & contemporary fiction, Short stories
Listen to a sample
Colin Barrett's sentences are lyrical and tough and smart, but there is something more here that makes him a really good writer. His stories are set in a familiar emotional landscape, but they give us endings that are new. What seems to be about sorrow and foreboding turns into an adventure, instead, in the tender art of the unexpected.
Incredible… Human violence, beauty, brilliance of language – this book reminds you of the massive things you can do in short fiction.
Magnificent...A stunning debut... The timeless nature of each story means this collection can - and will - be read many years from now.
Colin Barrett is a young man in the town of the short story, but it's fair to say he has the run of the place. This is a joyously fine collection, crackling with energy and verve, fit for the back pocket of anyone who loves a good story well told.
Language, structure, style - Colin Barrett has all the weapons at his disposal, and how, and he has an intuitive sense for what a short story is, and what it can do.