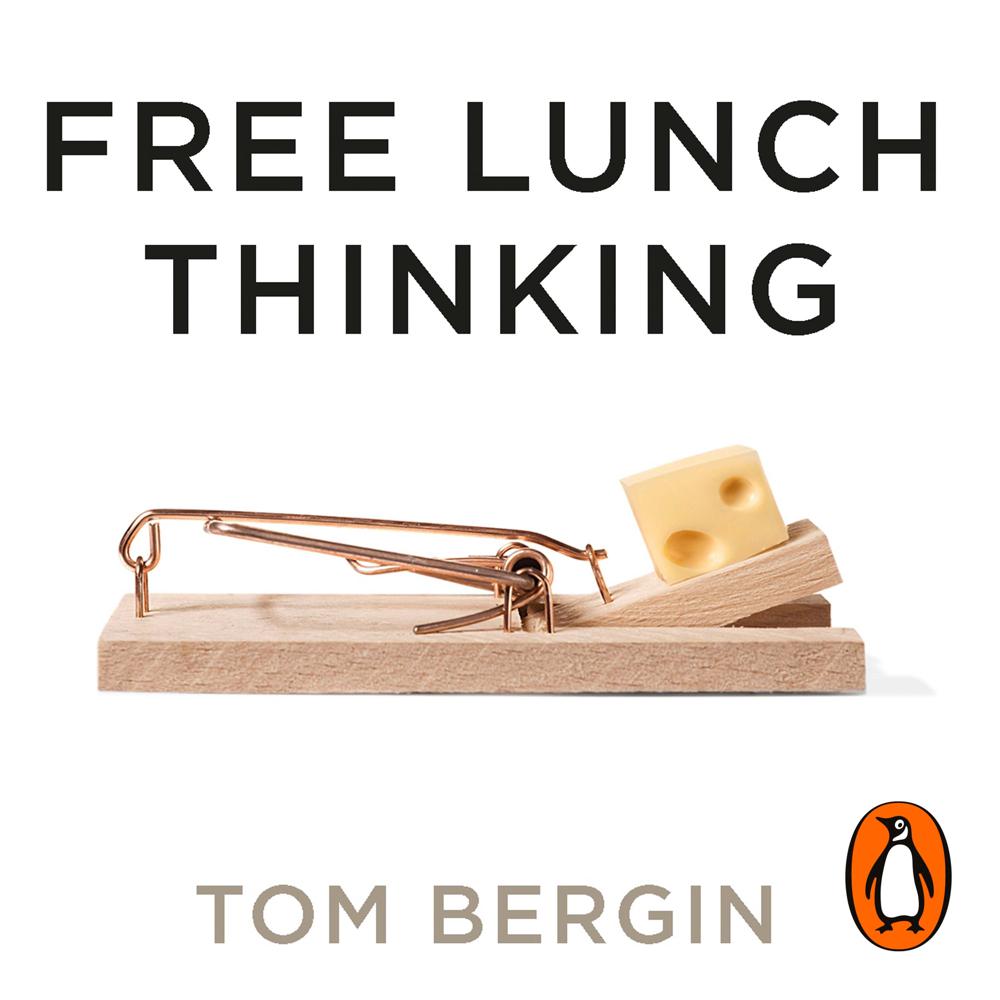 Narrated By: Charles Armstrong
Duration: 9 hours and 34 minutes
What to expect
Brought to you by Penguin.

Economic theories and models shape our everyday lives. They are relied on by politicians when tax rises or cuts are being considered. They inform debates about everything from bonuses for CEOs to minimum wage rates to the level of job protection enshrined in law. They determine what levels of tobacco or petrol duty are charged, and influence government approaches to issues as diverse as obesity and climate change.

The question is: are policy makers right to be so slavishly reliant on them? Tom Bergin is sceptical, and in Free Lunch Thinking he subjects eight of the most prevalent economic mantras to close scrutiny, assessing how they play out in practice. Again and again, he shows how individuals, companies and markets fail to respond to policy changes as theory predicts. He exposes the missed opportunities and wasted resources that result. And by tracing the development of key economic tenets, he demonstrates how their champions' tendency to believe in phenomena for which they have little hard evidence leaves accepted economic wisdom frequently being more about faith than facts.

His book both exposes and challenges lazy thinking. It also sets out a path for more considered future.

© Tom Bergin 2021 (P) Penguin Audio 2021
Genre
Macroeconomics, International economics, Welfare economics
Listen to a sample
An entertaining and thought-provoking exploration of economic theories that have been both widely accepted and largely wrong . . . I devoured it in a couple of sittings.
A brilliant tour de force exposing the limitations of economic theories. Bergin punctures many accepted myths and - with care and rigour - demonstrates how much accepted economic orthodoxy is based on ideology and not reality. A very readable and well-researched book that we all should read.
I couldn't put it down. A thorough and nuanced examination of the evolution of supply side economics and the debates we had around how to put the theory into practice. I loved it.
An essential read if you want to know how economics has erred - and how it can do better.
Fantastically provocative book . . . a really great read.