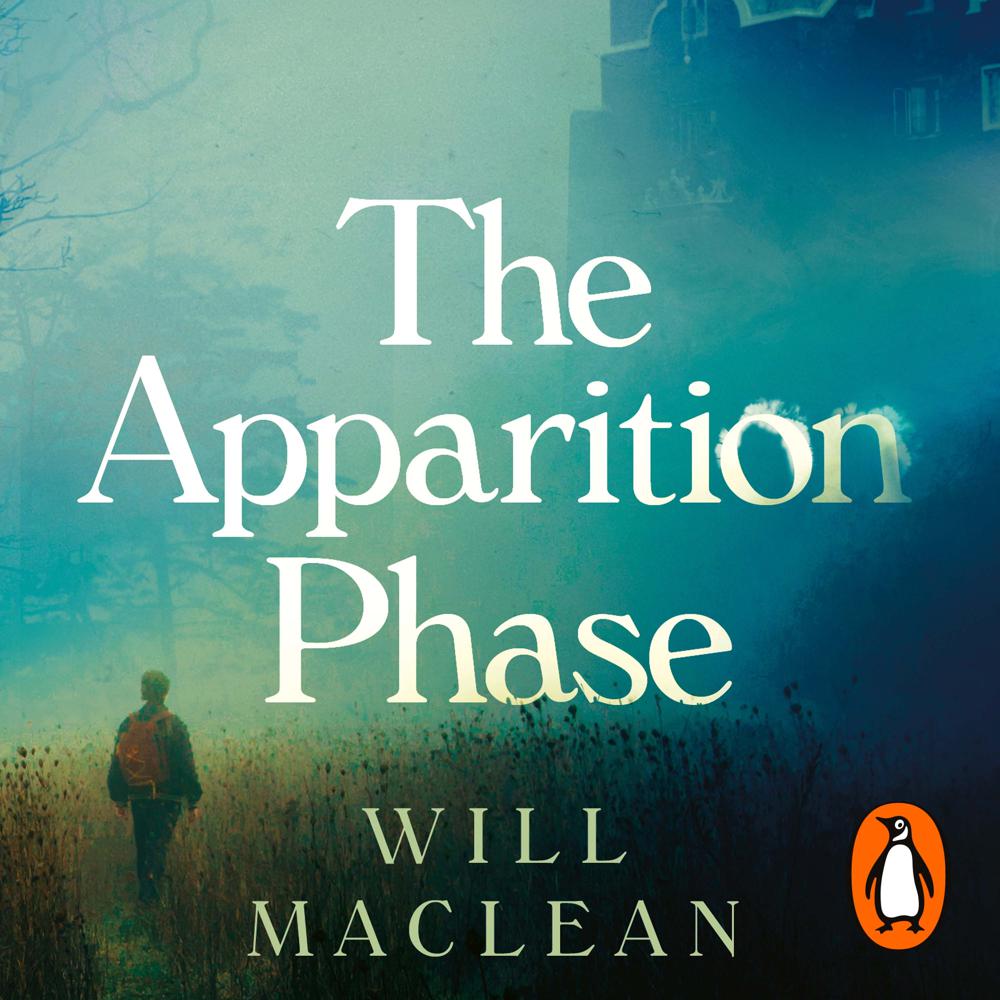 Narrated By: Theo Solomon
Duration: 13 hours and 31 minutes
What to expect
Brought to you by Penguin.

Tim and Abi have always been different from their peers. Precociously bright, they spend their evenings in their parents' attic discussing the macabre and unexplained, zealously re-reading books on folklore, hauntings and the supernatural. In particular, they are obsessed with photographs of ghostly apparitions and the mix of terror and delight they provoke in their otherwise boring and safe childhoods.

But when Tim and Abi decide to fake a photo of a ghost to frighten an unpopular school friend, they set in motion a deadly and terrifying chain of events that neither of them could have predicted, and are forced to confront the possibility that what began as a callous prank might well have taken on a malevolent life of its own.

An unsettling literary ghost story set between a claustrophobic British suburban town and a menacing Suffolk manor, THE APPARITION PHASE is an unnerving novel, which, like all the best ghost stories, pushes us repeatedly over the line between rational explanation and inexplicable fear. It asks us to consider what might be lurking in the shadows, and questions what is real and what is simply a trick of the mind - and whether there's really a difference between the two.

'A delight for both the expert and the uninitiated, this creepy tale is a carapace of cosy nostalgia wrapped round a solid thread of dread ... A page turner that keeps you in dreaded suspense of what you are about to be shown ... A claustrophobic and entertaining read that left me breathless ... Horror for the connoisseur.' ALICE LOWE

© Will Maclean 2020 (P) Penguin Audio 2020
Genre
Horror & supernatural fiction, Contemporary horror & ghost stories
Listen to a sample
[T]his outstanding debut is ideal for fans of Andrew Michael Hurley
A fascinating and spooky denouement, kept me on the edge of my seat and I can't think of a better read for this Halloween than Will Maclean's suspenseful and entertaining "The Apparition Phase".
A delight for both the expert and the uninitiated, this creepy tale is a carapace of cosy nostalgia wrapped round a solid thread of dread ... A page turner that keeps you in dreaded suspense of what you are about to be shown ... A claustrophobic and entertaining read that left me breathless ... Horror for the connoisseur.
There are chills galore in this enjoyable 70s-set debut about disturbed teenagers and malevolent spirits ... Anyone who remembers the 70s will thrill to Maclean's depiction of the period... The ending of the novel is particularly impressive, with Maclean bringing together both his novelistic and scriptwriting skills to full effect... Maclean brings together this strain of wild rural gothic with some slick TV plotting and a depiction of 70s British suburban life to produce a novel that amounts to considerably more than the sum of its parts, with moments of hallucinatory brilliance ... [a] very successfully scary book about twins and chaos and loss - may be the perfect novel for our phantom present.
Pacing is intense, I was on the edge of my seat from the moment Tim got to that manor until the end. Maclean's writing style fits the horror genre perfectly and it was a great debut novel, not to mention it sets the bar very high for him on his next book!