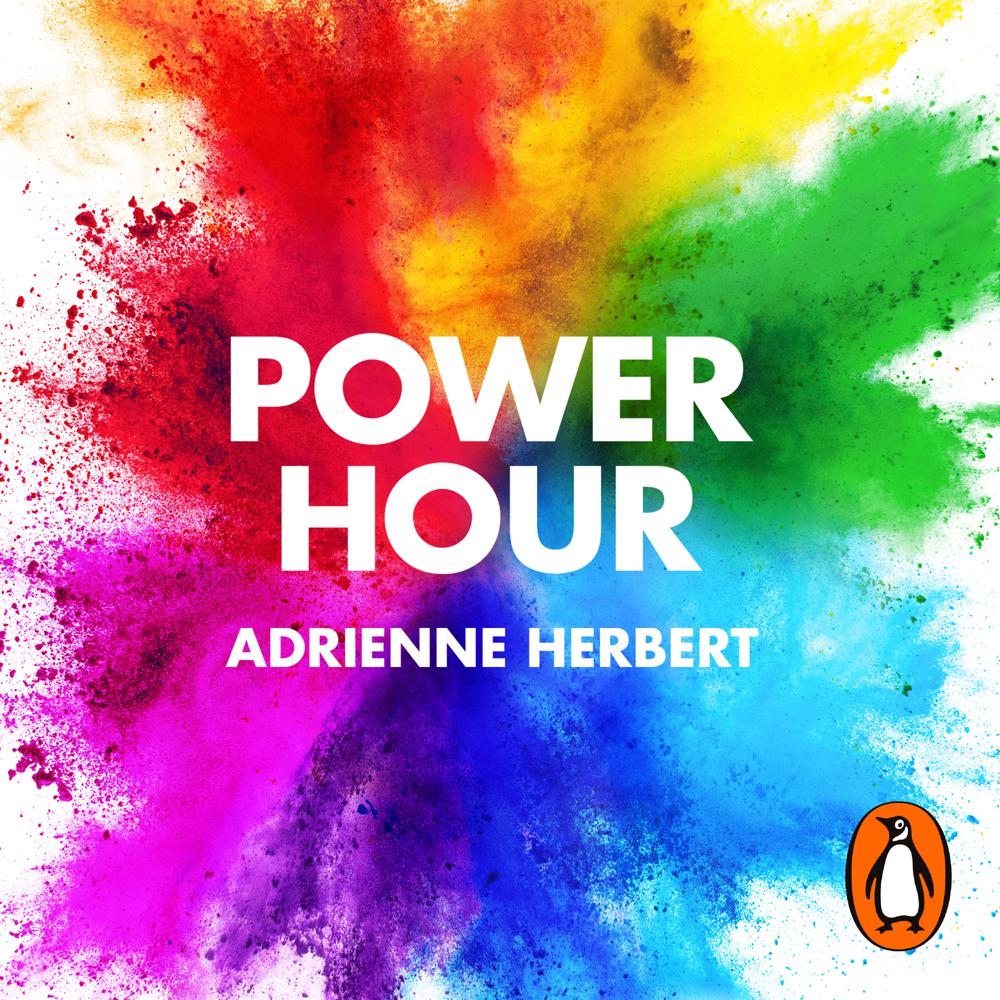 Narrated By: Adrienne Herbert
Duration: 5 hours and 23 minutes
What to expect
Brought to you by Penguin.

From the popular podcast Power Hour comes a book about making the most of the first hour of your day, to pursue your passion and achieve success.

How many times have you said, 'I'd love to do that, but I don't have time'? The Power Hour message is simple: we all have an hour to dedicate to creating the life we want, whether we think we do or not. Power Hour will help you realise the importance of focusing on what you want during that first essential hour, before the rest of the world wakes up and starts competing for your attention.

Based on the popular podcast of the same name, Power Hour will help you reclaim your time and unlock your full potential by taking the first hour of each day to focus on what you want to achieve - whether that's writing a book, running a marathon or starting a business.

Stop waiting for the right time, or for more time. Start with just one hour today.

(C) Adrienne Herbert 2020 (P) Penguin Audio 2020
Genre
Assertiveness, motivation, self-esteem & positive mental attitude, Self-help, personal development & practical advice
Listen to a sample
A handbook to help you make the most of that hour, sharing the tools needed to improve your mindset, hone your habits and find focus and purpose . . . Adrienne's voice is an authentic one, gained over years of graft and determination . . . Her can-do attitude is inspiring.
A bible for making the most of your mornings to make steps towards achieving your goals, big or small.
Adrienne is here to motivate and encourage us all. This book will help us get the best out of ourselves.
I love this book ... Power Hour changed my mindset, energised me, and meant every day started positively.
Adrienne's energy, enthusiasm and knowledge has had a huge impact on me, both physically and mentally. Read this book, follow her work and you will feel like you have your own personal mentor.