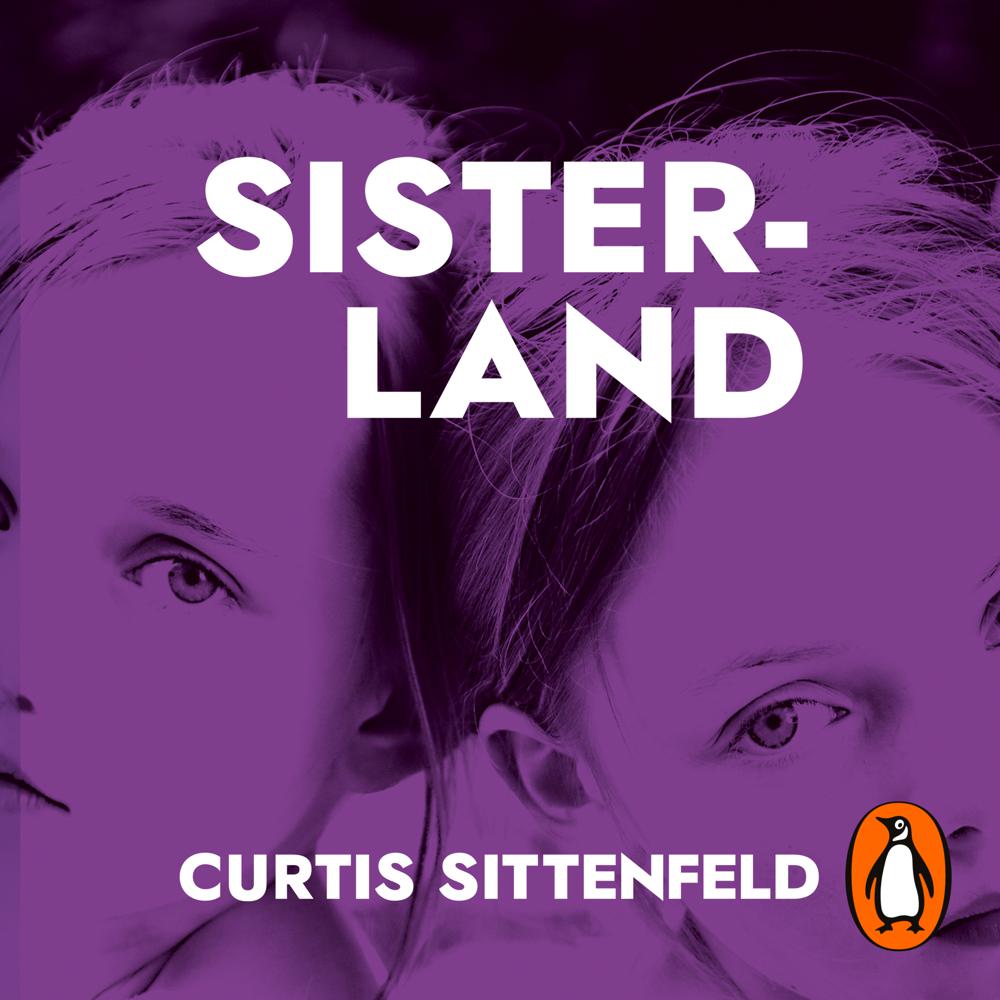 Narrated By: Rebecca Lowman
Duration: 15 hours
What to expect
Brought to you by Penguin

For identical twins, Kate and Violet are about as unlike as two peas from the same pod can be. Except in one respect – they share a hidden gift they call 'the Senses', a special kind of intuition that can allow them to see things that are yet to come. After Kate inadvertently reveals their secret when they are thirteen years old, they are set on diverging paths into their adult lives.

Twenty years later Kate is a suburban housewife who suppresses her premonitions in the hope of leading a normal family life, while Violet lives alone and works as a psychic medium. Then one day Violet ignites a media storm by predicting a major earthquake in the St Louis area where they live.

As the day Violet has announced for the earthquake draws nearer, the sisters must grapple with the legacy of the past, the confusion of the present, and the unsettling glimpses they both have of the future.

© Curtis Sittenfeld 2013 (P) Penguin Audio 2020
Genre
Modern & contemporary fiction, Family life fiction, Contemporary lifestyle fiction
Listen to a sample
Wise and empathetic, this is a book with a great sense of humour and an even bigger heart.
Sittenfeld's debut Prep was one of the best novels about adolescence written this century, and it is here, when dealing with the competitve world of teenage girls, that Sittenfeld is at her best in Sisterland...Like Kate Akinson with her recent Life After Life, Sittenfeld is a reliably realistic (if slightly dreamy) novelist who has here tackled a somewhat far-fetched concept outside her normal range and displayed impressive comfort in doing so.
Curtis Sittenfeld has a knack for capturing characters so vividly it's uncanny...brilliantly evokes small-town Eighties adolescence...the gripping denouement is expertly carried out.
A work of psychological genius and has a wonderful twist at the end...a literary pageturner...There's a fizzing, daring originality to Sisterland that draws you in and takes your breath away.
Engagingly messy mixture of the comic and the sombre...a beautifully delicate way of describing both familial and conjugal love.