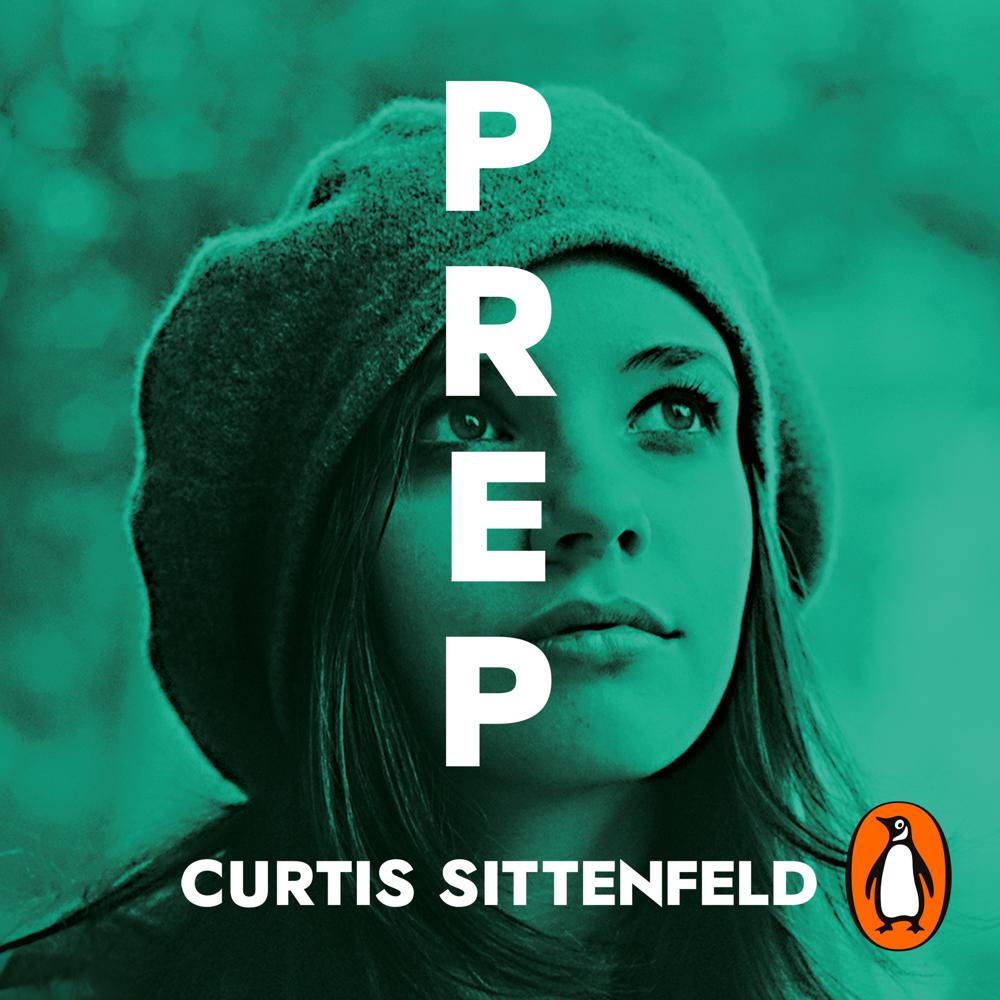 Narrated By: Jorjeana Marie
Duration: 17 hours and 16 minutes
What to expect
Brought to you by Penguin.

From the bestselling author of AMERICAN WIFE, ELIGIBLE and YOU THINK IT, I'LL SAY IT.

Lee Fiora is a shy fourteen-year-old when she leaves small-town Indiana for a scholarship at Ault, an exclusive boarding school in Massachusetts. Her head is filled with images from the school brochure of handsome boys in sweaters leaning against old brick buildings, girls running with lacrosse sticks across pristine athletics fields, everyone singing hymns in chapel. But as she soon learns, Ault is a minefield of unstated rules and incomprehensible social rituals, and Lee must work hard to find - and maintain - her place in the pecking order.

'Sittenfeld writes girls and women as they truly are, with shades of light and dark, with and without grace, apologetic as well as fearless' BIM ADEWUNMI, Guardian

'PREP might just be my favourite book' PANDORA SYKES

'Sittenfeld shares with Salinger a knack of capturing, in effortless prose, a teenager mindset' The Times
'PREP is more than a coming of age story - it's a study of social class ... and Sittenfeld renders it with astonishing deftness and clarity.' JENNIFER EGAN

'Straightforward, serious, funny... There is so much that is right about this book.' London Review of Books

'Sharp, caustic and brilliantly observed' Observer

© Curtis Sittenfeld 2005 (P) Penguin Audio 2020
Genre
Modern & contemporary fiction, Narrative theme: Coming of age, Contemporary romance, Contemporary lifestyle fiction, Narrative theme: Social issues
Listen to a sample
Sweet Valley High as written by George Eliot. Sittenfeld is a pin-sharp observer, and in Prep she needles away at class, race and character...Prep will appeal to any age...A highly accomplished novel.
The OC meets Donna Tartt's The Secret History with flashes of Clueless... Sittenfeld's strength is in making the experience feel universal...Everyone will wince with recognition at the horror of being a teenager. It's great to relive it all, now that it is happening to someone else.
Straightforward, serious, funny...There is so much that is right about this book. Sittenfeld captures the hothouse atmosphere of boarding-school, the way you see even people you don't like in their underwear...Mostly, however, it's Lee's voice that makes all this worthwhile.
Curtis Sittenfeld shares with Salinger a knack of capturing, in effortless prose, a teenager mindset...It feels important...Most vitally of all, it feels like adolescence.
You don't have to have attended an elite Massachusetts boarding school to find yourself reliving your adolescence in Curtis Sittenfeld's Prep...Even the Cross Sugarmans (major crush) and Aspeth Montgomerys (long legs, super popular) of this world will cringe with recognition at the book's fine-knit accuracy and detail.