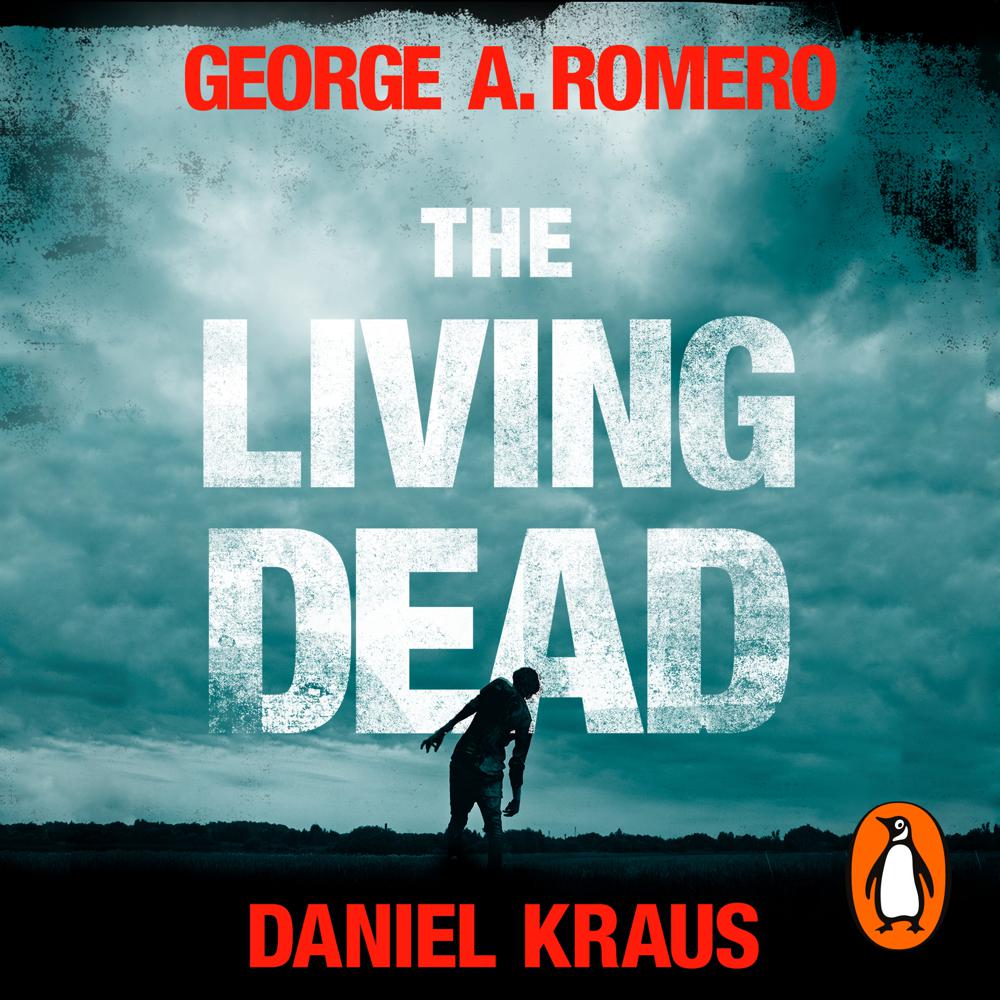 Narrated By: Lori Cardille, Bruce Davison
Duration: 1 day, 3 hours and 14 minutes
What to expect
Brought to you by Penguin.

It begins with one body. A pair of medical examiners find themselves facing a dead man who won't stay dead.
It spreads quickly. In a Midwestern trailer park, an African American teenage girl and a Muslim immigrant battle newly-risen friends and family.
On a US aircraft carrier, living sailors hide from dead ones while a fanatic preaches the gospel of a new religion of death.
At a cable news station, a surviving anchor keeps broadcasting, not knowing if anyone is watching, while his undead colleagues try to devour him.
In DC, an autistic federal employee charts the outbreak, preserving data for a future that may never come.
Everywhere, people are targeted by both the living and the dead.
We think we know how this story ends. We. Are. Wrong.
©George A. Romero 2020 (P) Penguin Audio 2020
Genre
Horror & supernatural fiction, Modern & contemporary fiction
Listen to a sample
If Night of the Living Dead was the first word in the dead rising field, The Living Dead is the last word. A monumental achievement.
Like a lost Romero classic, which will play out on the inside your skull long after you've finished it.
A sprawling, timely, scary epic that honours the zombie tradition but also goes in new directions and takes risks that pay off.
A horror landmark, a work of gory genius marked by all of Romero's trademark wit, humanity, and merciless social observations. How lucky are we to have this final act of grand guignol from the man who made the dead walk.