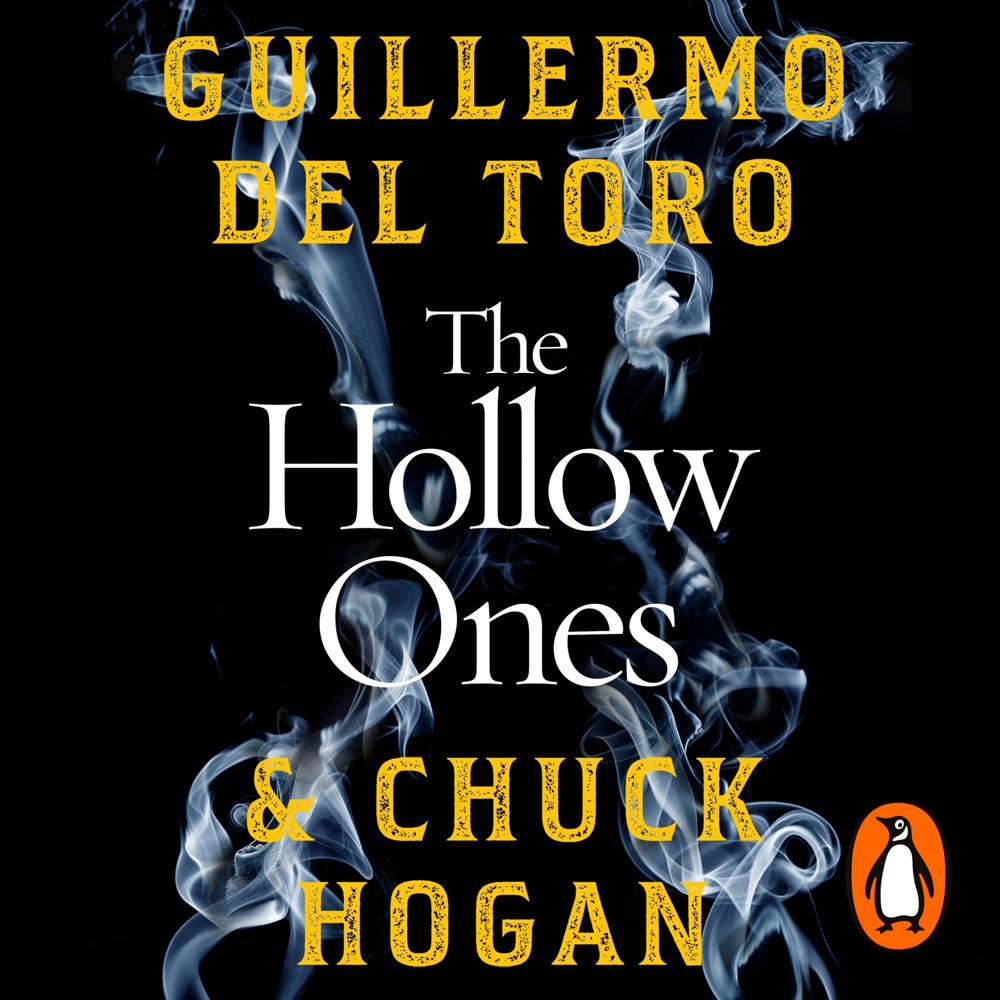 Narrated By: Brittany Pressley
Duration: 9 hours and 16 minutes
What to expect
Brought to you by Penguin.

A horrific crime that defies ordinary explanation. A rookie FBI agent in dangerous, uncharted territory. An extraordinary hero for the ages.

Odessa Hardwicke's life is derailed when she's forced to turn her gun on her partner, Walt Leppo, a decorated FBI agent who turns suddenly, inexplicably violent while apprehending a rampaging murderer. The shooting, justified by self-defense, shakes the young FBI agent to her core. Devasted, Odessa is placed on desk leave pending a full investigation. But what most troubles Odessa isn't the tragedy itself-it's the shadowy presence she thought she saw fleeing the deceased agent's body after his death.

Questioning her future with the FBI and her sanity, Hardwicke accepts a low-level assignment to clear out the belongings of a retired agent in the New York office. What she finds there will put her on the trail of a mysterious figure named John Silence, a man of enormous means who claims to have been alive for centuries, and who is either an unhinged lunatic, or humanity's best and only defense against unspeakable evil.

© Guillermo del Toro, Chuck Hogan 2020 (P) Penguin Audio 2020
Genre
Science fiction, Fantasy, Contemporary horror & ghost stories
Listen to a sample
PRAISE FOR THE HOLLOW ONES
Inventive and macabre.
Horrifying . . . The authors keep the tension high throughout. Fans of Douglas Preston and Lincoln Child's Pendergast books will be enthralled.
A swift, thoroughly imagined entertainment that looks back at the genre's past while hinting, in the final pages, of future installments to come. The possibilities are limitless.
Guillermo del Toro and Chuck Hogan have yet another twisted masterpiece on their hands. An enduring new series combining horror, suspense, and fable.