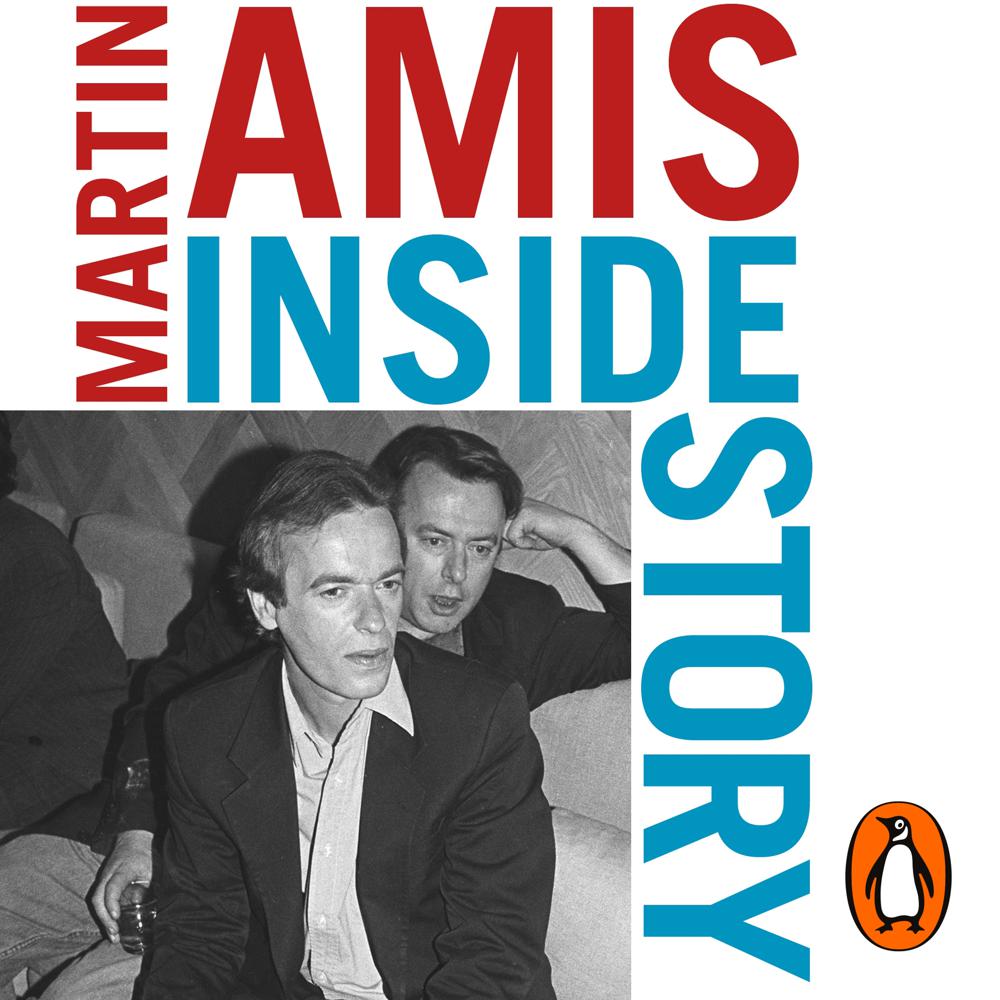 Narrated By: Alex Jennings
Duration: 22 hours and 59 minutes
What to expect
Brought to you by Penguin.

This extraordinary novel gives the reader the heart-to-heart testimony of one of our finest writers - a wonder of literary invention and a boisterous modern classic.

His most intimate and epic work to date, Inside Story is the portrait of Martin Amis' extraordinary life, as a man and a writer. This novel had its birth in a death - that of the author's closest friend, Christopher Hitchens. We also encounter the vibrant characters who have helped define Martin Amis, from his father Kingsley, to his hero Saul Bellow, from Philip Larkin to Iris Murdoch and Elizabeth Jane Howard, and to the person who captivated his twenties, the alluringly amoral Phoebe Phelps.

What begins as a thrilling tale of romantic entanglements, family and friendship, evolves into a tender, witty exploration of the hardest questions: how to live, how to grieve, and how to die? In his search for answers, Amis surveys the great horrors of the twentieth century, and the still unfolding impact of the 9/11 attacks on the twenty-first - and shares all he has learned on how to write.

The result is one of Amis' greatest achievements: a love letter to life that is at once exuberant, meditative, heartbreaking and ebullient, to be savoured and cherished for many years to come.

© Martin Amis 2020 (P) Penguin Audio 2020
Genre
Modern & contemporary fiction, Biographical fiction, Narrative theme: Love & relationships, Narrative theme: Death, grief, loss, Narrative theme: Social issues
Listen to a sample
Another work of genius to remind us that he is the best... Amis writes better than anyone. What a book!
For my generation of fiction writers, Amis has become like a granite headland, a navigational marker for our collective endeavour. And here...are all the reasons we still love him... Inside Story gives us access to a turbulent, flawed but exceptional writing life.
World-class talent... With the life-giving warmth of his brilliant, generous, sometimes unsparing critical writing... Martin Amis is my favorite living writer and Inside Story is his most beautiful book.
Warm, generous and deeply moving... This is not only the best book Amis has written in years; it is up there with Money and London Fields as the finest work he's produced.
One of Britain's greatest living writers... With each sumptuous sentence he proves his credentials... For fans of his work, Inside Story is a victory lap; newcomers will be steered towards his rich back catalogue.