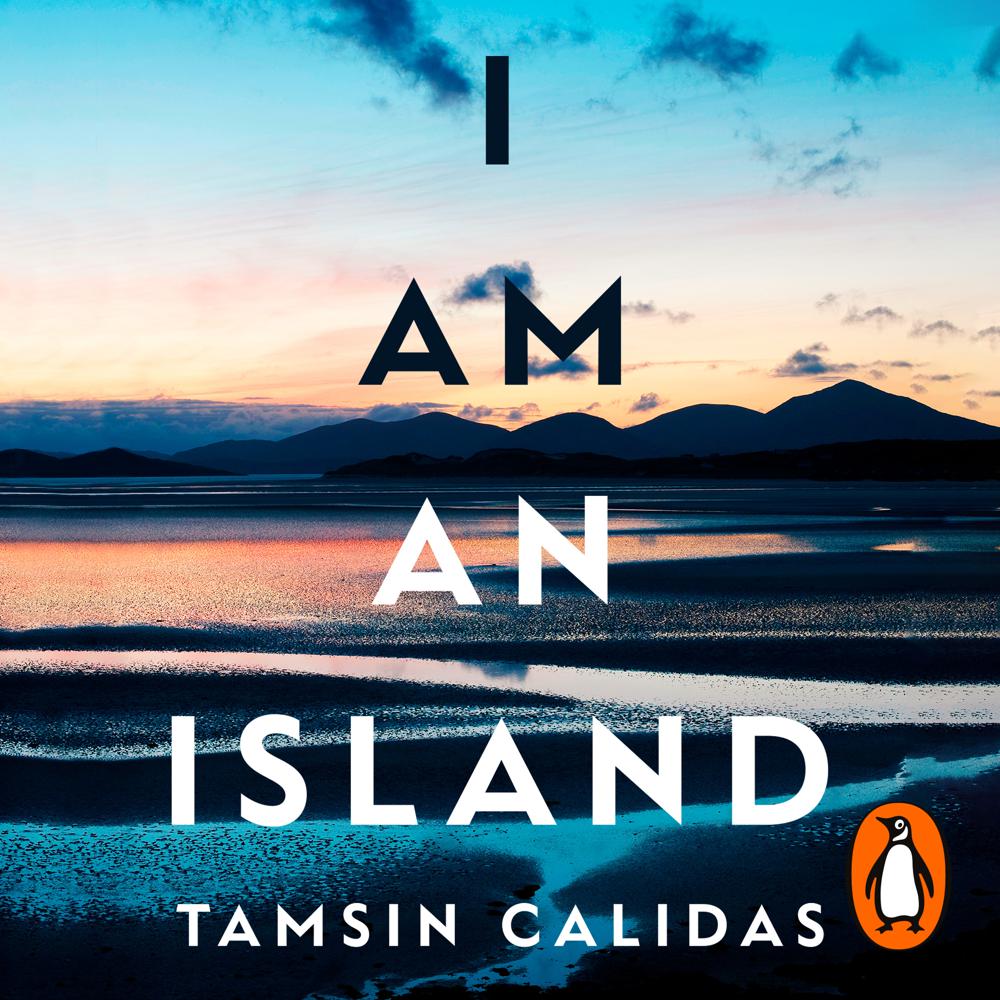 Narrated By: Tamsin Calidas
Duration: 10 hours and 6 minutes
What to expect
Brought to you by Penguin.

'Completely astonishing…the fragility of life transcended and restored by the triumphant pull of a determination to survive' - Juliet Nicolson

When Tamsin Calidas first arrives on a remote island in the Scottish Hebrides, it feels like coming home. Disenchanted by London, she and her husband left the city and high-flying careers to move the 500 miles north, despite having absolutely no experience of crofting, or of island life. It was idyllic, for a while. But as the months wear on, the children she'd longed for fail to materialise, and her marriage breaks down, Tamsin finds herself in ever-increasing isolation.

Injured, ill, without money or friend she is pared right back, stripped to becoming simply a raw element of the often harsh landscape. But with that immersion in her surroundings comes the possibility of rebirth and renewal. Tamsin begins the slow journey back from the brink.

Startling, raw and extremely moving, I Am An Island is a story about the incredible ability of the natural world to provide when everything else has fallen away - a stunning book about solitude, friendship, resilience and self-discovery.

©Tamsin Calidas 2020 (P) Penguin Audio 2020
Genre
Memoirs, The countryside, country life: general interest, Nature and the natural world: general interest, Travel writing
Listen to a sample
Calidas is a supple, sensuous writer - deeply empathetic... Her account is shot through with moments of intense brightness.
An extraordinary book, a wild and redemptive account of reaching rock bottom and swimming back into the light. I'm awed by Tamsin's courage, her resilience and huge heart. Her island will stay with me for a very long time.
This is a startling book, a vivid and terrifying reminder of how an island can seduce, madden - and ultimately sustain those brave enough to endure its confines.
The best book I have read in more than a decade. Each page is poetry. Tamsin's story is both heartbreaking and inspiring but ultimately about how the power of nature can heal. The perfect memoir for us all right now. Absolutely stunning. What an incredible woman.
A wondrous, sensuous memoir of salt-stung survival… clear-eyed and poetic prose. Over and above everything else, I Am an Island is a hymn to the wild, full of fine observation of the natural world. A message that rings true for these testing times.