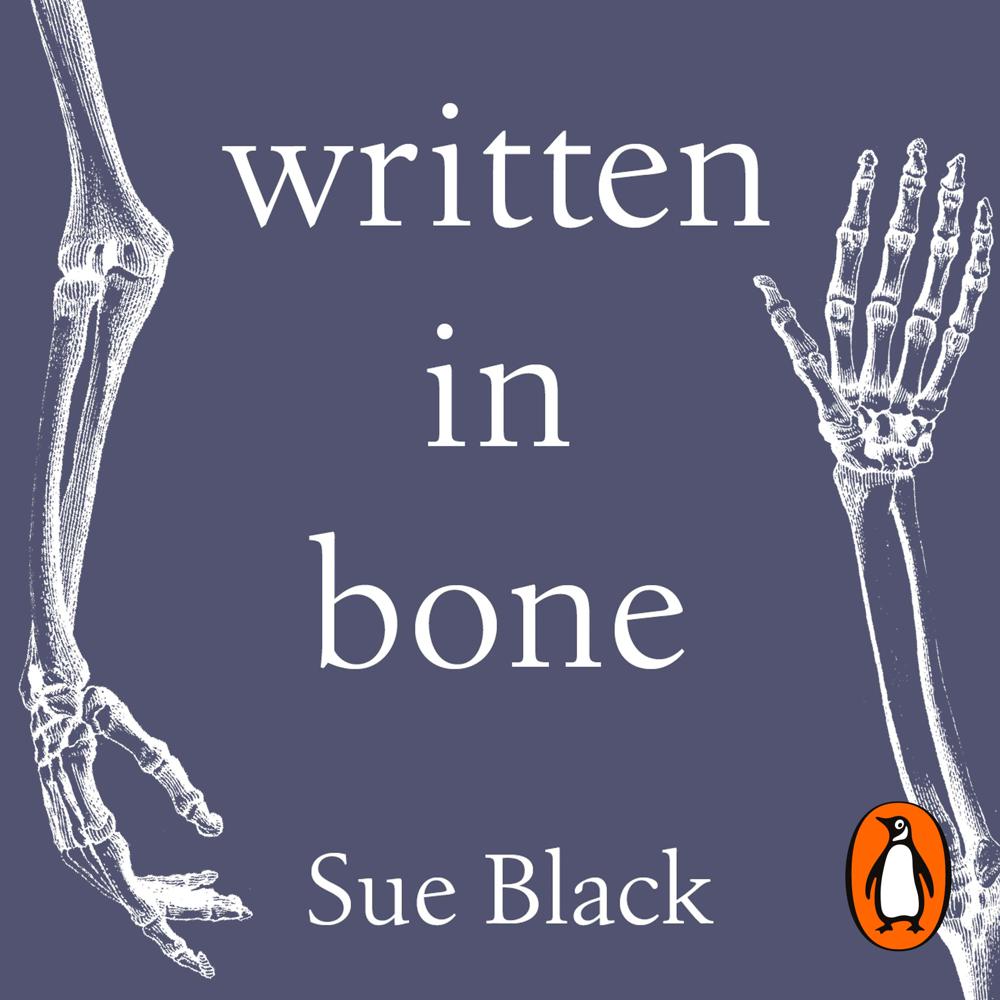 Narrated By: Sue Black
Duration: 11 hours and 42 minutes
What to expect
Brought to you by Penguin.

Our bones are the silent witnesses to the lives we lead. Our stories are marbled into their marrow.

Drawing upon her years of research and a wealth of remarkable experience, the world-renowned forensic anthropologist Dame Sue Black takes us on a journey of revelation. From skull to feet, via the face, spine, chest, arms, hands, pelvis and legs, she shows that each part of us has a tale to tell. What we eat, where we go, everything we do leaves a trace, a message that waits patiently for months, years, sometimes centuries, until a forensic anthropologist is called upon to decipher it.

Some of this information is easily understood, some holds its secrets tight and needs scientific cajoling to be released. But by carefully piecing together the evidence, the facts of a life can be rebuilt. Limb by limb, case by case – some criminal, some historical, some unaccountably bizarre – Dame Sue Black reconstructs with intimate sensitivity and compassion the hidden stories in what we leave behind.

© Sue Black 2020 (P) Penguin Audio 2020
Genre
Popular science, Forensic science, Autobiography: science, technology & medicine, True stories of discovery, Anthropology, Victimology & victims of crime, Anatomy, Dissection, True stories: general
Listen to a sample
Gripping from the start, Written in Bone is superb - fascinating in its detail of real life cases and written with a narrative that propels you forward to the next page.
A fascinating overview of the human skeleton from the forensic anthropologist's point of view, with case studies that are both pertinent and entertaining.
For someone who deals in death every day, Sue Black has a rare ability to make blood and bones come alive. A marvellous writer.
The corpse whisperer ... could Black's life be any more ready for a series producer to pitch to Netflix? ... and is it OK for her, or us, to enjoy this quite so much?
A fascinating if grisly book. It should be read.