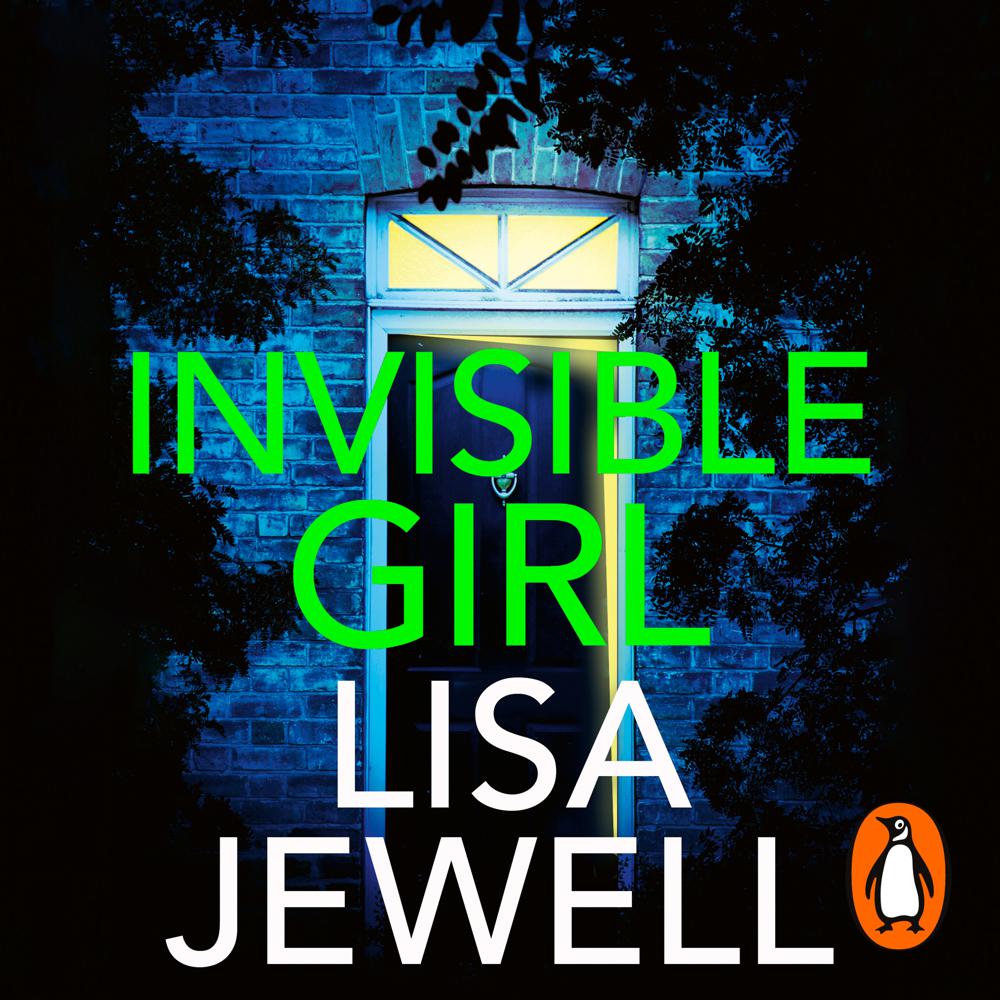 Narrated By: Rebekah Staton
Duration: 9 hours and 45 minutes
What to expect
Brought to you by Penguin

From the #1 bestselling author of THE FAMILY UPSTAIRS and THEN SHE WAS GONE comes an engrossing, twist-packed story of dark family secrets and betrayal.

'Dark, furiously twisty and utterly gripping.' LUCY FOLEY, author of The Hunting Party
_______________________________________
YOU DON'T SEE HER. BUT SHE SEES YOU.

MIDNIGHT. In the bad part of town, where cats prowl and foxes shriek, a girl is watching...

When Saffyre Maddox was ten, something terrible happened, and she's carried the pain of it ever since. The man who she thought was going to heal her didn't, and now she hides and watches him, learning his secrets, invisible in the shadows.

Owen Pick is invisible too. He's never had a girlfriend; he's never even had a friend.
Nobody sees him. Nobody cares.

But when Saffyre goes missing from opposite his house on Valentine's Day, suddenly the whole world is looking at Owen.

Accusing him. Holding him responsible for Saffyre's disappearance...

INVISIBLE GIRL: an engrossing, twisty story of how we look in the wrong places for bad people while the real predators walk among us in plain sight.
_________________________________
'I've really struggled with reading during lockdown but this weekend I finished Lisa Jewell's gripping Invisible Girl and it was such a joy not to be able to put a book down. Her best yet.' JOJO MOYES

'A masterclass in how to write with pace and tension.' HARRIET TYCE

'Lisa Jewell's dark and twisty thriller explores the murkier reaches of the human psyche, confounding expectations as it reaches a shocking denouement.' DAILY MAIL

'An engrossing and compelling read.' MIRROR

'Another twisty, turny and tangled thriller from Lisa Jewell, which also manages to deliver a really satisfying and shocking denouement.' RED

'She isn't afraid of plunging an icy blade into her readers' hearts whilst examining the cruel realities of the world.' ADELE PARKS

'Compelling and surprisingly moving - Lisa Jewell never lets you down.' CLARE MACKINTOSH

'A masterclass in character... A wonderful slow-burn gripper - I loved it.' LOUISE CANDLISH

'An up-all-night gripping story with characters who feel as real as you and me.' ERIN KELLY

'Not only is her plotting masterful, Lisa has the rare ability to make you care - passionately - about all her characters... Invisible Girl is quite brilliant in every way.' JANE CASEY

'Dark, gripping, emotionally intense. My heart hurt from being squeezed so tight.' TAMAR COHEN

'I loved it. Every damn word.' AJ FINN

'A breathtakingly brilliant novel by an author at the absolute top of her game.' JENNY COLGAN

'Once again, Jewell deliversa story with characters you care about and enough twists to keep you hooked' GOOD HOUSEKEEPING

'Gripping, disturbing and acutely observant; Jewell is an extremely special writer.' ALEX MARWOOD

Bestseller in the UK, Sunday Times, August 2020
© Lisa Jewell 2020 (P) Penguin Audio 2020
Genre
Crime & mystery fiction, Thriller / suspense fiction, Psychological thriller
Listen to a sample
Dark, gripping, emotionally intense. My heart hurt from being squeezed so tight.
An up-all-night gripping story with characters who feel as real as you and me. Lisa Jewell is the kind of writer you read twice – once as a breathless reader, to see how the story unfolds, and then again to try to work out how she makes it look so easy.
I am always reminded of Ruth Rendell at her very best when I read Lisa Jewell. Not only is her plotting masterful, Lisa has the rare ability to make you care - passionately - about all her characters, whether they are important or minor, instantly appealing or apparently monstrous. Invisible Girl is quite brilliant in every way.
Really good, gripping. I couldn't bear for it to finish.
Lisa Jewell's dark and twisty thriller explores the murkier reaches of the human psyche, confounding expectations as it reaches a shocking denouement.