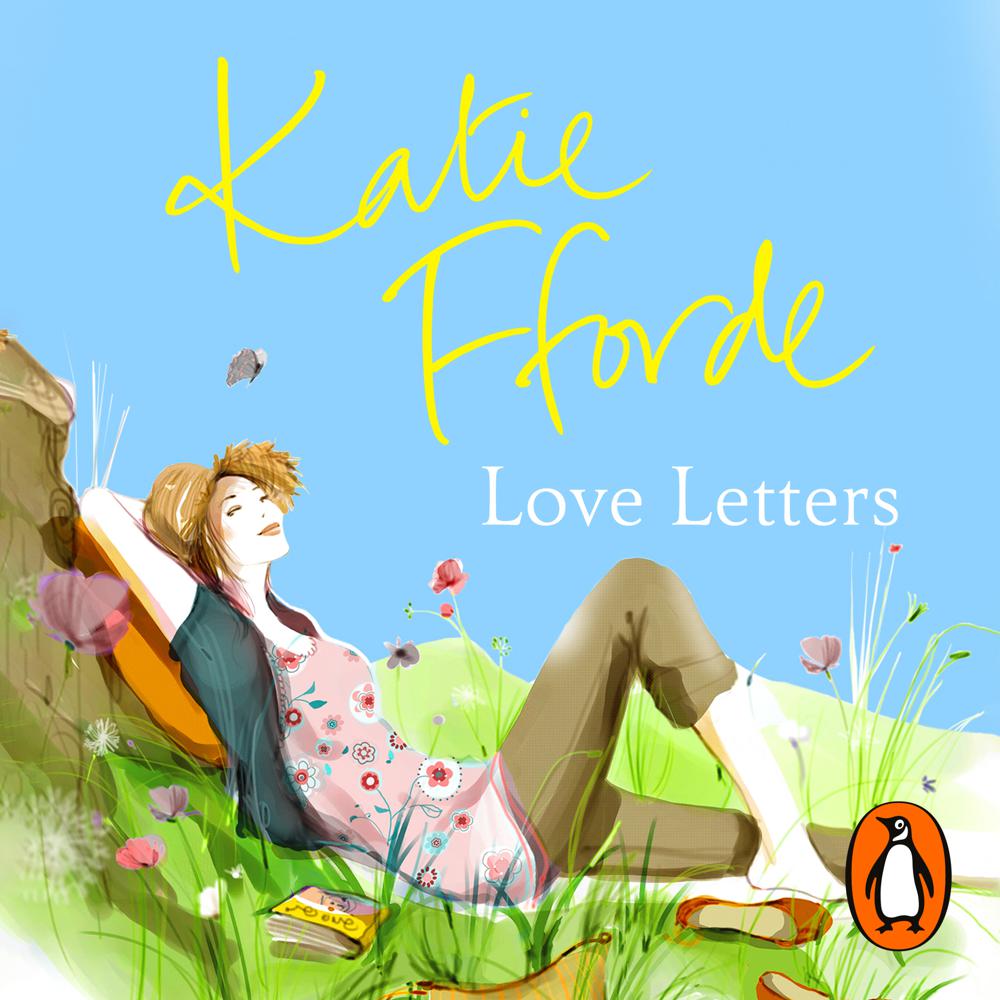 Narrated By: Joan Walker
Duration: 11 hours
What to expect
Brought to you by Penguin.
With the bookshop where she works about to close, Laura Horsley, in a moment of uncharacteristic recklessness, finds herself agreeing to help organise a literary festival deep in the heart of the English countryside. But her initial excitement is rapidly followed by a mounting sense of panic when reality sinks in and she realises just how much work is involved - especially when an innocent mistake leads the festival committee to mistakenly believe that Laura is a personal friend of the author at the top of their wish-list. Laura might have been secretly infatuated with the infamous Dermot Flynn ever since she studied him at university, but travelling to Ireland to persuade the notorious recluse to come out of hiding is another matter.
Determined to rise to the challenge she sets off to meet her literary hero. But all too soon she's confronted with more than she bargained for - Dermot the man is maddening, temperamental and up to his ears in a nasty case of writer's block. But he's also infuriatingly attractive - and, apparently, out to add Laura to his list of conquests ...
©Katie Fforde 2009 (P) Penguin Audio 2020
Genre
Modern & contemporary fiction, Romance
Listen to a sample
Laura is searching for love and finds work with literary agent Eleanora. She ends up running a book festival in Ireland and trying to convince a reclusive author to take part. Will she find love while she is there?
Fforde's cosy style is strangely comforting and Laura's transformation from ingénue to confident and lustful young woman makes for an enjoyable summer read.
I was engrossed in this tale.
a sweet and endearing read.
Kate Fforde's latest read is the perfect escapism - the witty dialogue and sizzling romance will keep you entertained in the long summer evenings.