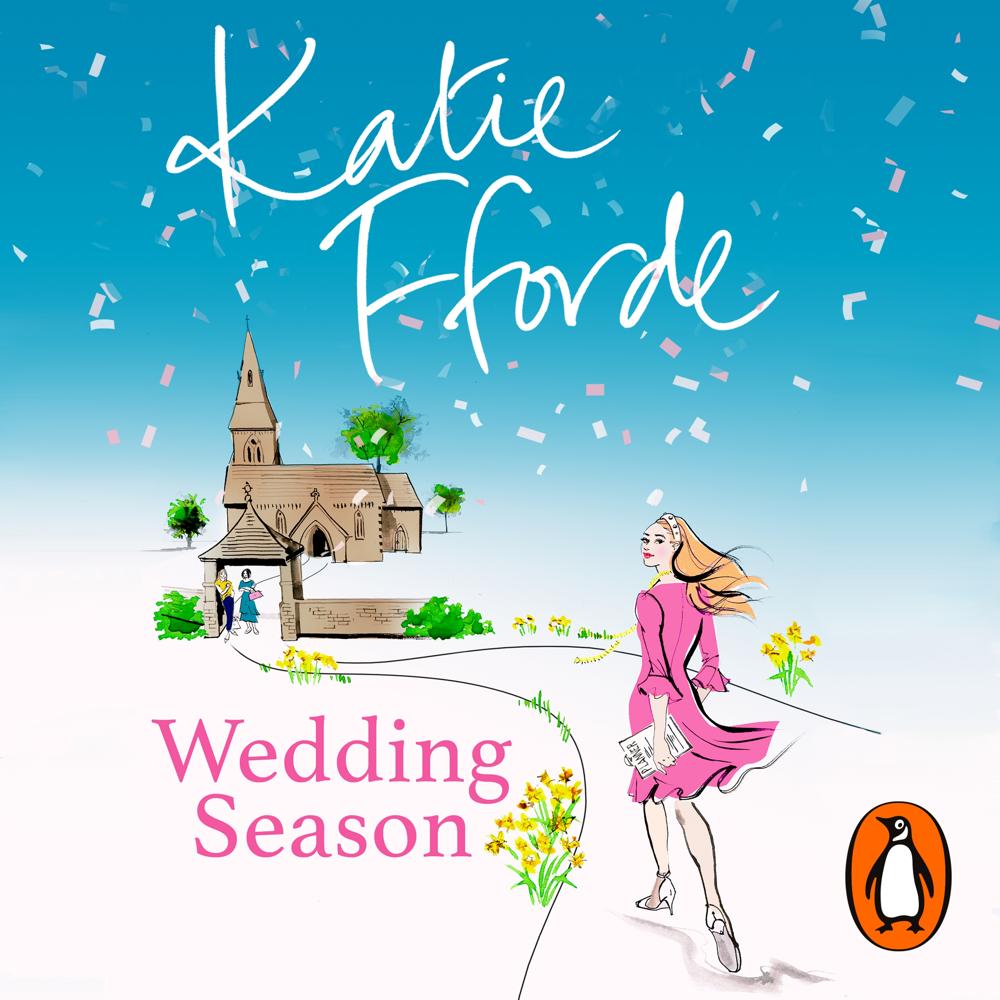 Narrated By: Jan Cramer
Duration: 12 hours and 31 minutes
What to expect
Brought to you by Penguin.
Sarah Stratford is a wedding planner hiding a rather inconvenient truth - she doesn't believe in love. Or not for herself, anyway. But as the confetti flutters away on the June breeze of yet another successful wedding she somehow finds herself agreeing to organise two more, on the same day and only two months away. And whilst her celebrity bride is all sweetness and light, her own sister soon starts driving her mad with her high expectations but very limited budget.
Luckily Sara has two tried and tested friends on hand to help her. Elsa, an accomplished dress designer who likes to keep a very low profile, and Bron, a multi-talented hairdresser who lives with her unreconstructed boyfriend and who'd like to go solo in more ways than one. They may be very good at their work but romance doesn't feature very highly in any of their lives.
As the big day draws near all three women find that patience is definitely a virtue in the marriage game. And as all their working hours are spent preparing for the wedding of the year plus one they certainly haven't got any time to even think about love ... or have they?
©Katie Fforde 2008 (P) Penguin Audio 2020
Genre
Modern & contemporary fiction
Listen to a sample