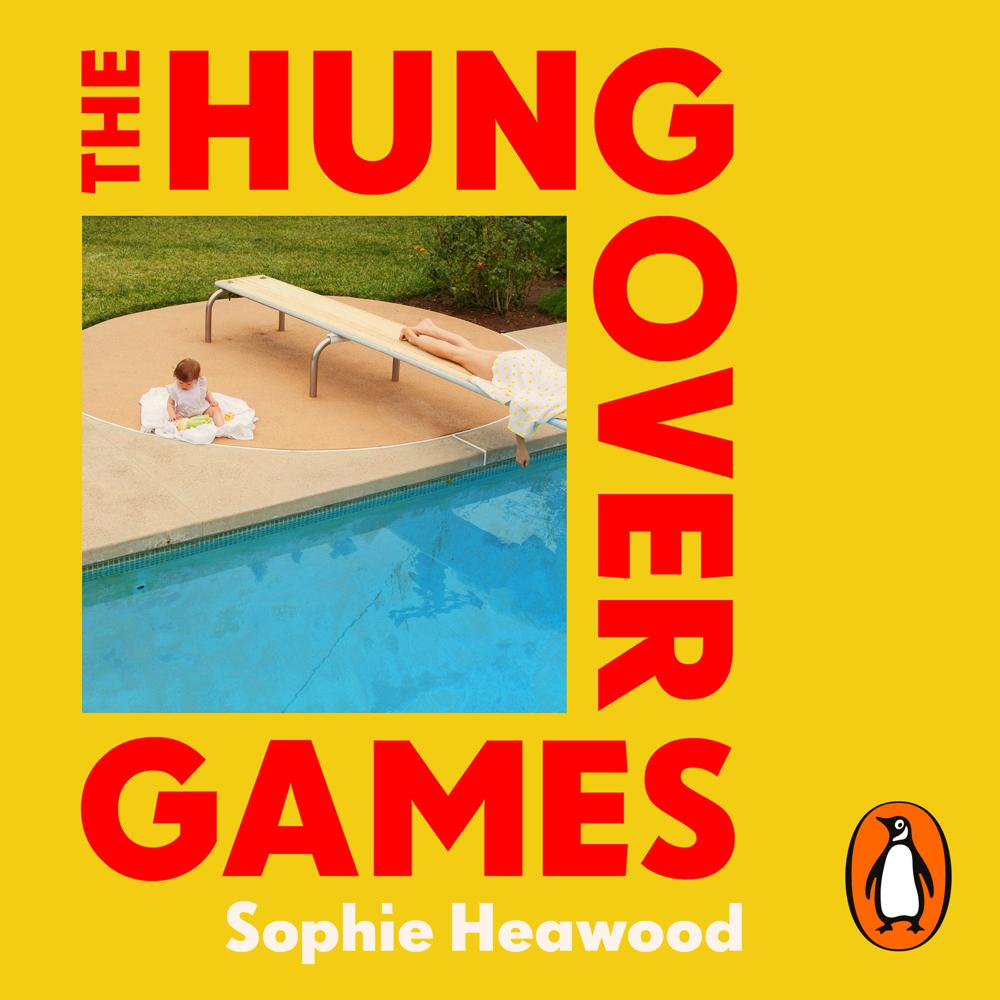 Narrated By: Sophie Heawood
Duration: 5 hours and 46 minutes
What to expect
Brought to you by Penguin.

What happens when you have an accidental baby on your own in your mid-thirties?

The Hungover Games is the true story of one woman's adventures in single-motherhood. It's about what happens when Mr Right isn't around, so you have a baby with Mr Wrong, a musician who tells you, halfway through your pregnancy, that he's met someone else – just after you've given up your LA life and moved back to England to be with him, so you're now six months up the duff and sleeping on a friend's sofa in an art studio in Dalston.

It's about what it's like raising a baby on your own when you feel more at home on the dance floor than in the kitchen. It's about how to invent the concept of a two-person family, when you grew up in a traditional nuclear unit, and your kid's friends all have happily married parents too, and you are definitely not, in any way, ticking off the days until all those lovely couples get divorced.

Brilliantly funny, unflinchingly honest and emotionally raw, The Hungover Games is the true story of what happens if you've been looking for love your whole life and you finally find it where you least expect it.

'Unflinching yet comic' Cosmopolitan

**AN EVENING STANDARD AND COSMOPOLITAN BEST BOOK OF 2020**

**AN OBSERVER NON-FICTION BOOK TO LOOK OUT FOR IN 2020**

© Sophie Heawood 2020 (P) Penguin Audio 2020
Genre
Memoirs, Humour, Parenting: advice & issues, Autobiography: arts & entertainment, Publishing industry & journalism
Listen to a sample
Honest, moving and funny... Brilliant... [Heawood] has written a tender book about parental love that she and her daughter should be proud of.
Outrageously entertaining.
Sharply observed and funny... Indecently entertaining... Beautiful.
Funny, acerbic, sometimes despairing and brutally candid... A must-read for anyone out there, floundering, scared they're doing it wrong. The writing is great in The Hungover Games, but the humour and honesty are even better.
Brilliantly bawdy and movingly tender. A warm, generous and hilarious read, it's also a great listen: 2020 was the year I got into audiobooks and this one, read by the author herself, had me guffawing in public.