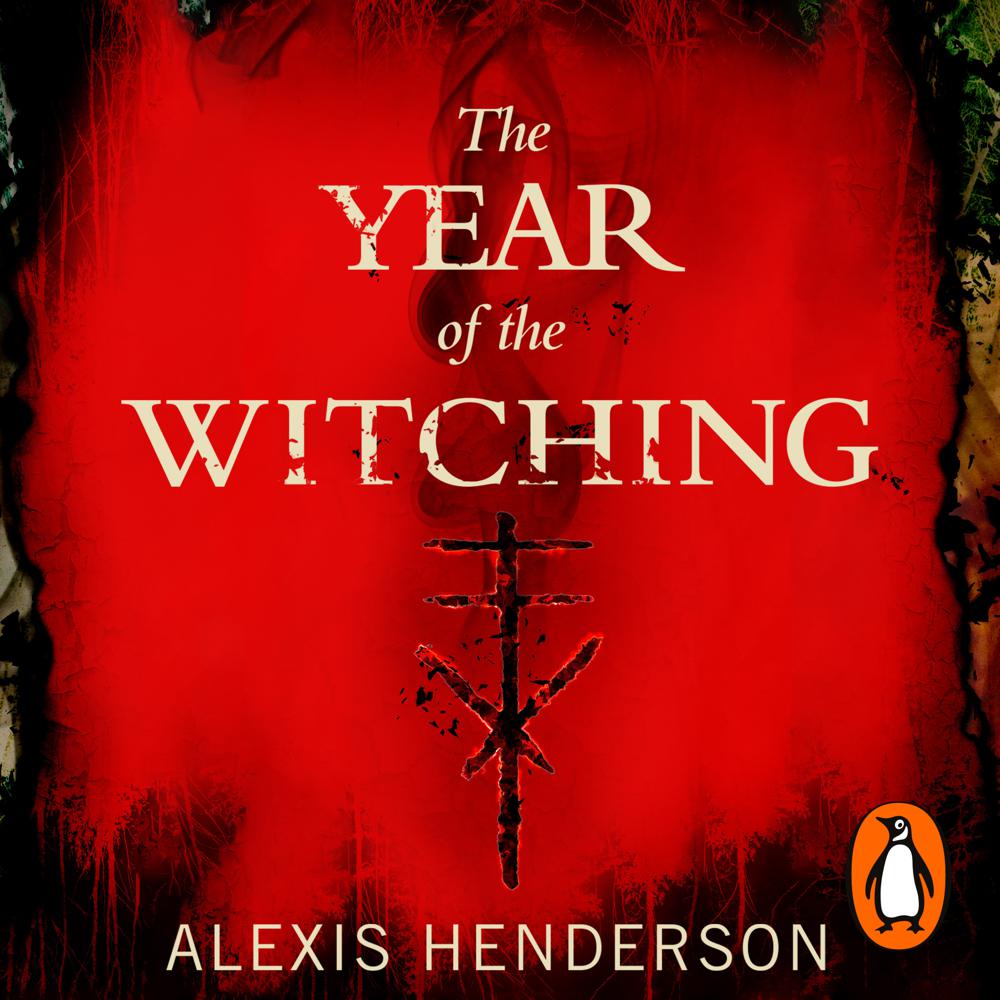 Narrated By: Brianna Colette
Duration: 11 hours and 38 minutes
What to expect
Brought to you by Penguin.

'A thrillingly brisk and bracing tale of magic and power . . . it takes the best tropes of horror and witchcraft and gives them a refreshingly feminist twist.'
S.A. CHAKRABORTY, author of The City of Brass
The Handmaid's Tale meets The Village in this stunning feminist debut . . .
Born on the fringes of Bethel, Immanuelle does her best to obey the Church and follow Holy Protocol. For it was in Bethel that the first Prophet pursued and killed four powerful witches, and so cleansed the land.
And then a chance encounter lures her into the Darkwood that surrounds Bethel.
It is a forbidden place, haunted by the spirits of the witches who bestow an extraordinary gift on Immanuelle. The diary of her dead mother . . .
Fascinated by and fearful of the secrets the diary reveals, Immanuelle begins to understand why her mother once consorted with witches. And as the truth about the Prophets, the Church and their history is revealed, so Immanuelle understands what must be done. For the real threat to Bethel is its own darkness.
Bethel must change. And that change will begin with her . . .
© Alexis Henderson 2020 (P) Penguin Audio 2020
Genre
Fantasy, Dark fantasy, Classic horror & ghost stories
Listen to a sample
'A magnificent, raw slice of folk horror, dark with threat and clenched with suspense . . . a brilliant debut to chill the brightest summer day.
Bewitching . . . Henderson offers a powerful portrait of patriarchal, racial, and religious abuses . . . conjuring a sense of creeping dread and maintaining the pacing throughout. This riveting work announces Henderson as an exciting new voice in dark fantasy.
Slow burn horror crossed with a powerfully feminist coming-of-age novel . . . this book will haunt your dreams.
A dark, dramatic tale of oppression and rebellion, ideology and morality, with a complicated, appealing protagonist caught in a Handmaid's Tale nightmare . . . a fine addition to the body of feminist fantasy works, a great read.
A thrillingly brisk and bracing tale of magic and power, I loved this book. It takes the best tropes of horror and witchcraft and gives them a refreshingly feminist twist.