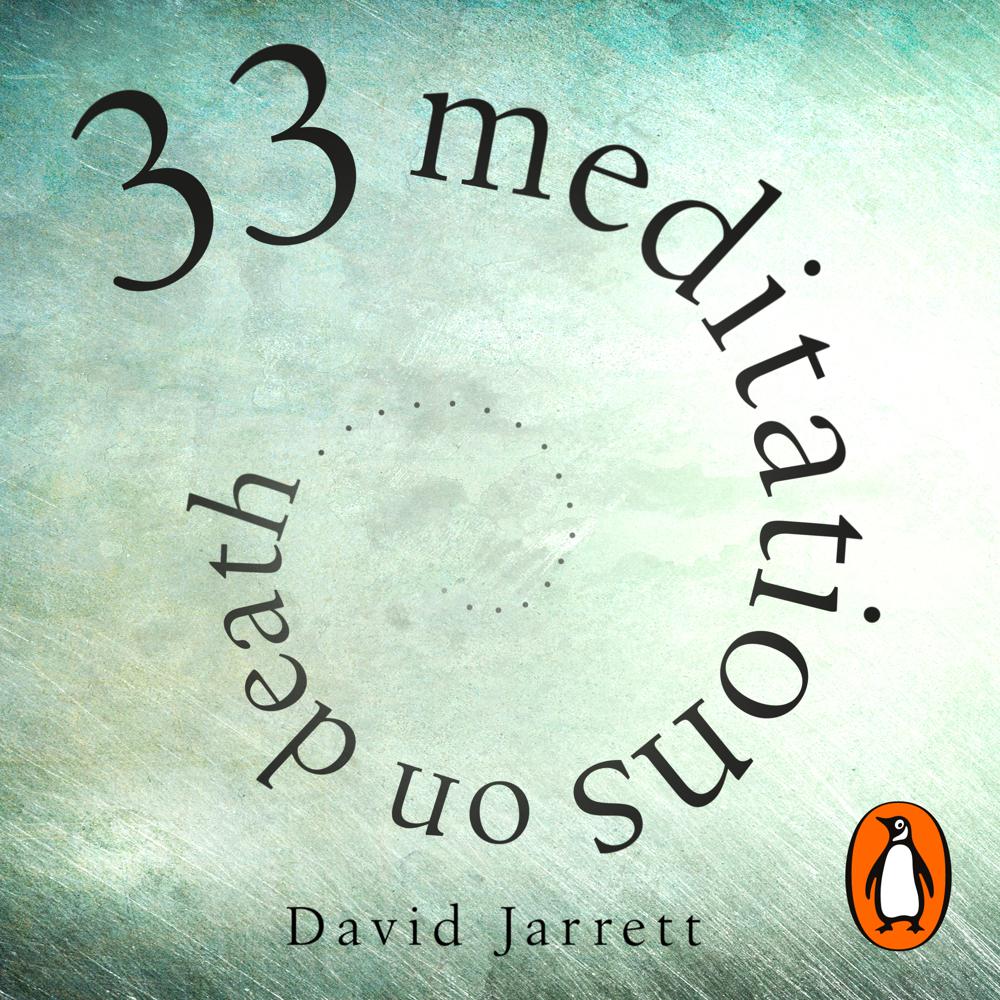 Narrated By: Simon Bubb
Duration: 7 hours and 40 minutes
What to expect
Brought to you by Penguin.

"Brilliant - a grimly humourous yet humane account of the realities of growing old in the modern age. Everybody over the age of 60 should read it and ponder their probable future." - Henry Marsh

What is a good death? How would you choose to live your last few months? How do we best care for the rising tide of very elderly?

This unusual and important book is a series of reflections on death in all its forms: the science of it, the medicine, the tragedy and the comedy. Dr David Jarrett draws on family stories and case histories from his thirty years of treating the old, demented and frail to try to find his own understanding of the end. And he writes about all the conversations that we, our parents, our children, the medical community, our government and society as a whole should be having.

Profound, provocative, strangely funny and astonishingly compelling, it is an impassioned plea that we start talking frankly and openly about death. And it is a call to arms for us to make radical changes to our perspective on 'the seventh age of man'.

© David Jarrett 2020 (P) Penguin Audio 2020
Genre
Sociology: death and dying, Coping with death and bereavement, Medical counselling, Medical ethics and professional conduct
Listen to a sample
Brilliant - a grimly humorous yet humane account of the realities of growing old in the modern age. Everybody over the age of 60 should read it and ponder their probable future.
It is striking how the candour of our public discourse fails when we get on to the subject of death, a significant and puzzling failure for it is the fate we all share. David Jarrett's 33 Meditations, the fruit of forty years of professional experience with people at the end of their lives, is not only timely and important, but hugely enjoyable. One of the most memorable books I've read recently.
A remarkably likeable guide to a grisly subject ... daunting, yet ultimately life-affirming
Compelling reflections on the dignity of human life, and the emotional inevitability of its end.
Death doesn't only touch the dying. This wonderfully enlightening book by a doctor who cares for the dying is a plea for all of us to consider now what a good death should look like and what we'd want for ourselves. Bursting with empathy, common sense and humour, would that we could all be so fortunate as to have the author at our bedside when the time comes.