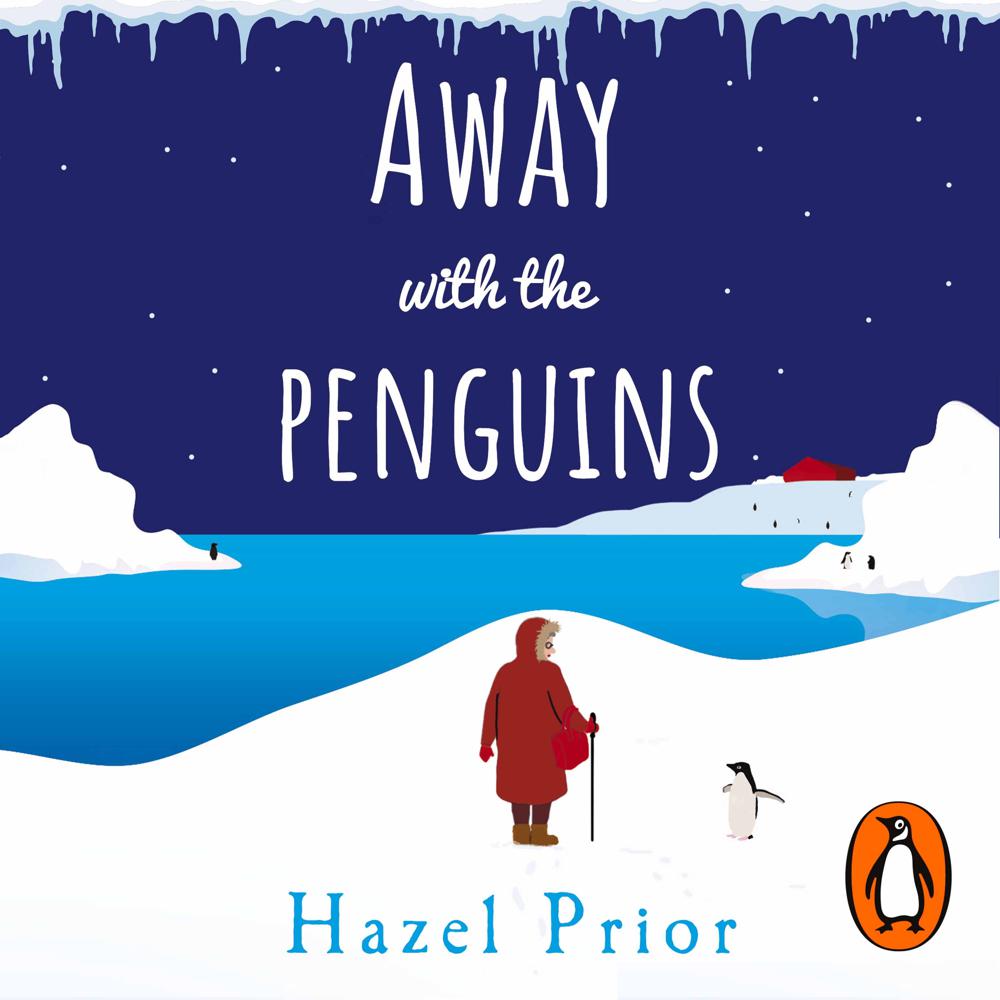 Narrated By: Nigel Pilkington, Nicolette McKenzie, Ayoola Smart
Duration: 10 hours and 26 minutes
What to expect
Brought to you by Penguin.

Veronica McCreedy is about to have the journey of a lifetime . . .

Veronica McCreedy lives in a mansion by the sea. She loves a nice cup of Darjeeling tea whilst watching a good wildlife documentary. And she's never seen without her ruby-red lipstick.

Although these days Veronica is rarely seen by anyone because, at 85, her days are spent mostly at home, alone.

She can be found either collecting litter from the beach ('people who litter the countryside should be shot'), trying to locate her glasses ('someone must have moved them') or shouting
instructions to her assistant, Eileen ('Eileen, door!').

Veronica doesn't have family or friends nearby. Not that she knows about, anyway . . . And she has no idea where she's going to leave her considerable wealth when she dies.

But today . . . today Veronica is going to make a decision that will change all of this.


Readers love Hazel Prior!

'Oh I so adored this beautiful, unique book!'

'A complete pleasure from start to finish.'

'A touching, absorbing and uplifting story.'

'Tender, heartwarming and sensitively written.'

© Hazel Prior 2020 (P) Penguin Audio 2020
Genre
Modern & contemporary fiction, Contemporary lifestyle fiction, Narrative theme: Environmental issues, Narrative theme: Sense of place, Humorous fiction
Listen to a sample
This year's Eleanor Oliphant . . . Funny, bittersweet and wholly original.
A warm and witty journey of self-discovery. Prior proves that it's never too late to become the person you were meant to be.
I love this gorgeous book. Unflinching, stubborn, funny and moving, Veronica is an unlikely heroine who will sneak in and capture your heart.
A warm-hearted and life-affirming tale about ageing, human kindness, old-fashioned values and protecting our planet.
A glorious, life-affirming story. I read it in a day. I'm going to buy it for so many people this year!