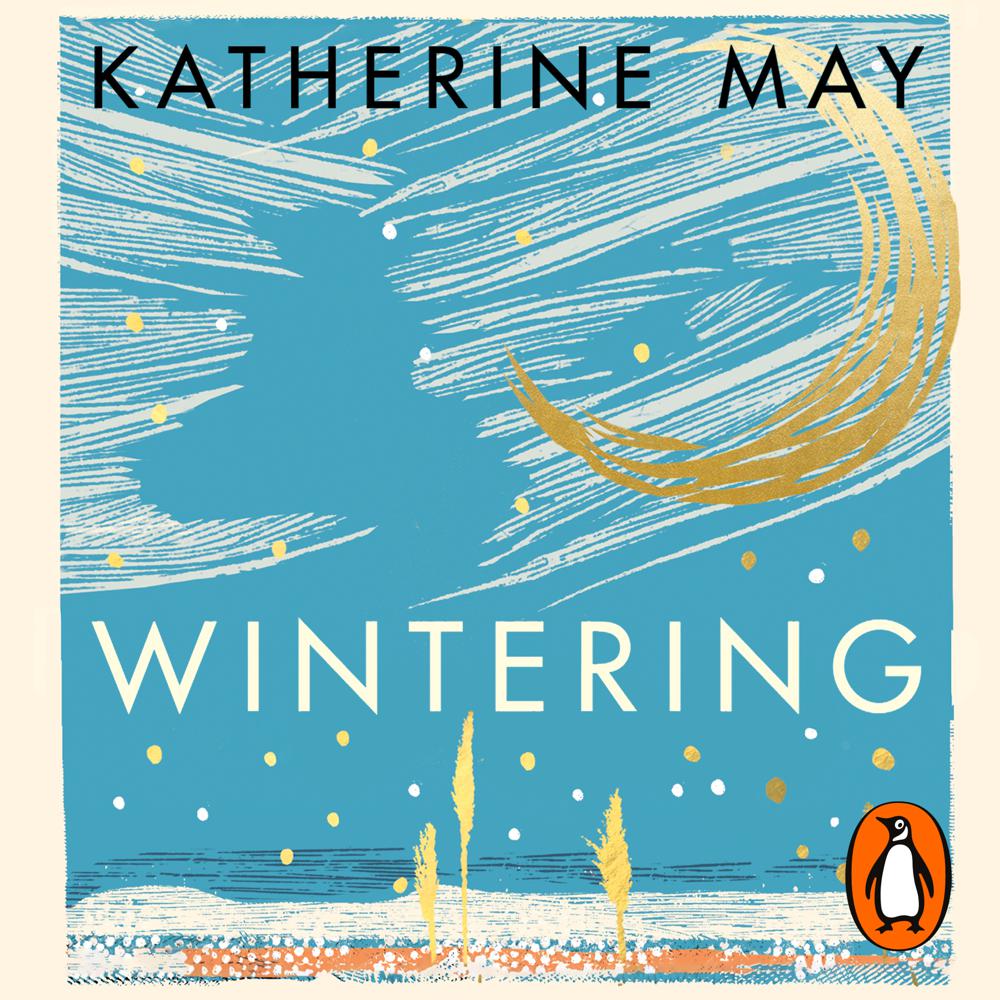 Narrated By: Rebecca Lee
Duration: 6 hours and 53 minutes
What to expect
Brought to you by Penguin.

This is wintering. It is the courage to stare down the worst parts of our experience and commit to healing them the best we can.

Wintering, the dormant periods in our lives, the dark moments we endure – which can be brought about through myriad of ways; from the death of a loved one to a sudden change in circumstances or mental health issues – can be lonely, damaging and catch us off guard.

Katherine May recounts her own year-long journey through winter, and how she found strength and inspiration when life felt frozen. Part memoir, part exploration of a human condition, Wintering explores the healing nature of the great outdoors to help us overcome and embrace our own wintering experiences, and how, much like nature, we can learn to appreciate these low periods, and what they have to teach us, before the ushering in of a new season.

© Katherine May 2020 (P) Penguin Audio 2020
Genre
Memoirs, Coping with personal & health issues, Nature & the natural world: general interest, Swimming
Listen to a sample
Katherine May thoughtfully examines the emotional, spiritual, and geographical reality of the cold times, the dark days, and those periods of our lives when things are neither soft nor easy. In so doing, she offers a great and humane service to her readers: she shows us that wintering cannot be avoided, but need not be feared.
An elegant investigation into the consolations of nature and how it can be wonderfully restorative even on the bleakest of days
We all experience periods of 'wintering' in our lives and this book shows us how to embrace the uncertainty that can come with it. A beautiful book that can be enjoyed in both winter and summer
Wise, radical and comforting. It's a refreshing, original way of looking at winter, both the season and the winterings that happen in all of our lives. A thought-provoking joy to read.
A beautiful, gentle exploration of the dark season of life and the light of spring that eventually follows