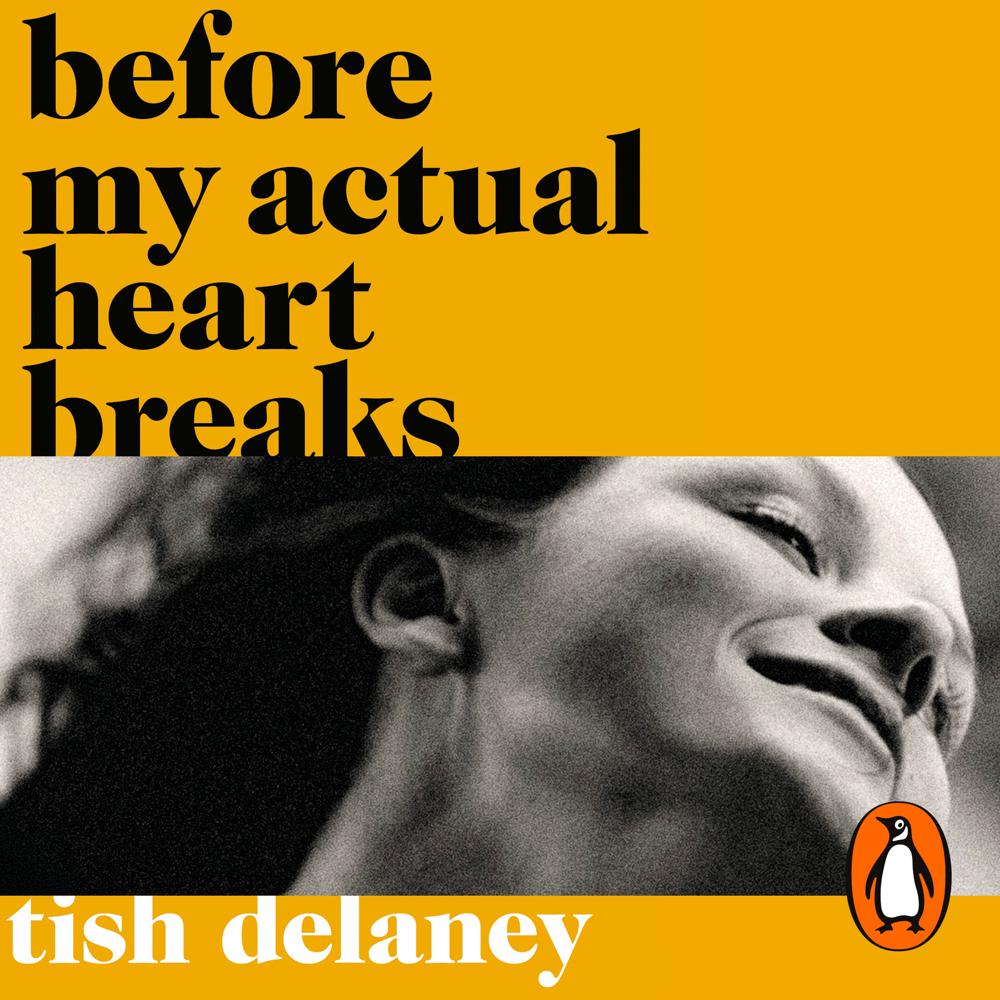 Narrated By: Saoirse-Monica Jackson
Duration: 11 hours and 2 minutes
What to expect
Brought to you by Penguin.

An unforgettable love story with the energy of Derry Girls and the intensity of The Ferryman
__________________________________________________

'If I could go back to being sixteen again, I'd do things differently.'

'Everyone over the age of forty feels like that, you total gom,' says my best friend Lizzie Magee.

When she was young Mary Rattigan wanted to fly. She was going to take off like an angel from heaven and leave the muck and madness of troubled Northern Ireland behind. Nothing but the Land of Happy Ever After would do for her.

But as a Catholic girl with a B.I.T.C.H. for a Mammy and a silent Daddy, things did not go as she and Lizzie Magee had planned.

Now, five children, twenty-five years, an end to the bombs and bullets, enough whisky to sink a ship and endless wakes and sandwich teas later, Mary's alone. She's learned plenty of hard lessons and missed a hundred steps towards the life she'd always hoped for.

Will she finally find the courage to ask for the love she deserves? Or is it too late?

© Tish Delaney 2020 (P) Penguin Audio 2020
Genre
Family life fiction, Narrative theme: Love and relationships, Narrative theme: Sense of place
Listen to a sample
This hard-hitting book sets one woman's struggle with the hand dealt to her against the backdrop of the Northern Irish Troubles. This powerful debut examines the bonds of hate - and love - in a story of one family.
This is in many ways a familiar story but it is told in such a fresh, entertaining, funny and moving way, it felt like I was reading something brand new.
I did not expect this debut to turn into the most exquisite love story, but it did, and I was besotted.
Mary is an eloquent narrator, conveying her and her husband's pain with exquisite and moving precision. The loneliness, grief and long-lasting repercussions of trauma are achingly real. The graphically described Troubles provide a powerful backdrop to this arresting and moving novel.
Delaney's writing is a beautiful wave flowing lyrically through the life of Mary Rattigan. A touching tale of how one woman survives a tough beginning to eventually end up exactly where her heart belongs.