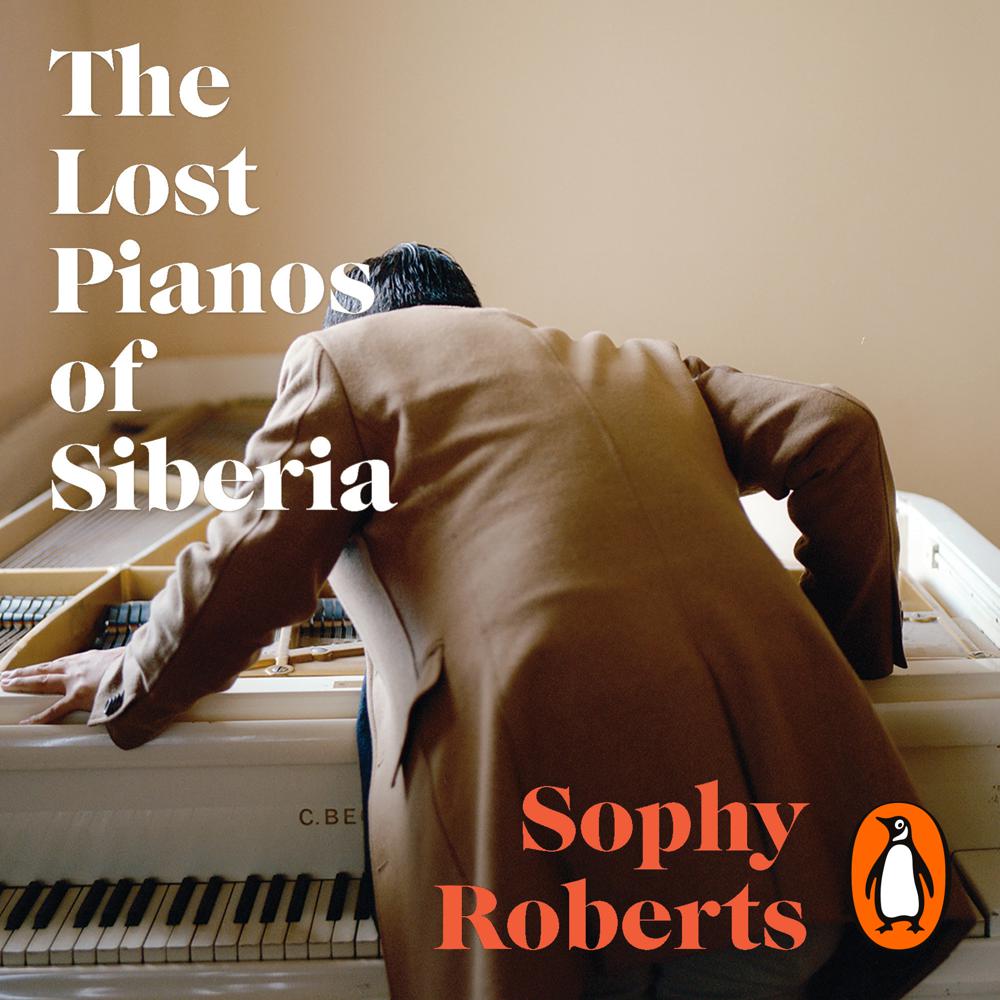 Narrated By: Catherine Bailey
Duration: 9 hours and 9 minutes
What to expect
Brought to you by Penguin.

'A sparkling debut by an outstanding and gifted author. A brilliant guide to Russia of the past and the present, set around an extraordinary search for the heart, soul and lost keyboards of centuries gone by.' PETER FRANKOPAN

'An extraordinary, cadenced journey into music, exile and landscape.' EDMUND DE WAAL

Siberia's story is traditionally one of exiles, penal colonies and unmarked graves. Yet there is another tale to tell.

Dotted throughout this remote land are pianos – grand instruments created during the boom years of the nineteenth century, and humble, Soviet-made uprights that found their way into equally modest homes. They tell the story of how, ever since entering Russian culture under the influence of Catherine the Great, piano music has run through the country like blood.

How these pianos travelled into this snow-bound wilderness in the first place is testament to noble acts of fortitude by governors, adventurers and exiles. That stately instruments might still exist in such a hostile landscape is remarkable. That they are still capable of making music in far-flung villages is nothing less than a miracle.

But this is Siberia, where people can endure the worst of the world — and where music reveals a deep humanity in the last place on earth you would expect to find it.

'A masterpiece of modern travel literature with words that sing from its pages. A definitive exploration of Russia's wild east.' LEVISON WOOD

© Sophy Roberts 2020 (P) Penguin Audio 2020
Genre
Travel writing, Social & cultural history, Keyboard instruments
Listen to a sample
The ultimate quest for the oddest objects - pianos - in the most unlikely place - Siberia. But Roberts makes it much more than that, an elegant and nuanced journey through literature, through history, through music, murder and incarceration and revolution, through snow and ice and remoteness, to discover the human face of Siberia. I loved this book.
An impressive exploration of Siberia's terrifying past.
An extraordinary encounter with a wildly fascinating and astonishingly ill-known region... This is a wonderful book.
What shines through in this book is Roberts' genuine, humane affection for and fascination with the people she meets in Siberia.
An exuberant, eccentric journey through Russian vastness, European history and Russian culture, The Lost Pianos of Siberia is a quixotic quest, a picaresque travel adventure and a strange forgotten story, all wrapped into one fascinating book.