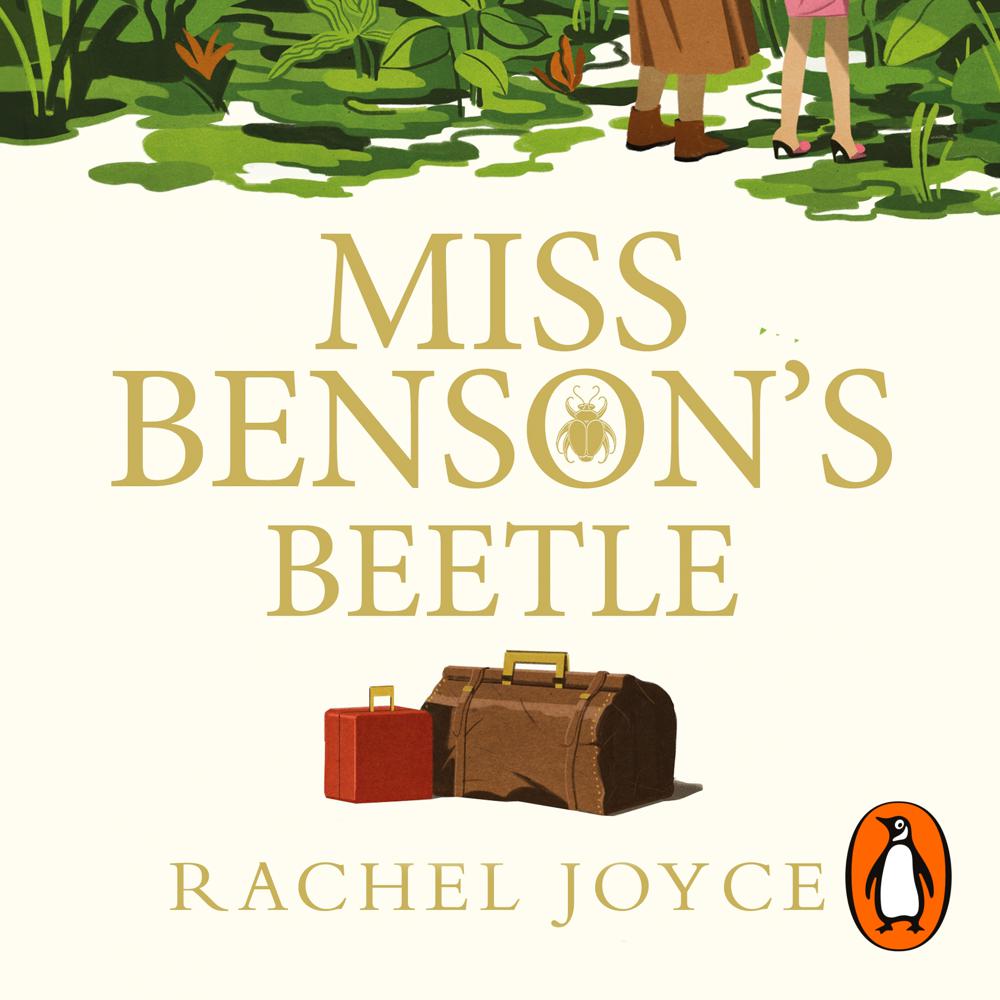 Narrated By: Juliet Stevenson
Duration: 12 hours and 5 minutes
What to expect
Brought to you by Penguin.

It is 1950. In a devastating moment of clarity, Margery Benson abandons her dead-end job and advertises for an assistant to accompany her on an expedition. She is going to travel to the other side of the world to search for a beetle that may or may not exist.
Enid Pretty, in her unlikely pink travel suit, is not the companion Margery had in mind. And yet together they will be drawn into an adventure that will exceed every expectation. They will risk everything, break all the rules, and at the top of a red mountain, discover their best selves.

This is a story that is less about what can be found than the belief it might be found; it is an intoxicating adventure story but it is also about what it means to be a woman and a tender exploration of a friendship that defies all boundaries.

©Rachel Joyce 2020 (P) Penguin Audio 2020
Genre
Modern & contemporary fiction
Listen to a sample
This glorious novel is as much about second chances, heartfelt friendships and emotional courage as it is about trekking through dangerous terrain.
Joyce's characters are so charmingly eccentric that they could have leapt straight from the pages of a Dickens novel. Enid is a comedic masterpiece, effervescent and brimming with life.
This exhilarating story will scoop you up and carry you along to a dizzying crescendo. But it is also a story of an unlikely friendship and of women who refuse to be defined by the labels cast upon them in drab 1950s Britain. Funny, wise, and utterly life-affirming
A life-affirming, joyously escapist picaresque tale
A girl's own adventure...This is Rachel Joyce's best book yet ...Exciting, moving and full of unexpected turns... surely this is the one that will propel the intrepid Joyce off the long and shortlists into prizewinning territory.
A joy of a novel, with real insight into the lives of women, the value of friendship and the lasting effects of war