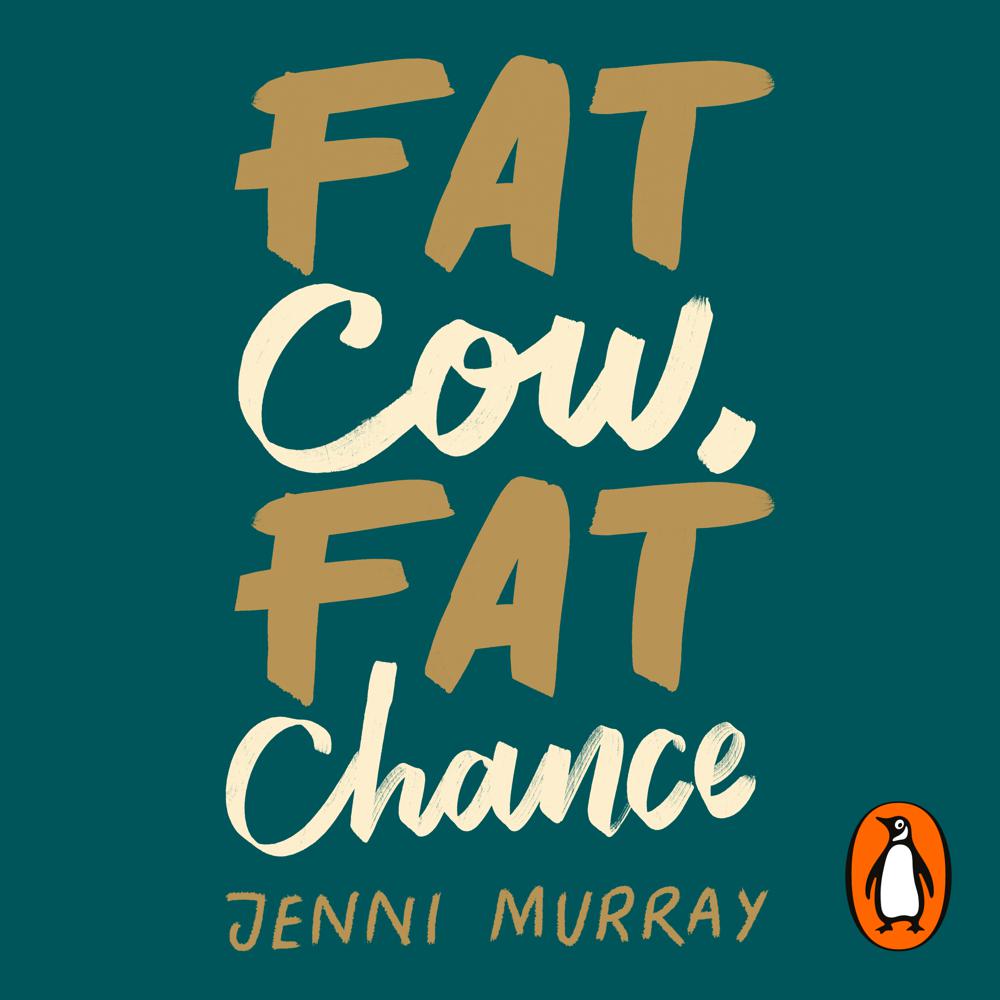 Narrated By: Jenni Murray
Duration: 8 hours and 39 minutes
What to expect
Brought to you by Penguin.
At sixty-four, Jenni Murray's weight had become a disability. She avoided the scales, she wore a uniform of baggy black clothes, refused to make connections between her weight and health issues and told herself that she was fat and happy. She was certainly fat. But the happy part was an Oscar-winning performance. In private she lived with a growing sense of fear and misery that it would probably kill her before she made it to seventy.
Interwoven with the science, social history and psychology of weight management Fat Cow, Fat Chance is a refreshingly honest account of what it's like to be fat when society dictates that skinny is the norm. It asks why we overeat and why, when the weight is finally lost through dieting, do we simply pile the pounds back on again? How do we help young people become comfortable with the way they look? What are the consequences of the obesity epidemic for an already overstretched NHS? And, whilst fat shaming is so often called out, why is it that shouting 'fat cow' at a woman in the street hasn't been included in the list of hate crimes?
Fusing politics, science and personal pain, this is a powerful exploration of our battle with obesity.
©Jenni Murray 2020 (P) Penguin Audio 2020
Genre
Memoirs, Women's health, Coping with eating disorders, Cultural studies: food & society, Diets & dieting
Listen to a sample
A perceptive look at health and happiness.
I'd put this book into every school as a warning to girls - and boys - not to waste their lives obsessing over food.
A powerful, poignant tale of dieting and despair.
Jenni has a light touch when writing about hers and others struggles with eating and bodies. She does it too with the science, so that agony and confusion is mixed with humour and hope. A beautiful book.