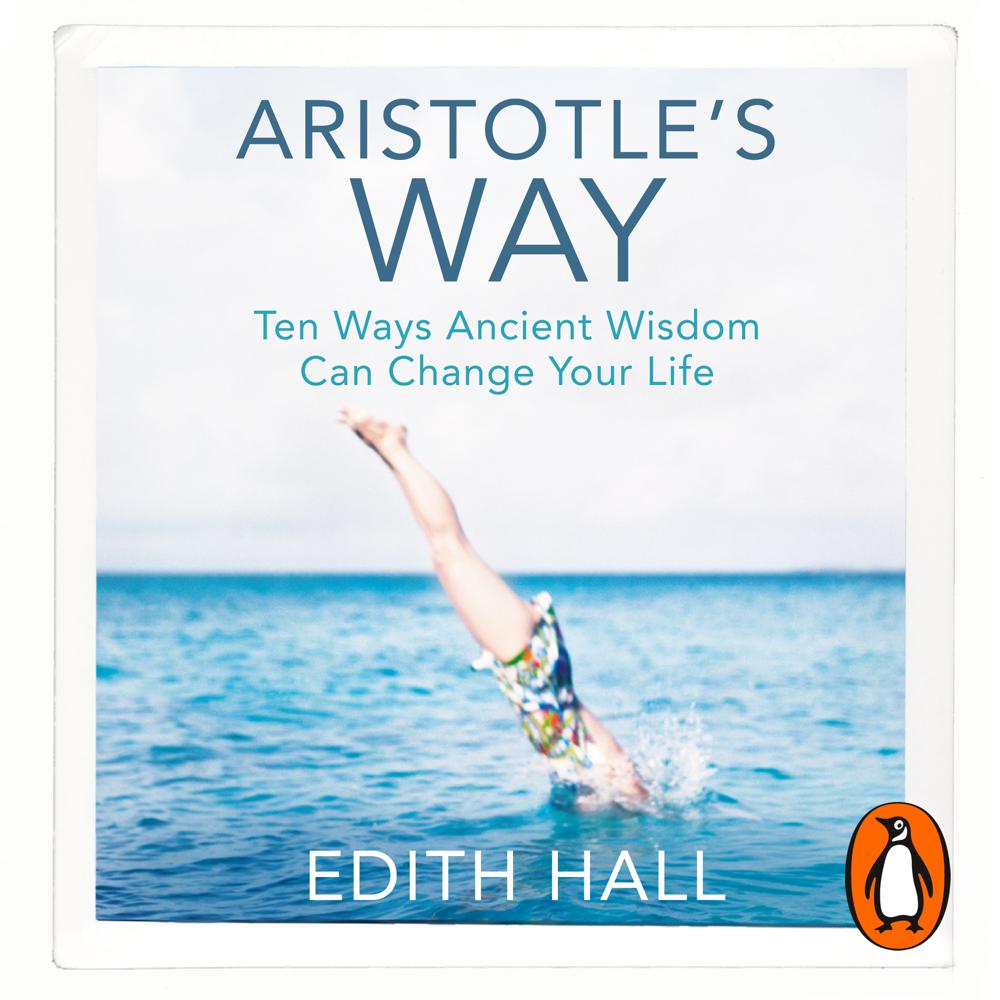 Narrated By: Sian Thomas
Duration: 8 hours and 48 minutes
What to expect
Brought to you by Penguin.

'Wonderful and timely … Hugely recommended' STEPHEN FRY

What do you and an ancient philosopher have in common? It turns out much more than you might think…
Aristotle was an extraordinary thinker, perhaps the greatest in history. Yet he was preoccupied by an ordinary question: how to be happy. His deepest belief was that we can all be happy in a meaningful, sustained way – and he led by example.
In this handbook to his timeless teachings, Professor Edith Hall shows how ancient thinking is precisely what we need today, even if you don't know your Odyssey from your Iliad. In ten practical lessons we come to understand more about our own characters and how to make good decisions. We learn how to do well in an interview, how to choose a partner and life-long friends, and how to face death or bereavement.
Life deals the same challenges – in Ancient Greece or the modern world. Aristotle's way is not to apply rules – it's about engaging with the texture of existence, and striding purposefully towards a life well lived.
This is advice that won't go out of fashion.
© Edith Hall 2018 (P) Penguin Audio 2020
Genre
Popular philosophy, Ancient philosophy, Self-help, personal development & practical advice, Philosophy
Listen to a sample
Hall gamely breathes new life into [Aristotle's] doctrines (which she admits can be heavy-going) for 21st-century readers, flitting over the centuries and across cultural borders, taking in everyone from Philip of Macedon to Pharrell Williams of "Happy" with breezy aplomb. A beguiling cross between Mary Beard and Mary Poppins, Hall is enjoying herself outside the ivory towers
[Hall] has written a practical and enjoyable guide to Aristotle's philosophy as a recipe for contentment in the modern world.
Edith Hall has recast Aristotle's text into everyday language, and applied his lessons on everything from happiness to, for instance, resisting temptation, writing a job application or using the Greek's chart of Virtues and Vices to analyse one's character.
A wonderfully lively and personal guide to Aristotle's philosophy of well-being. Read it and flourish!
Wonderful and timely. Aristotle's influence has been immense, but Edith Hall's authoritative, warmly readable, clear and approachable book opens Aristotle up and establishes him as a man who addresses the issues of the human heart as much as the human mind. She gives us an Aristotle for our times as much as his own and all those that came between. Hugely recommended.