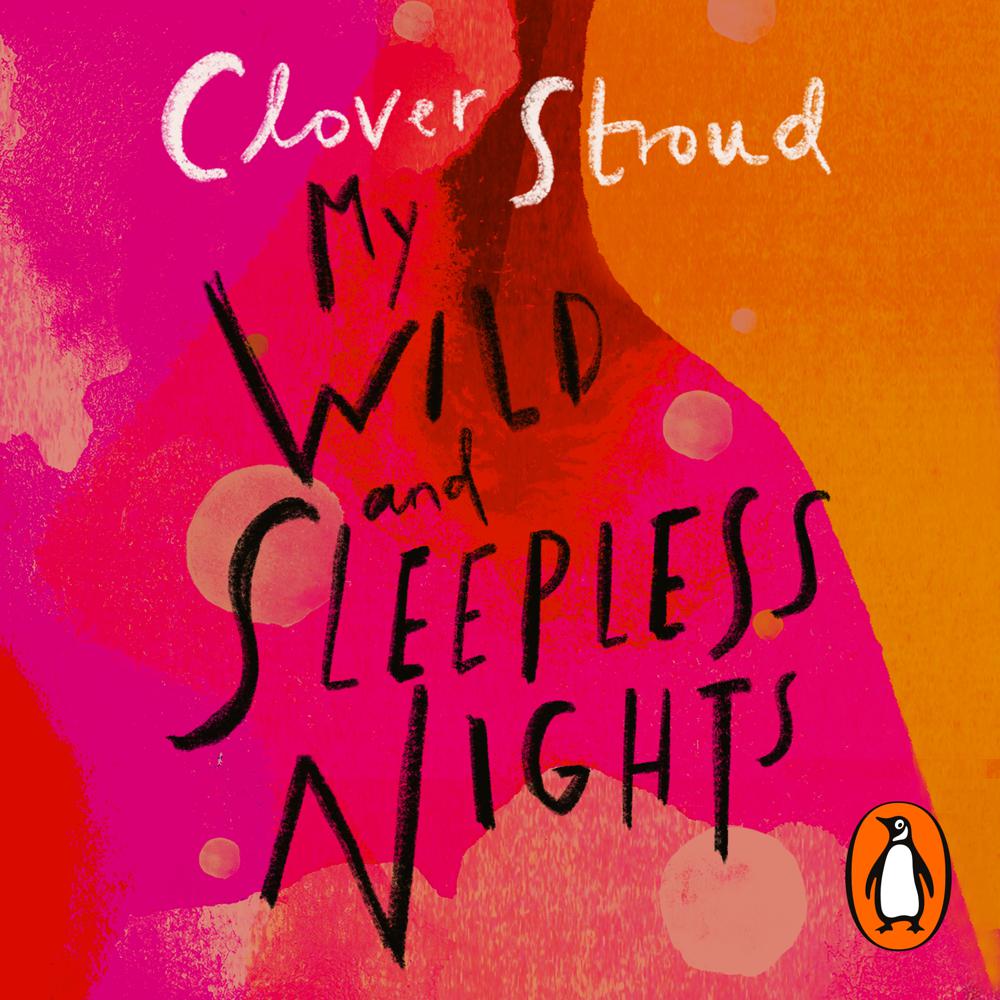 Narrated By: Clover Stroud
Duration: 7 hours and 7 minutes
What to expect
Brought to you by Penguin.

Mother to five children, Clover Stroud has navigated family life across two decades, both losing and finding herself. In her touching, provocative and profoundly insightful book, she captures a sense of what motherhood really feels like – how intense, sensuous, joyful, boring, profound and dark it can be.

My Wild and Sleepless Nights examines what it means to be a mother, and reveals with unflinching honesty the many conflicting emotions that this entails: the joy and the wonder, the loneliness and despair.

Charting the course of one year, the first in her youngest child's life, Clover searches for answers to questions that many of us would be too afraid to admit to – not only about motherhood, but also about female sexuality and identity. Her story will speak to all mothers, and anyone about to embark on that journey.

'Clover Stroud is a remarkable woman, and an incredible writer.' - Bryony Gordon
'Clover Stroud is a force of nature.' Elizabeth Gilbert

© Clover Stroud 2020 (P) Penguin Audio 2020
Genre
Memoirs, Intergenerational relationships: advice and issues, Feminism and feminist theory
Listen to a sample
This is quite simply the best book about motherhood I have ever read: touching, tender, honest and true. Even as she's bracingly direct about the frustrations of motherhood, Stroud also revels in the delights. Bliss and boredom coexist side by side — and the contradictions are at the core of it all. Stroud's book will give anyone heading out on this fearsome journey a lantern to guide the way. The book is not always pretty, and sometimes its directness is shocking, but it is full of love and honesty.
What does being a mother really feel like? Clover Stroud's powerhouse of a memoir gets closer than anything else I have read to answering that question. The motherhood she describes is the very antithesis of the sanitised, smiling vision we are sold in washing powder ads... She excels in evoking the feral, instinctive forces that motherhood unleashes... This is a vision of motherhood for the (now middle-aged) MDMA generation... The reader is simply swept up in her painful, wonderful world. Buy it, read it, and enjoy it for the wild ride it is.
The best evocation of the all-consuming, self-eroding reality of motherhood, while also being luminous with love.
Clover Stroud's brilliantly unvarnished memoir finds the heroism and poetry in having kids ... Much of this book ..reads like a nature memoir, full of landscape both external and internal ... How brilliant for someone to write about the blankness as well as the beauty.
A wonderfully frank, often very funny account of bringing up five children with very different needs.