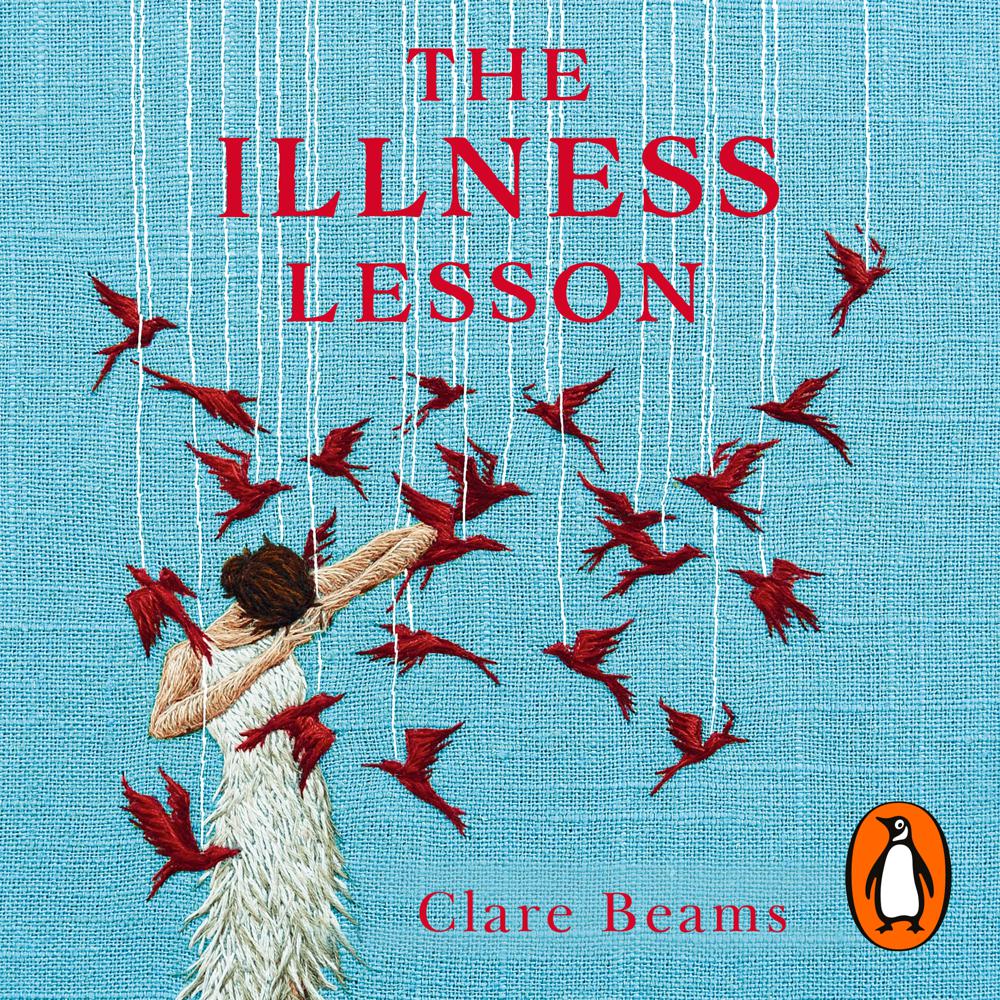 Narrated By: Ann Marie Lee
Duration: 10 hours and 14 minutes
What to expect
Brought to you by Penguin.

"Brilliant, suspenseful, beautifully-executed. With power, subtlety, and keen intelligence, Clare Beams has somehow crafted a tale that feels like both classical ghost story and like a modern (and very timely) scream of female outrage. A masterpiece."
Elizabeth Gilbert

It is 1871. At the farm of Samuel Hood and his daughter, Caroline, a mysterious flock of red birds has descended. Samuel, whose fame as a philosopher is waning, takes the birds' appearance as an omen that the time is ripe for his newest venture. He will start a school for young women, guiding their intellectual development as he has so carefully guided his daughter's. Despite Caroline's misgivings, Samuel's vision – revolutionary, as always; noble, as always; full of holes, as always – takes shape.

It's not long before the students begin to manifest bizarre symptoms: rashes, seizures, verbal tics, night wanderings. In desperate, the school turns to the ministering of a sinister physician – just as Caroline's body, too, begins its betrayal. As the girls' condition worsens, Caroline must confront the all-male, all-knowing authorities of her world, the ones who insist the voices of the sufferers are unreliable.

Written in intensely vivid prose and brimming with insight, The Illness Lesson is a powerful exploration of women's bodies, women's minds and the time-honoured tradition of doubting both.

© Clare Beams 2020 (P) Penguin Audio 2020
Genre
Historical fiction, Modern & contemporary fiction, Gender studies: women & girls, Historical crime & mysteries
Listen to a sample
'Subtle, clever, suspenseful . . . builds to a shocking climax'
Alcott meets Shirley Jackson, with a splash of Margaret Atwood. It's dark, quirky and even titillating . . . on the edge between realism and ghost story
Astoundingly original, this impressive debut belongs on the shelf with your Margaret Atwood and Octavia Butler collections.
The Illness Lesson is a brilliant, suspenseful, beautifully-executed psychological thriller. With power, subtlety, and keen intelligence, Clare Beams has somehow crafted a tale that feels like both classical ghost story and like a modern (and very timely) scream of female outrage. I stayed up all night to finish reading it, and I can still feel its impact thrumming through my mind and body. A masterpiece.
A top pick for the coming year . . . this haunting novel blends historical fiction with a timely comment on women's bodies and minds, and those who think they can control them. Unmissable.