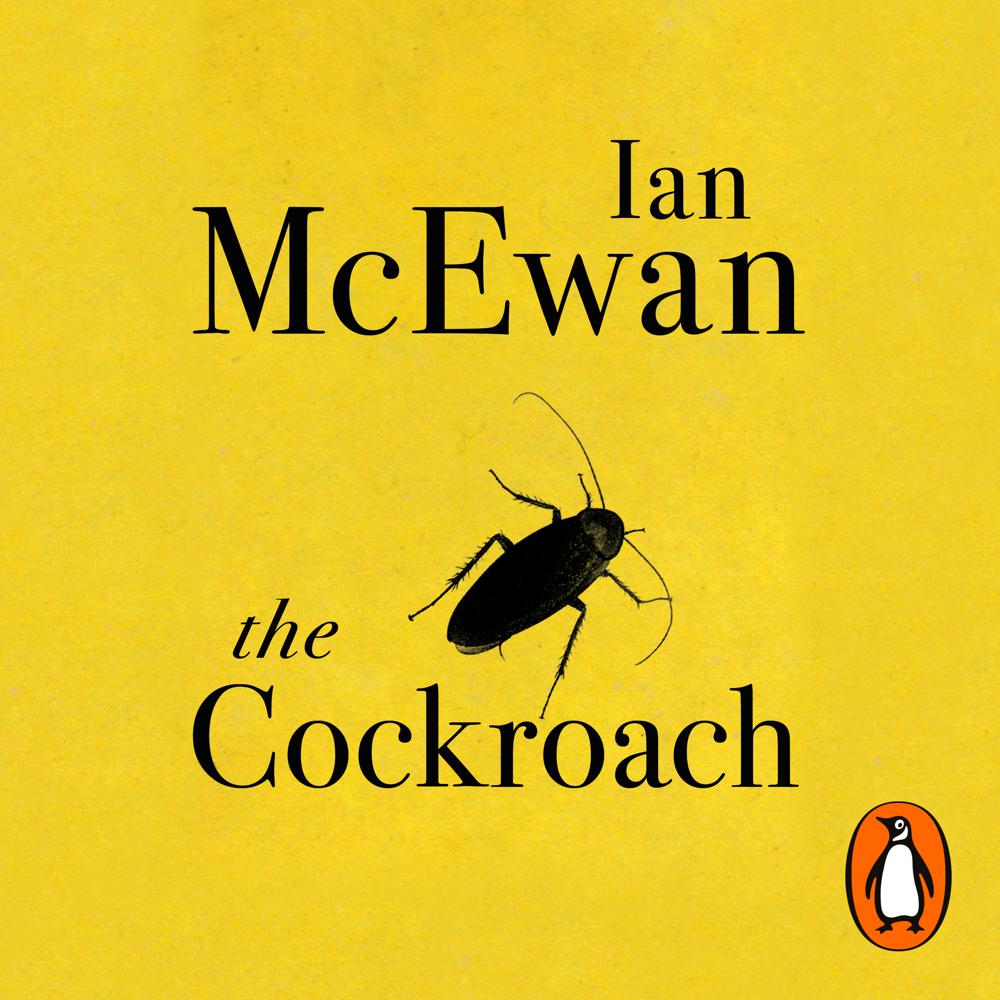 Narrated By: Bill Nighy
Duration: 2 hours and 14 minutes
What to expect
Brought to you by Penguin.

Kafka meets The Thick Of It in a bitingly funny new political satire from Ian McEwan

That morning, Jim Sams, clever but by no means profound, woke from uneasy dreams to find himself transformed into a gigantic creature.
Jim Sams has undergone a metamorphosis. In his previous life he was ignored or loathed, but in his new incarnation he is the most powerful man in Britain – and it is his mission to carry out the will of the people. Nothing must get in his way: not the opposition, nor the dissenters within his own party. Not even the rules of parliamentary democracy.
With trademark intelligence, insight and scabrous humour, Ian McEwan pays tribute to Franz Kafka's most famous work to engage with a world turned on its head.
Genre
Modern & contemporary fiction, Narrative theme: Politics, Satirical fiction & parodies, Fiction: pastiche, Humorous fiction
Listen to a sample
A well-constructed novella by a master of the art.
The Cockroach is a satirical novella for our times, sharply observed and often very funny… an entertaining read, confronting the reality of Britain today.
Brexit has such a camp, knowing, performative quality that it is almost impossible to inflate it any further… McEwan manages to do so with great style and comic panache… very funny… McEwan's comic parable at least provides some relief from a political farce that has long gone beyond a joke.
The latest instalment in his [McEwan's] imaginative scrambling of English social history and of reality… [McEwan] finds room, amid all the Hansard send-ups and diplomatic silliness, to allude to more troubling physical-philosophical quandaries, while positing an alternative history of economic thought that culminates in a wayward version of our present.
A comic triumph… How do you make a show of people who are doing such a fabulous job of making a show of themselves? McEwan manages to do so with great style and comic panache.