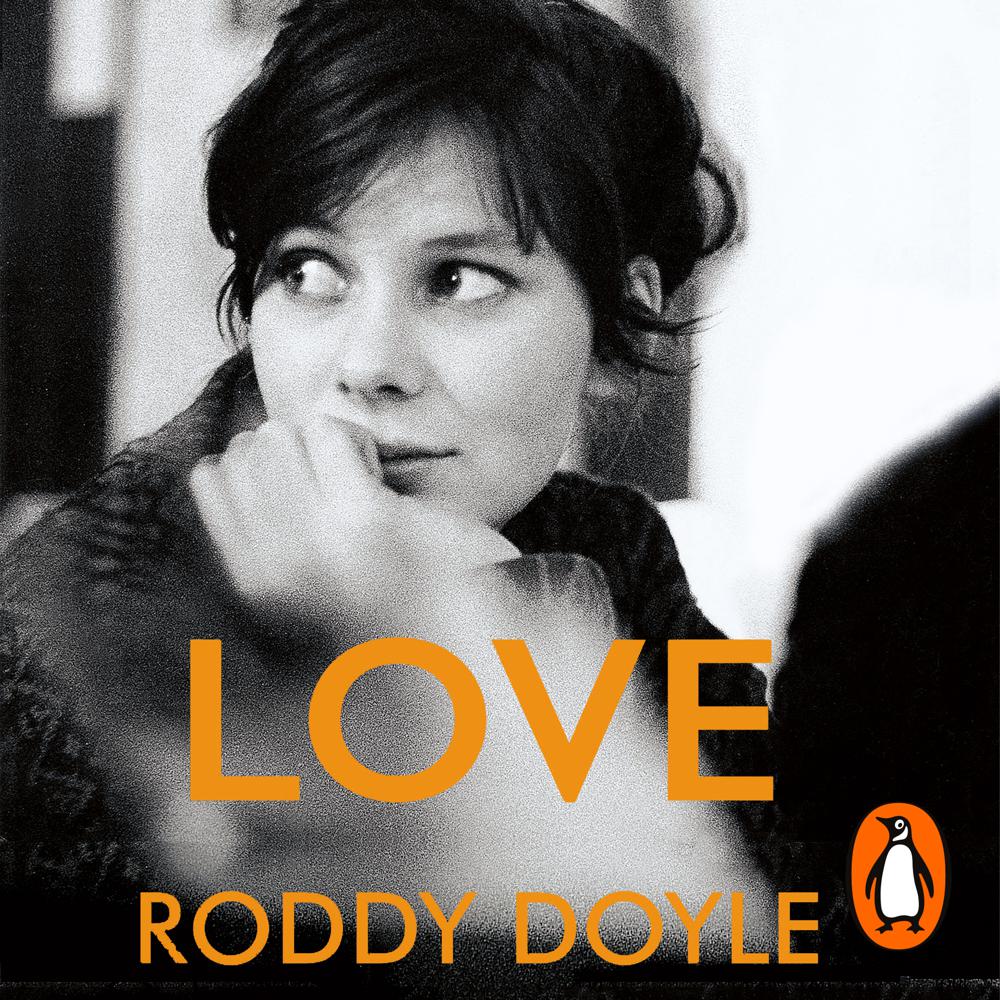 Narrated By: Roddy Doyle
Duration: 7 hours and 32 minutes
What to expect
Brought to you by Penguin.

'A profound examination of friendship, romantic confusion and mortality' John Boyne

One summer's evening, two men meet up in a Dublin restaurant.

Old friends, now married and with grown-up children, their lives have taken seemingly similar paths. But Joe has a secret he has to tell Davy, and Davy, a grief he wants to keep from Joe. Both are not the men they used to be.

Neither Davy nor Joe know what the night has in store, but as two pints turns to three, then five, and the men set out to revisit the haunts of their youth, the ghosts of Dublin entwine around them. Their first buoyant forays into adulthood, the pubs, the parties, broken hearts and bungled affairs, as well as the memories of what eventually drove them apart.

As the two friends try to reconcile their versions of the past over the course of one night, Love offers up a delightfully comic, yet moving portrait of the many forms love can take throughout our lives.

©Roddy Doyle 2020 (P) Penguin Audio 2020
Genre
Modern & contemporary fiction, Narrative theme: Coming of age, Narrative theme: Love & relationships
Listen to a sample
Doyle is justly renowned for his whip-smart dialogue... And there is beauty and compassion in Mr Doyle's sculpted, spare writing. Among all the banter and gags he manages to articulate feelings that are rarely expressed so fittingly... Love is a reminder that its author is one to treasure.
So perfectly constructed it is hard to believe it is really just about two old school friends getting drunk, and drunker... [Love] seems to bottle what male friendship can be like.
Masterly... A first-rate novel about the different bonds between men and the ineffable mysteries of love.
Fast-paced and deceptively easy to read... Goes down as smoothly as gulps of beer.
Love is altogether spellbinding... The whole book is audacious, richly layered and often comic, but ultimately deeply moving... Move over Socrates and watch an Irish master of dialogue at work.