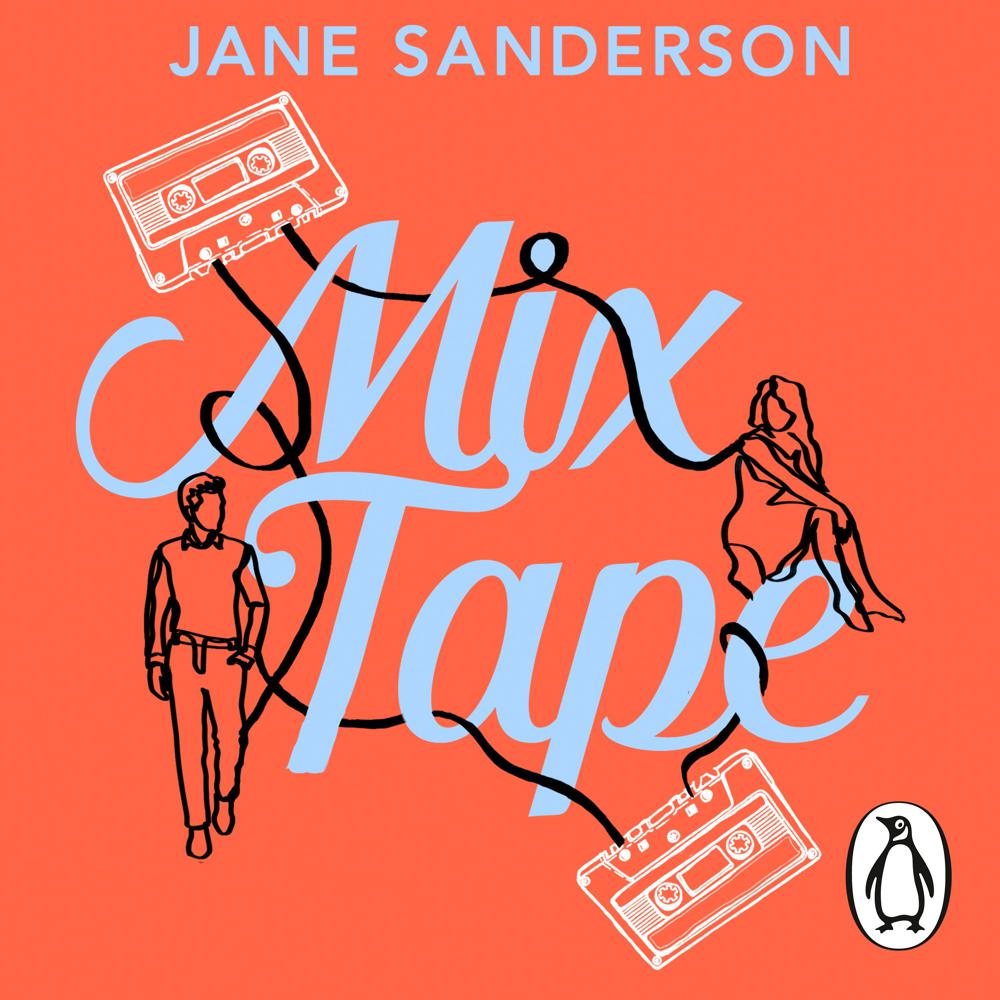 Narrated By: Candida Gubbins
Duration: 14 hours and 38 minutes
What to expect
Brought to you by Penguin.

'This grown-up love story is gorgeously written and romantic without being sentimental' Good Housekeeping
'This tender tale of second chances... is a nostalgic delight' Sunday Mirror

You never forget the one that got away.

Daniel was the first boy to make Alison a mix tape.

But that was years ago and Ali hasn't thought about him in a very long time. Even if she had, she might not have called him 'the one that got away'; after all, she'd been the one to run.

Then Dan's name pops up on her phone, with a link to a song from their shared past.

For two blissful minutes, Alison is no longer an adult in Adelaide with temperamental daughters; she is sixteen in Sheffield, dancing in her skin-tight jeans. She cannot help but respond in kind.

And so begins a new mix tape.

Ali and Dan exchange songs – some new, some old – across oceans and time zones, across a lifetime of different experiences, until one of them breaks the rules and sends a message that will change everything…
__________

Readers are falling in love with Mix Tape!
'I laughed, I cried, I listened to the music. I wanted to know the characters in real life.' *****
'This book is beautiful. The writing is so emotive and evocative.' *****
'I LOVED this book - the music in it brought back so many memories from my teenage years.' *****

© Jane Sanderson 2020 (P) Penguin Audio 2020
Genre
Contemporary romance, Family life fiction, Modern & contemporary fiction, Narrative theme: Love & relationships, Narrative theme: Interior life, Narrative theme: Death, grief, loss, Narrative theme: Sense of place
Listen to a sample
Gorgeous novel. . . guaranteed to make you think of your first love – and perhaps what might have been.
This grown-up love story is gorgeously written and romantic.
A lovely novel, delicately drawn, with characters that really linger in the mind and memory.
A deftly written romantic novel.
Touching, peppily nostalgic love story.