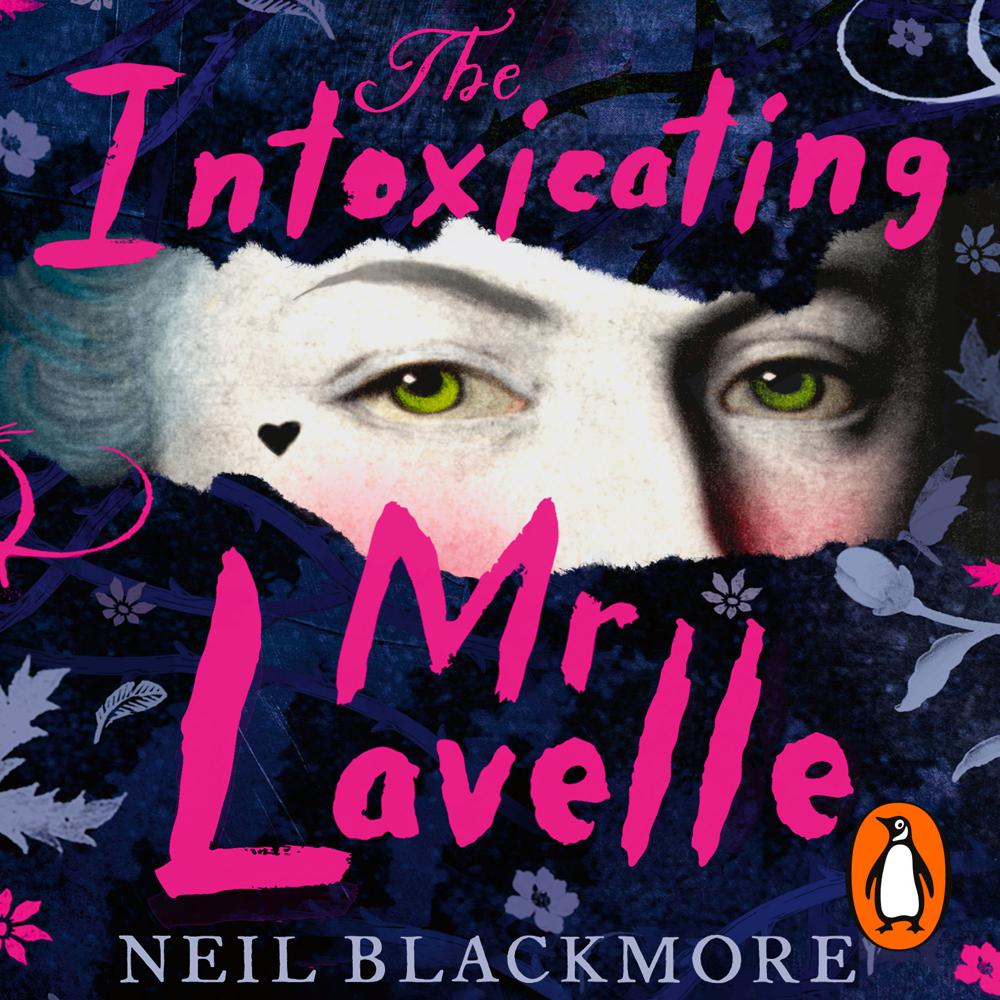 Narrated By: Ben Aldridge
Duration: 8 hours and 56 minutes
What to expect
Brought to you by Penguin.

'Seductive, decadent, cruel and utterly thrilling – just like Horace Lavelle himself. This is The Talented Mr Ripley for the twenty-first century.' Emma Flint, author of Little Deaths

'Wildly entertaining and painfully heartbreaking … Neil Blackmore writes with a fizzy wit that bounds his characters off the page.' Ben Aldridge

When Benjamin and Edgar Bowen embark on a Grand Tour of Europe, they are ready to meet People of Quality. They have trunks full of powdered silver wigs and matching suits, a hunger to experience the architectural wonders of Ancient Rome and an ability to quote Voltaire (at length). They will make connections and establish themselves in high society, just as their mother has planned.

But it soon becomes apparent that their outfits are not quite the right shade of grey, their smiles are too ready, their appreciation of the arts ridiculous. Class, they learn, is not something that can be studied.

Benjamin's true education begins when he meets Horace Lavelle. Beautiful, charismatic, seductive, Lavelle delights in skewering the pretensions and prejudices of their milieu. He consumes Benjamin's every thought.

Love can transform a person. Can it save them?

© Neil Blackmore 2020 (P) Penguin Audio 2020
Genre
Historical fiction, Historical romance
Listen to a sample
Wildly entertaining and painfully heartbreaking ... a surprisingly timeless journey of self-discovery and the queer experience. Neil Blackmore writes with a fizzy wit that bounds his characters off the page and yet a gentle tenderness that may break your heart.
A dark and sexy whirl across the Continent on a Grand Tour like no other. Under the spell of the dangerous, delicious Horace Lavelle, every Enlightenment certainty is undone, every taboo is broken and every hypocrisy is wildly and thoroughly trampled.
I gorged myself with wicked glee on Horace Lavelle, and his scandalous joyride through society. Thrillingly cruel, heartbreakingly tender and altogether exhilarating; don't believe a word Lavelle says but relish every one of them.
Seductive, decadent, cruel and utterly thrilling - just like Horace Lavelle himself. This is The Talented Mr Ripley for the twenty-first century.
An original and spirited novel.