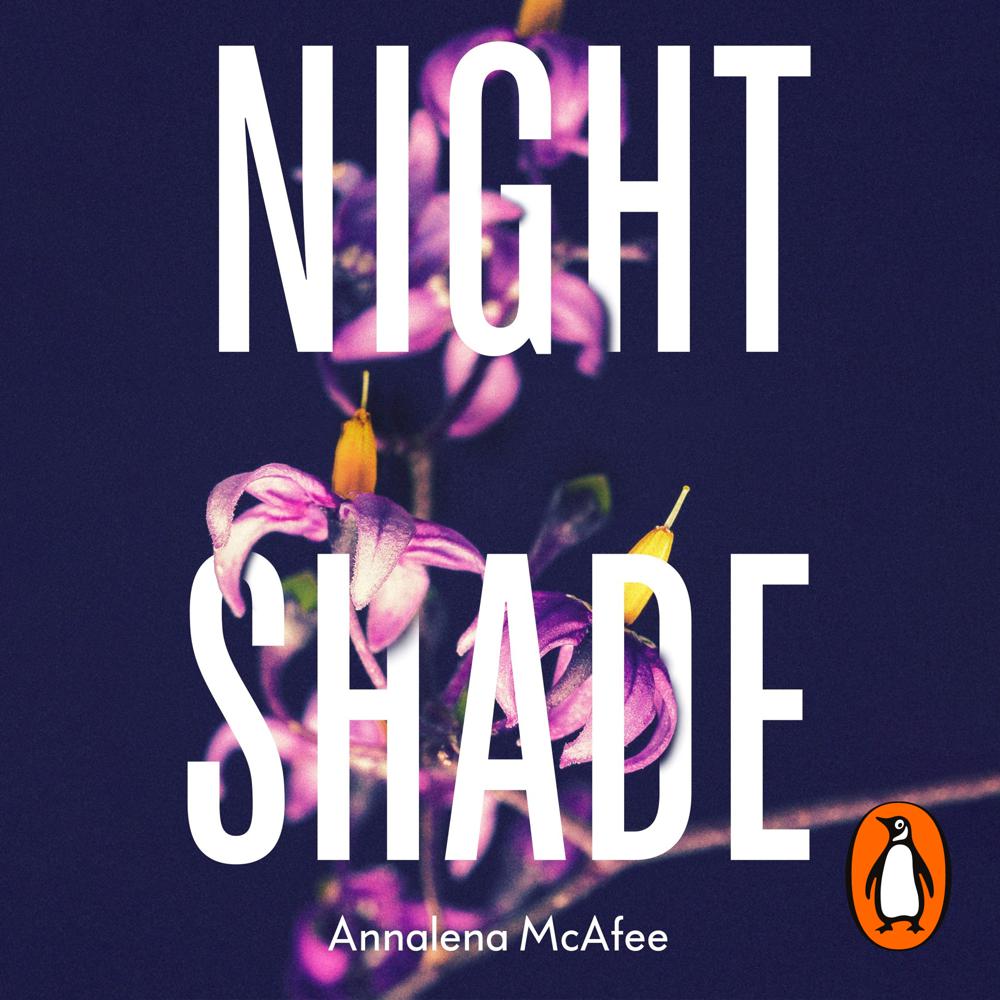 Narrated By: Jane Maud
Duration: 9 hours and 35 minutes
What to expect
Brought to you by Penguin.

Family life. Reputation. It took a lifetime to build and a second to wreck. Only her work remains.

Eve Laing, once the muse of an infamous painter, is now — forty years later — an artist herself. But she feels she has sacrificed her career for her family and she resents the global success of her old college roommate, now a celebrity of the international conceptual art scene. When Eve embarks on her most ambitious work yet, she takes a wrecking ball to her comfortable life, jettisoning her marriage for a beautiful young lover, a drifter half her age, who seems to share her single-minded creative vision.

Nightshade charts Eve's nocturnal walk through London, from her former family home in the west of the city back to her studio, a converted factory in the east, where her recently completed masterpiece hangs and a fatal reckoning awaits.

This brilliant and timely novel explores sexual politics and the excesses of the contemporary art world, asking if the true artist must relinquish the ordinary human need for love and connection. Can the creative urge be the most destructive — even deadliest — impulse of all?

© Annalena McAfee 2020 (P) Penguin Audio 2020
Genre
Modern & contemporary fiction, Narrative theme: Love & relationships, The Arts
Listen to a sample
Brilliant and biting.
Eve is a fascinating, plausible creation, both alluring and monstrous in her all-consuming self-regard.
Nightshade is a glorious novel... full of twisted sexuality, art and power, about what it means to commit yourself entirely to the artistic life. The book's ending is unforgettable.
McAfee's engaging novel combines a dark plot with a zestful skewering of the contemporary art world.
The drama of creation, of impending triumph or failure, and the expert rendering of the artistic process, all lift the novel to a new level...McAfee's prose is lyrical yet sharp… the novel fascinates…and Nightshade's questions continue to intrigue.