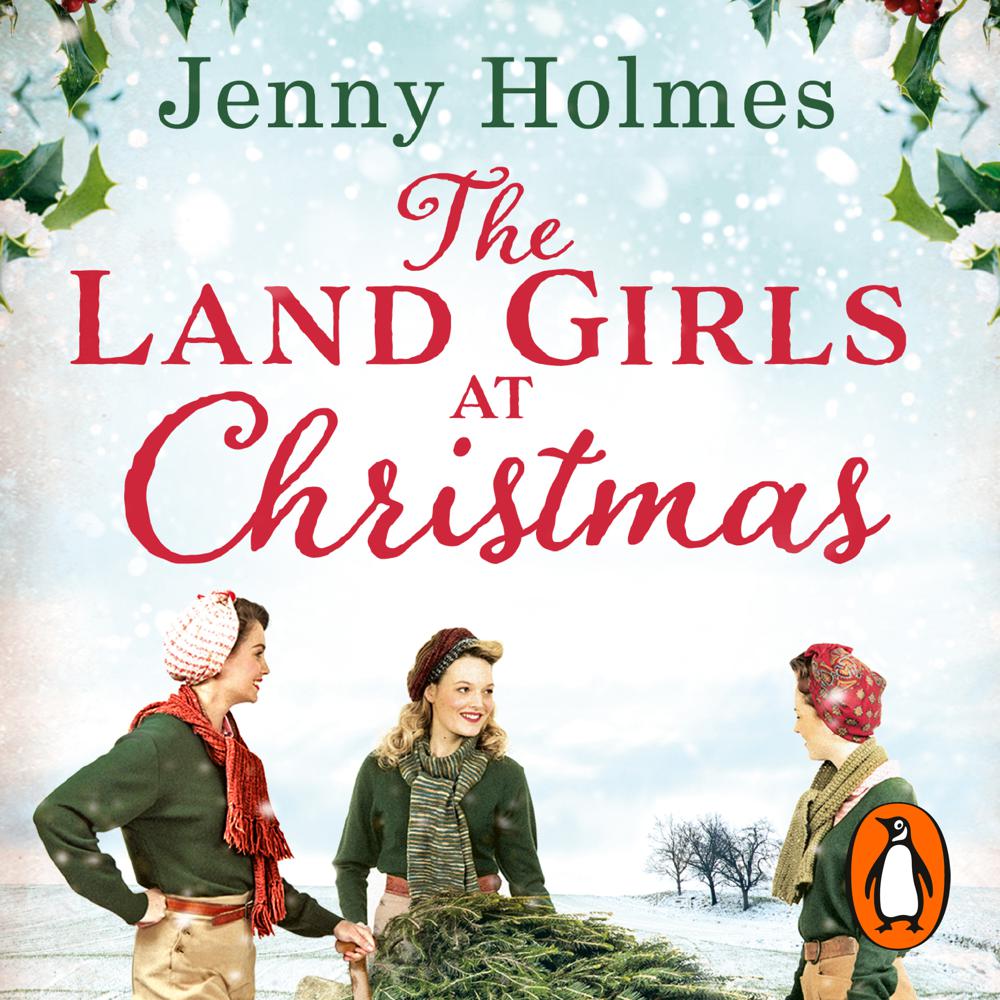 Narrated By: Janine Birkett
Duration: 12 hours and 12 minutes
What to expect
'Calling All Women!'
It's 1941 and as the Second World War rages on, girls from all over the country are signing up to the Women's Land Army. Renowned for their camaraderie and spirit, it is these brave women who step in to take on the gruelling farm work from the men conscripted into the armed forces.
When Yorkshire mill girl Una joins the cause, she wonders how she'll adapt to country life. Luckily she's quickly befriended by more experienced Land Girls Brenda and Grace. But as Christmas draws ever near, the girls' resolve is tested as scandals and secrets are revealed, lovers risk being torn apart, and even patriotic loyalties are called into question . . .
With only a week to go until the festivities, can the strain of wartime still allow for the magic of Christmas?
A wonderful, festive tale of friendship, romance and triumph over adversity that fans of Daisy Styles, Donna Douglas and Call the Midwife will adore.

Genre
Generational sagas, Historical romance, Modern & contemporary fiction
Listen to a sample
[Jenny Holmes] creates wonderfully human and flawed characters . . . A thrilling, surprising and bittersweet tale . . . Fans of Call the Midwife will particularly enjoy it
Gritty and uplifting, it's a tale of triumph over adversity
Vibrant and heart-warming, Jenny Holmes makes Chapel Street come alive.
Praise for Jenny Holmes
While the novel doesn't gloss over the hardship that the women have to endure, it is as much about the special bond that develops between them and is, more than anything, a celebration of female friendship. Holmes handles her huge cast of characters and several narrative threads with consummate skill and the period setting feels very authentic. It makes for a warmly evocative and satisfying festive read.