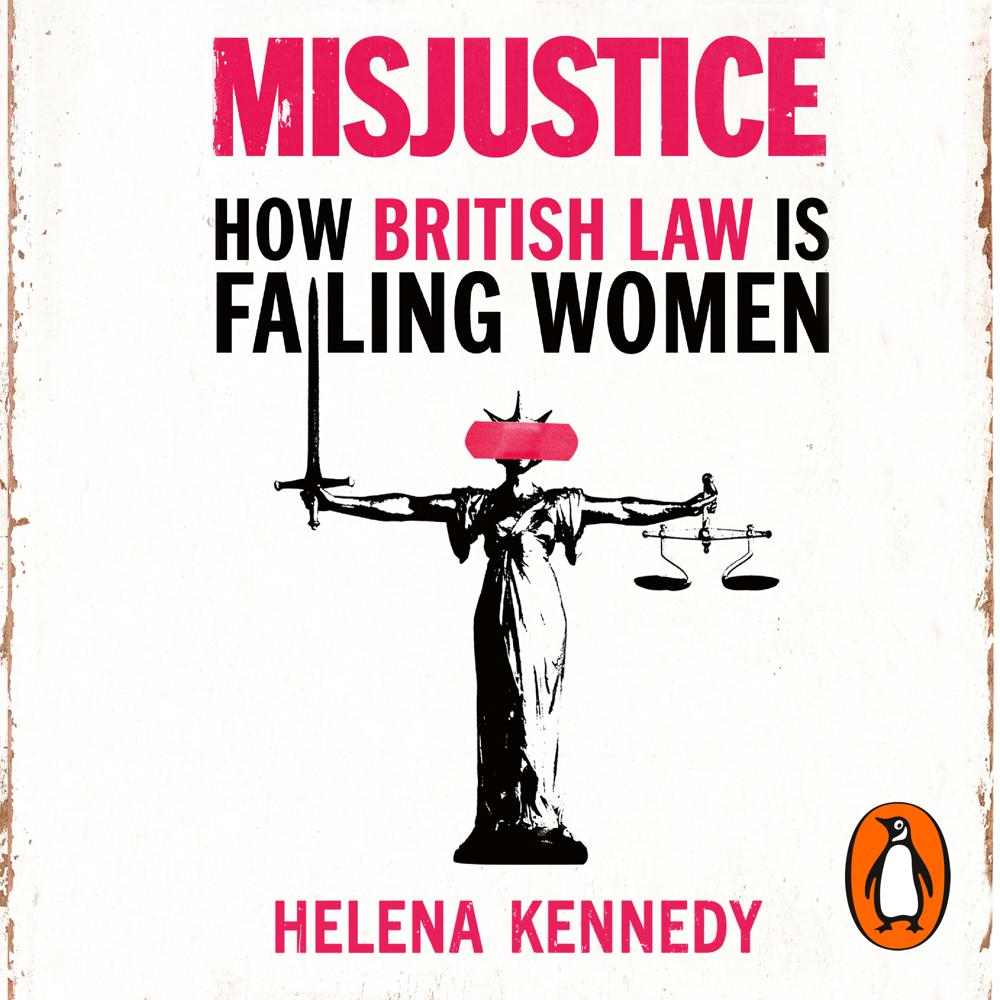 Narrated By: Helena Kennedy
Duration: 11 hours and 1 minute
What to expect
Brought to you by Penguin.
Two women a week are killed by a spouse or partner.
Every seven minutes a woman is raped.
The police receive one phone call per minute about domestic violence.
Now is the time for change.
Helena Kennedy forensically examines the pressing new evidence that women are being discriminated against when it comes to the law. From the shocking lack of female judges to the scandal of female prisons and the double discrimination experienced by BAME women, Kennedy shows with force and fury that change for women must start at the heart of what makes society just.
Previously published as Eve Was Shamed.
'Helena Kennedy has written a chilling exposé of how the law has historically failed women. Taking no prisoners, Kennedy outlines the damage we must undo, and the changes we must make' Amanda Foreman
'Fascinating and chilling' Caroline Criado Perez, author of Invisible Women
Genre
Feminism & feminist theory, Law & society, gender issues, Social discrimination & equal treatment, Politics & government, Gender studies: women & girls
Listen to a sample
Stimulating and scary
An excellent and forensic takedown... fascinating and chilling... women are being let down wholesale by a justice system designed with men in mind. And almost the worst thing is, it doesn't have to be this way
An unflinching look at women in the justice system… an important book because it challenges acquiescence to everyday sexism and inspires change
Passionate and persuasive proof that equal justice is an ideal yet to be achieved. Drawing upon her outstanding career at the defence Bar and of leading reform in Parliament, Helena Kennedy eloquently urges an end to the discrimination and dehumanisation that women suffer in the courts, and in their lives
Helena Kennedy has written a chilling exposé of how the law has historically failed women. Taking no prisoners, Kennedy outlines the damage we must undo, and the changes we must make. Eve was Shamed is a necessary book for the #MeToo era